Within the last ten days alone around 75,000 school children and students have filled the streets in European cities. Instead of going to school or university they went on strike saying they won't stop until governments take real action against climate change.
School strikes have been taking place since November when 16-year-old Greta Thunberg from Sweden spoke in front of the planet's decision makers at COP24.  From then onwards her example to stand outside her school every Friday to protest against political inaction has slowly but surely been taken up by school kids and students all over the world.
In Germany there were several strikes even before Christmas which have been reported on only by local newspapers.  They carried on into the New Year self-organising through connecting via WhatsApp and Telegram groups, to get ready for the next big event in a transparent and horizontal manner, open to anyone.
Germany
On Friday, 18th January an incredible 30,000 students protested in over 50 German cities (Berlin, Bonn, Bremen, Dortmund, Dresden, Düsseldorf, Frankfurt, Hamburg, Hanover, Heidelberg, Cologne, Leipzig, Munich and many more).  Pressenza reported in this article, quoting their statements, problems during the run up and their way of dealing with it which can be summed up as an excellent example of decentralised grassroots democracy.  The event was a major success and finally made the news that day (all photos screenshots from #FridaysForFuture on Instagram):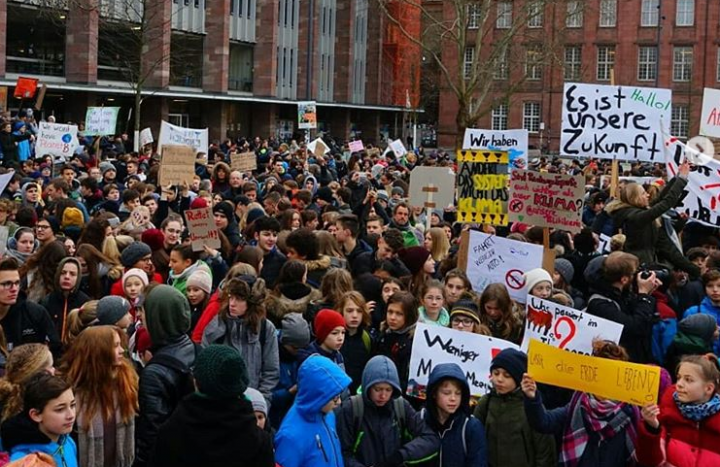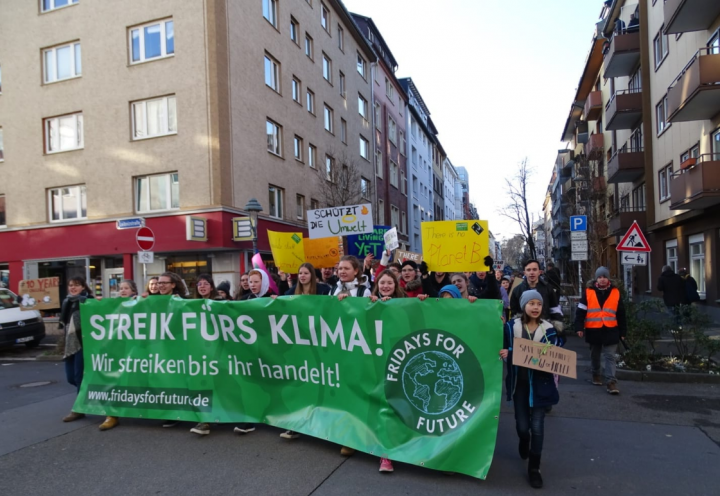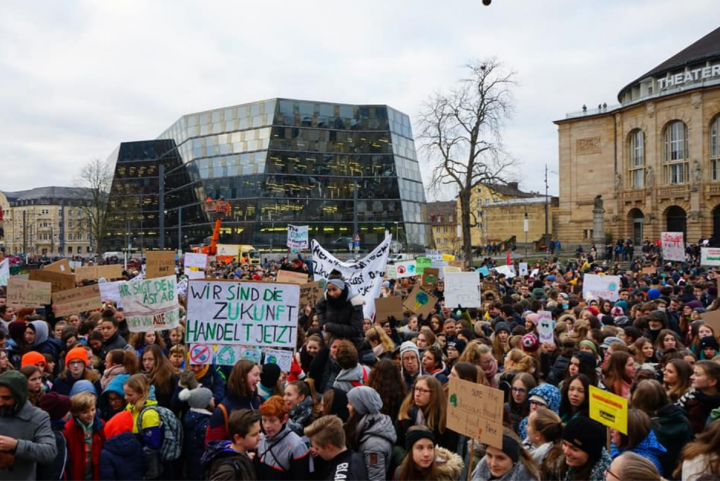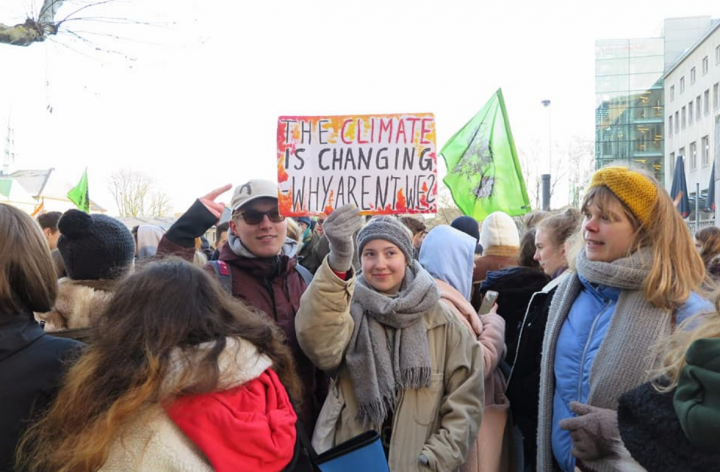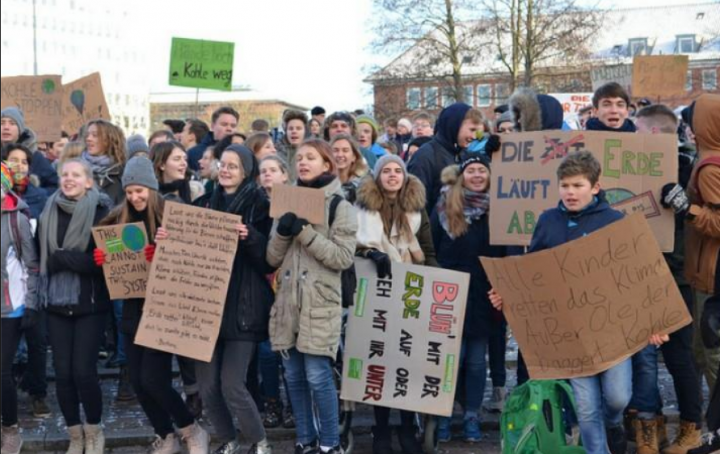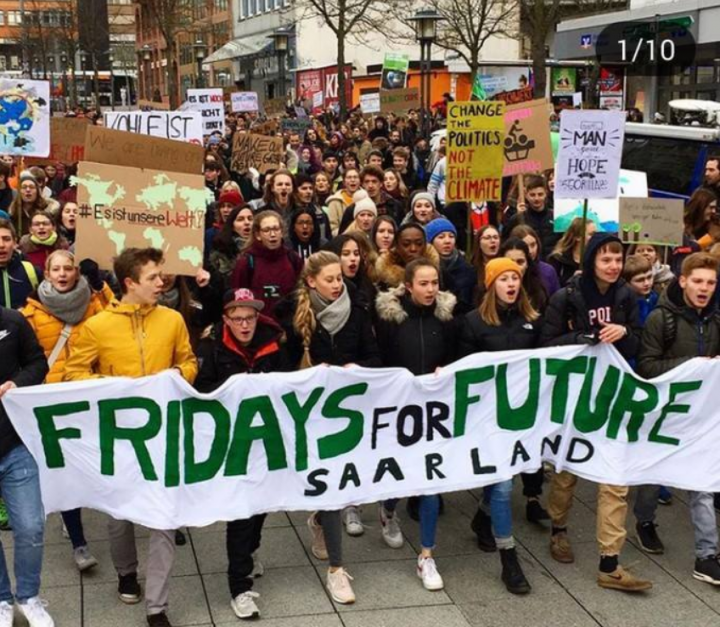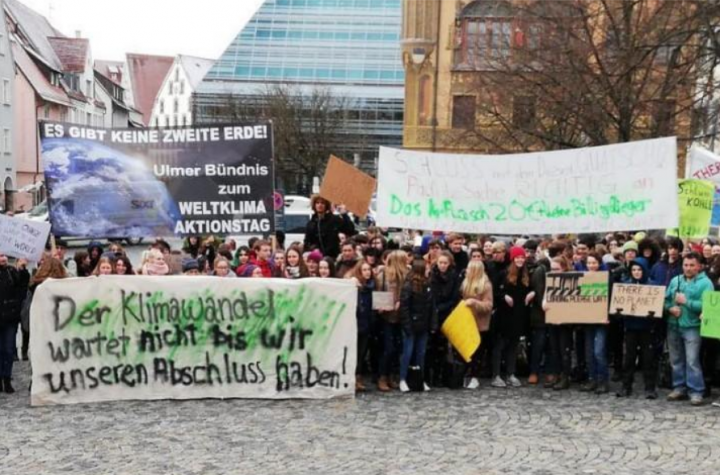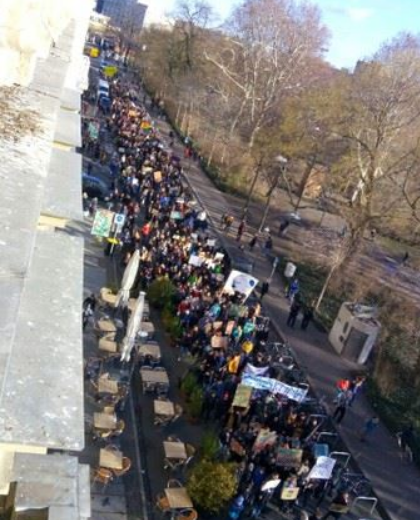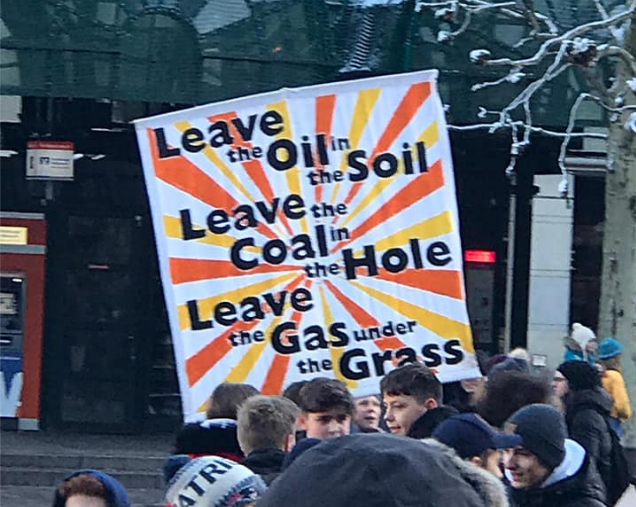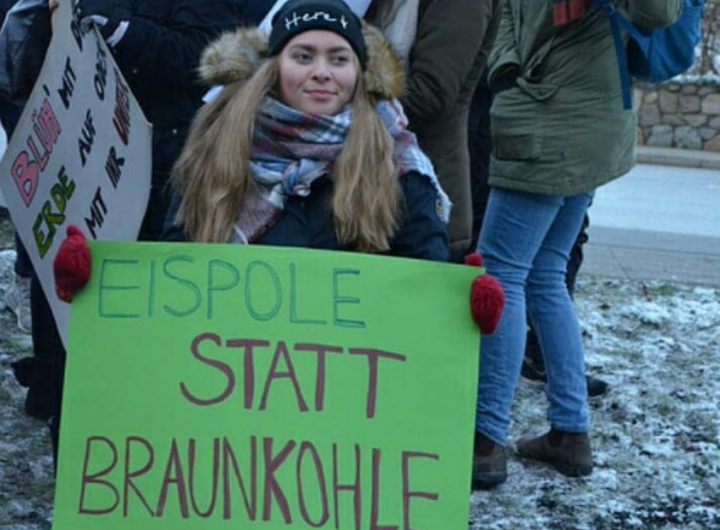 Belgium
On Thursday, 24th January, in Brussels, the "Heart of Europe", tens of thousands of pupils filled the streets of the European capital with the same energy and positive atmosphere also seen in Germany. This was the third time that there has been a march in Brussels and throughout Belgium (Namur, Ghent, Leuven, Oostende, Antwerp and others), the second one having taken place on 17th January. Belgian youth have chosen Thursdays for their strikes and this last one saw a stunning total of 32,000 young climate activists (all photos screenshots from #YouthForClimate on Instagram):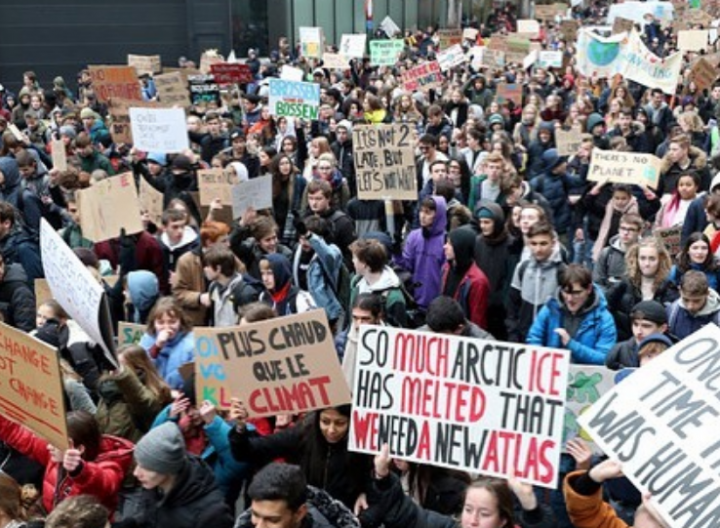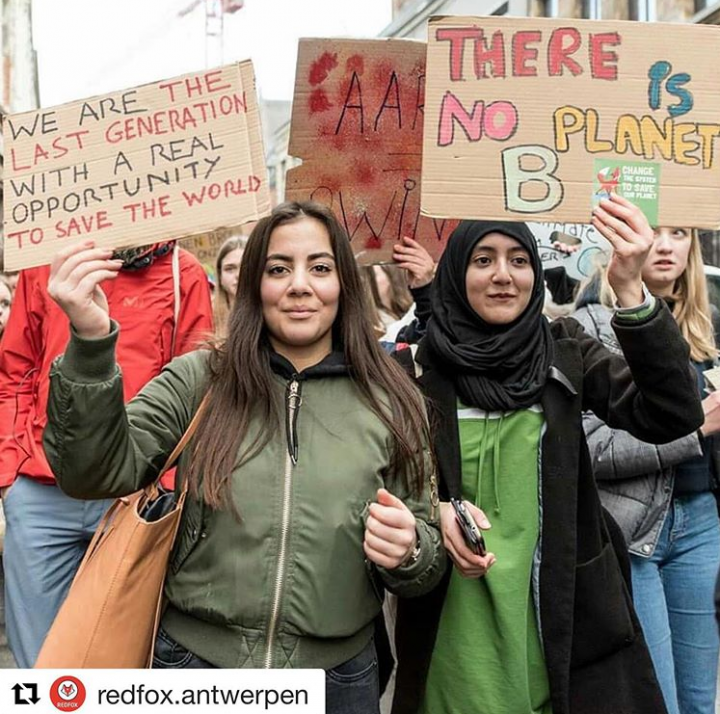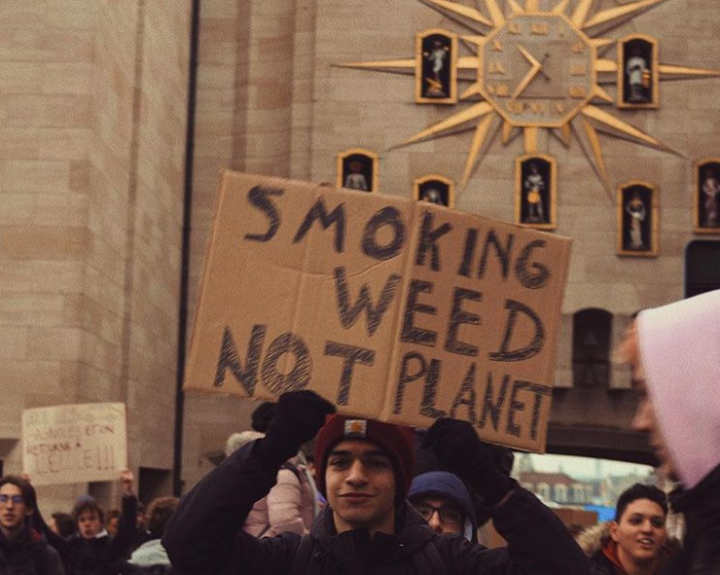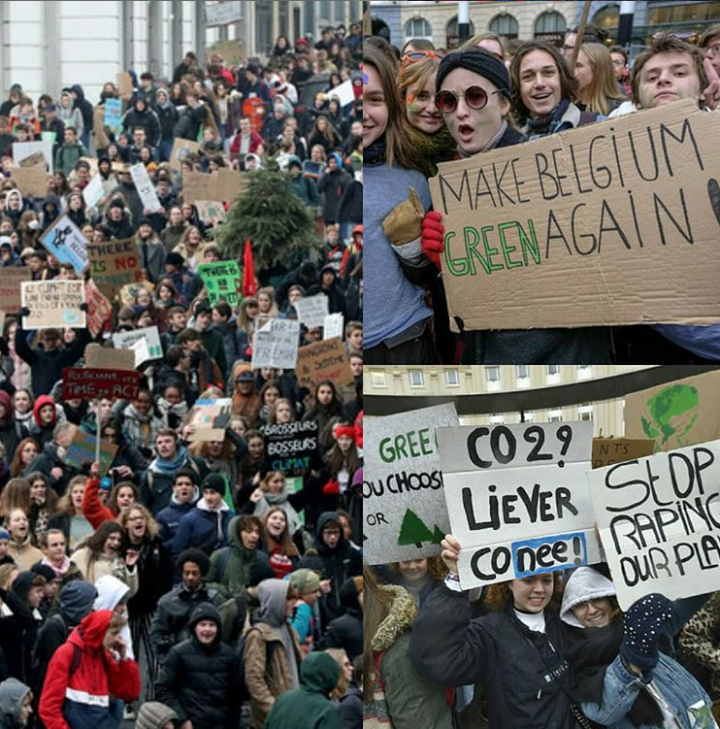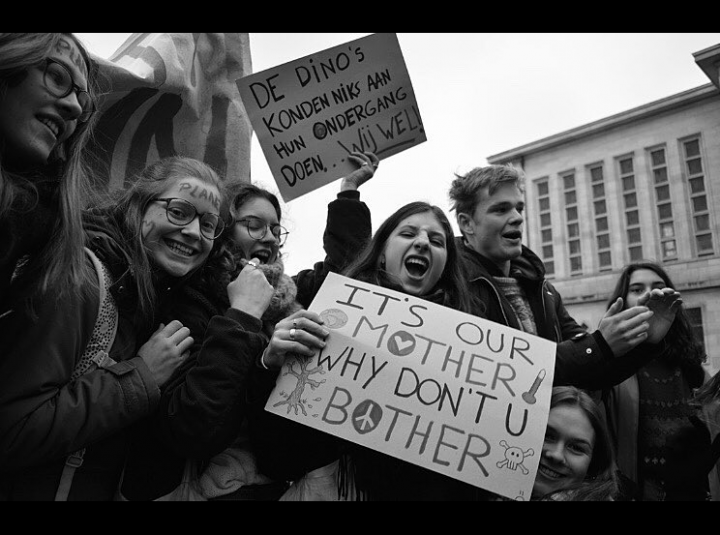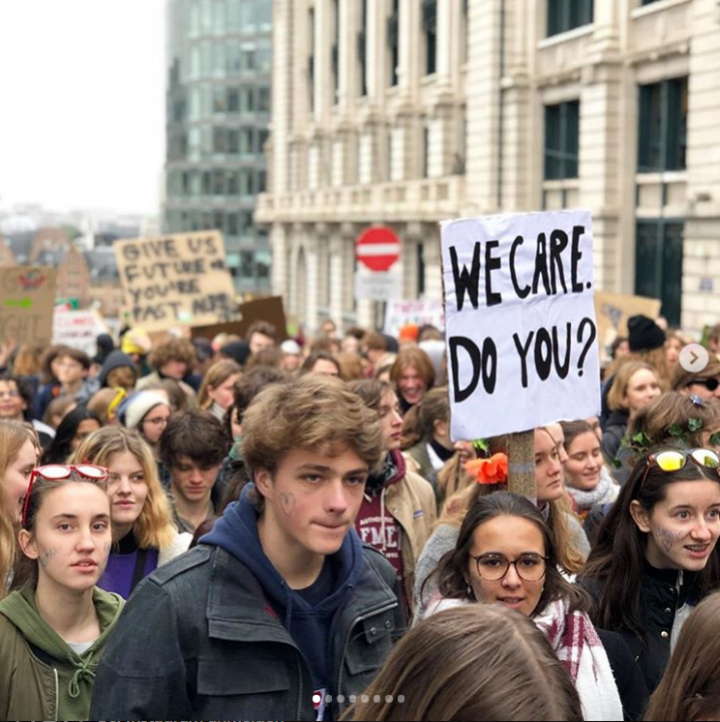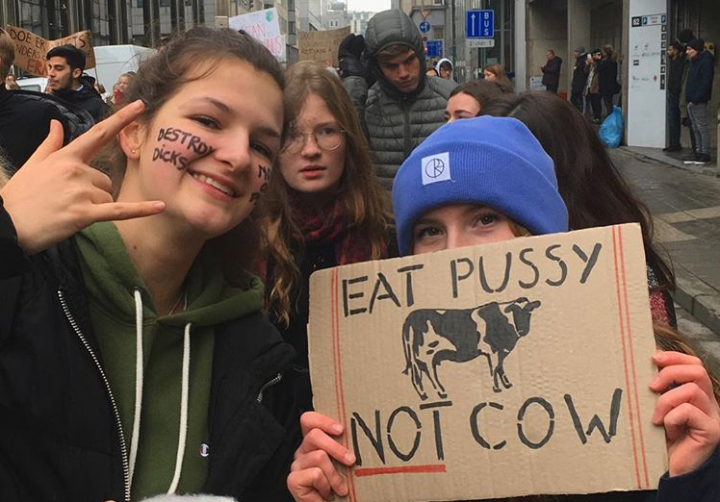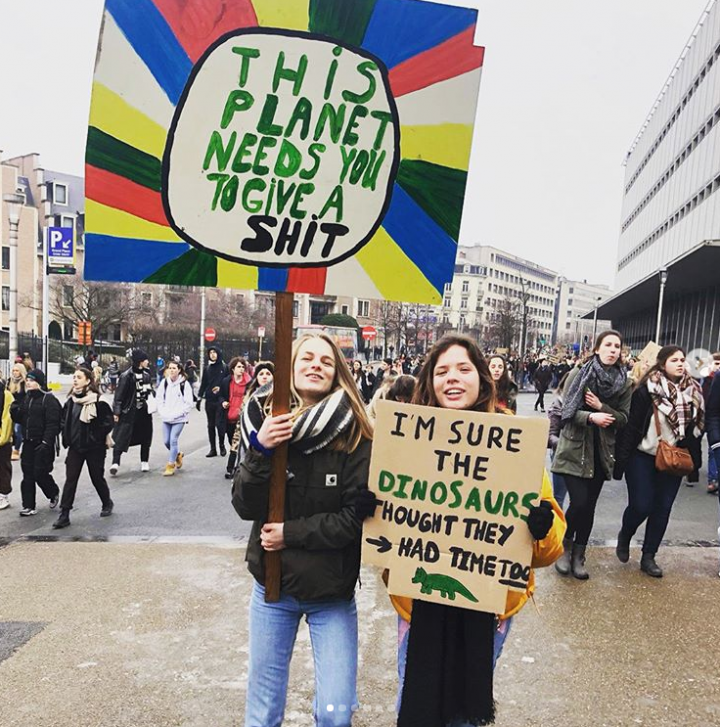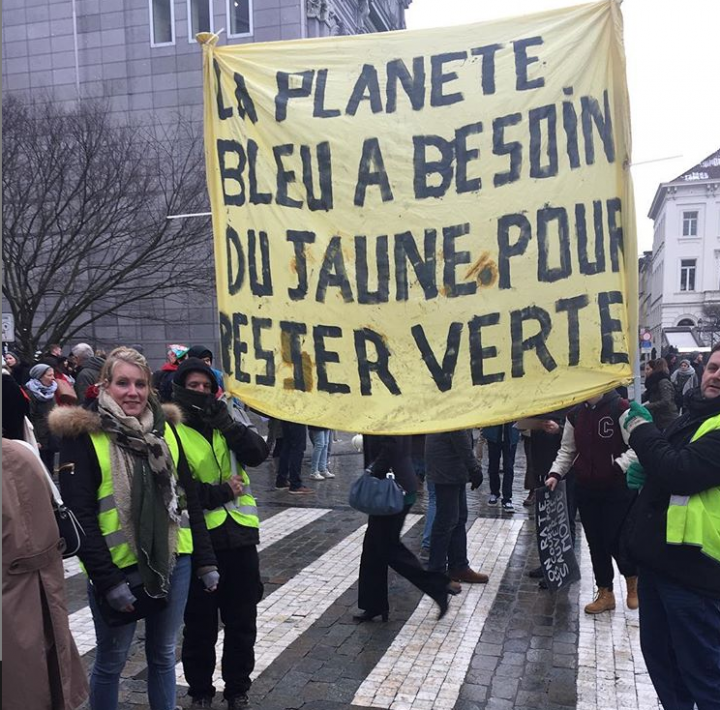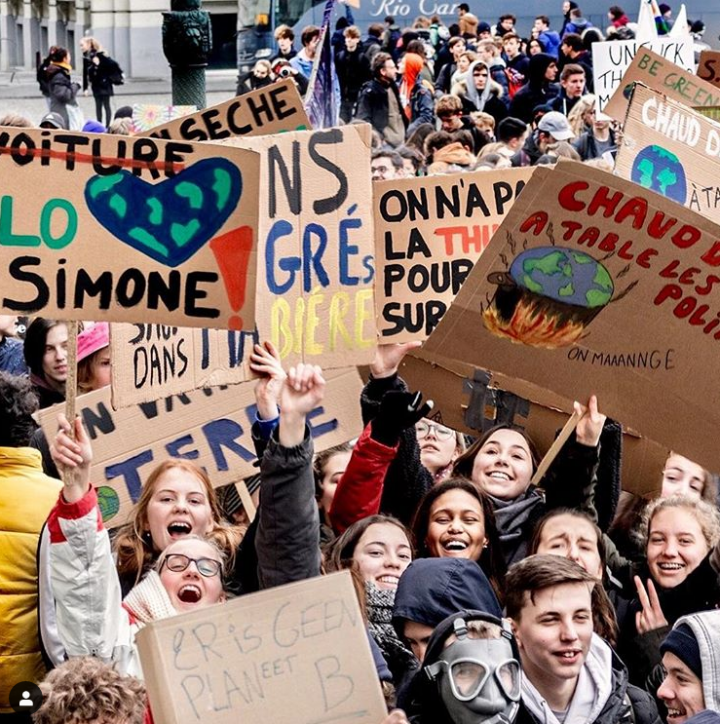 Berlin and Munich
Last Friday, 25th January, just one day after the last massive Belgian strike, German youth went to the streets again, this time with two major events in Berlin with around 10,000 students in front of the Federal Ministry for Economics and Energy, where the Kohlekomission (Coal Commission) was meeting, and 5,000 students in Munich (3,500 according to the police) at a support event and for all those in the South of the country who couldn't make it to Berlin:
What do we want? Climate justice!When do we want it? Now!Danke an alle jungen Menschen und UnterstützerInnen, die heute mit uns in Berlin auf der Straße waren! Wir waren großartig!✊?

Posted by Fridays for future Deutschland on Friday, 25 January 2019
Since November strikes have also been taking place in Sweden, Switzerland, Austria and Poland on various occasions and notably also in Canada, Australia and Japan. More countries are now following, last Friday, 25th January also saw strikes in Italy (Rome, Milan, Turin and others). France apparently will have its first students' climate strikes this weekend.  And also in the U.K. students are now gearing up for the big worldwide event which will take place on 15th March 2019, when young people from around 40 countries will participate in a global strike for the climate.
More and more pupils and students are taking part everywhere. The individual local groups are all independent and coordinate with each other, but are not dependent on each other nor on a "higher" structure or authority. Nobody sets the tone. It's a real grassroots movement and it's growing.
Their message to the leaders of this world unites them: "You are gambling away our future by your inactivity.  Therefore we will strike until you act".  And while global elites celebrated themselves in Davos and flew in and out with private jets as if emissions didn't exist, Greta Thunberg again found the right words (video below): The system has failed and it is highly urgent to do something about it!  As unpleasant and unprofitable as that may be.  It's about our existence!
Our youth are on their way, and there are no limits to their desire for a better future, their creativity and their willingness to continue until real change occurs.  They demand nothing less than a system change, and that is exactly what we need.  Let us support them!