Pressenza Featured Articles
Latest News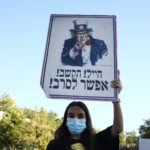 11.07.2020
Israeli Teens to Netanyahu: 'Stop Annexation as Soon as Possible'
400 Israeli teenagers sign letter addressed to the prime minister, saying 'annexation means deepening the conflict while entrenching occupation, violence,…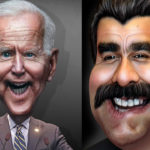 11.07.2020
VenezolanosConBiden and MAGAzuela: Two sides of the same coin
By Leonardo Flores The Biden campaign held an online event on Wednesday, July 8 pitched as the former Vice President's…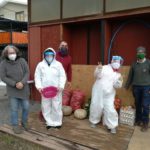 11.07.2020
Interview With Gabriela Meléndez: "Everyday, You Should Do Something That Gives You Purpose"
We interviewed Gabriela Meléndez, a humanist psychiatrist who has amazed us with her social commitment during these months of confinement…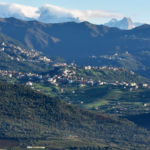 11.07.2020
Kabyle: A Language, a People, and a Heritage to Defend
Today, more than six thousand languages ​​are spoken in the world and according to Unesco, half of the languages ​​spoken…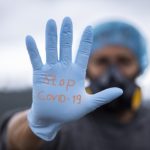 11.07.2020
Overcoming Fear: the Way of the Ippocrate Movement
Many times, during the Covid-19 pandemic, the topic of possible virus treatments came up and sparked controversy. On the initiative…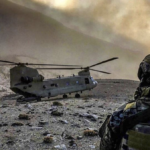 10.07.2020
Instead of Focusing on Russian Bounties to the Taliban, Why Doesn't the U.S. End the Afghan War?
Lawmakers are outraged over a recent story alleging that Vladimir Putin may be paying off Taliban soldiers to kill U.S.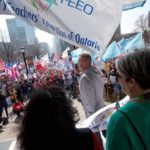 10.07.2020
Sam Hammond elected President-Designate of the Canadian Teachers' Federation
"Our role must be to protect fundamental bargaining and labour rights, oppose privatization and commercialism and defend our profession and…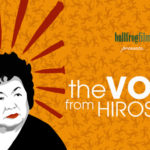 10.07.2020
The Vow From Hiroshima Should Be From Everywhere
By David Swanson, World BEYOND War, July 10, 2020 The new film, The Vow From Hiroshima, tells the story of…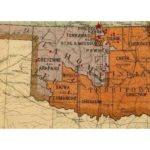 10.07.2020
About half of Oklahoma is Native American land, rules U.S. Supreme Court
The U.S. Supreme Court ruled Thursday that about half of the land in Oklahoma is within a Native American reservation.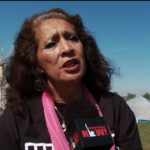 10.07.2020
"A Dream That Comes True": Standing Rock Elder Hails Order to Shut Down DAPL After Years of Protest
Following years of resistance, the Standing Rock Sioux Tribe and Indigenous organizers across the country scored a massive legal victory…
Documentaries Catalogue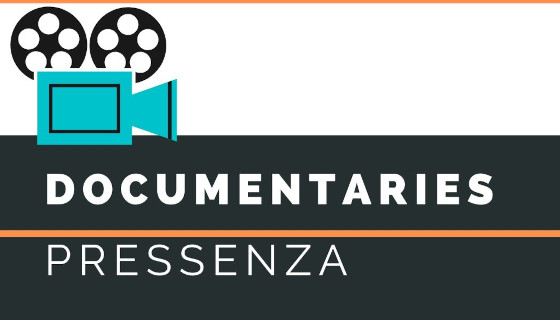 In Mobilization For Assange!