Pressenza Featured Articles
Latest News
15.08.2017
War is a marketing exercise for the Arms Trade: confirmed by declassified documents.
In 2006, I wrote in "From monkey sapiens to homo intentional, the Phenomenology of the nonviolent revolution" the following paragraph…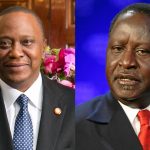 15.08.2017
Kenya shows itself capable of holding a transparent election
Finally, after decades of post-independence dictatorships, the shameful rigging of presidential elections, and post-election violence in 2007 that led to…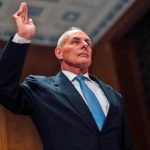 15.08.2017
John Kelly is no "moderate"
There's a new sheriff-wannabe in the White House. Danny Katch looks at his record. SINCE TAKING over as the…
15.08.2017
Latin America Outraged by Trump's Threat of U.S. Military Intervention in Venezuela
Vice President Mike Pence is in Colombia today for his first stop in a regional tour, where he and the…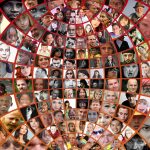 14.08.2017
Working towards a new type of relationship between nations: The diplomacy of Active Nonviolence
In her recent participation in the "Peace Building" round table organised by the Ministry of Foreign Relations and Human…
Newsletter
Enter your e-mail address to subscribe to our daily news service.
Video presentation: What Pressenza is...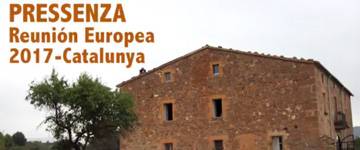 Milagro Sala