Pressenza Featured Articles
Latest News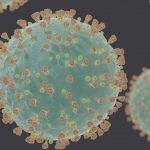 31.03.2020
Coronavirus: a doorway to the rebirth of human civilisation
As covid-19 sweeps the planet having seemingly been reduced to manageable numbers in China, governments and world leaders are struggling…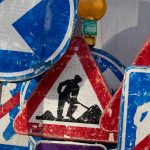 31.03.2020
Pressenza website maintenance
From 4:00 PM  EST (10.00 p.m. CEST) to around 6 PM…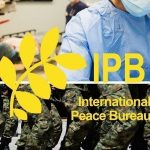 31.03.2020
International Peace Bureau: divert military spending to healthcare, now!
One of the world's oldest peace federations, and receiver of the 1910 Nobel Peace Prize, the International Peace Bureau, launched…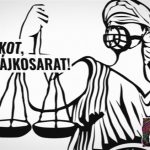 31.03.2020
Hungary: Emergency Law gives carte blanche powers to government – free media and human rights defenders needed more than ever
The Hungarian Parliament adopted the so-called "Authorization Act",  allowing indefinite government rule by decree. The role of free media and…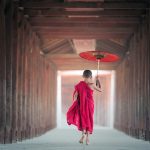 31.03.2020
Civilized, Barbarians, Savages
Antonio C. S. Rosa | Editor – TRANSCEND Media Service A civilization or culture is defined as…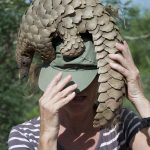 31.03.2020
Is The Gentle Pangolin a Link in the Covid 19 Virus?
By Mona Sabalones Gonzalez The pangolins are very sweet. The eyes of the pangolin are very expressive. They…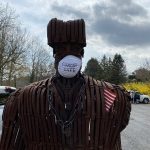 31.03.2020
When Economists Try to Solve Health Crises, the Results Can Often Be Disastrous
Classical economics helped kill millions in the British Empire's famines—following economic orthodoxy today could be just as deadly. By Justin…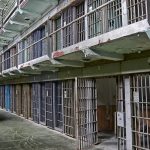 30.03.2020
New York Prisons Called 'Death Camps' in the Making
By Frances Madeson Every day, says Donna Robinson, a bucket of bleachy water is delivered to a ward in…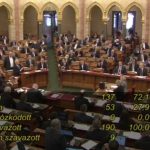 30.03.2020
'A Harrowing Warning' to All as Hungary Hands Far-Right Leader Dictatorial Powers Amid Coronavirus Pandemic
"We could have a parallel epidemic of authoritarian and repressive measures following close if not on the heels of a…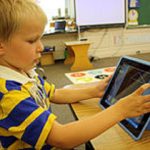 30.03.2020
ETFO members committed to supporting students during this uncertain period
The Elementary Teachers' Federation of Ontario (ETFO) understands the need for a plan and process for continuous learning for students…
Film: The Beginning of the End of Nuclear Weapons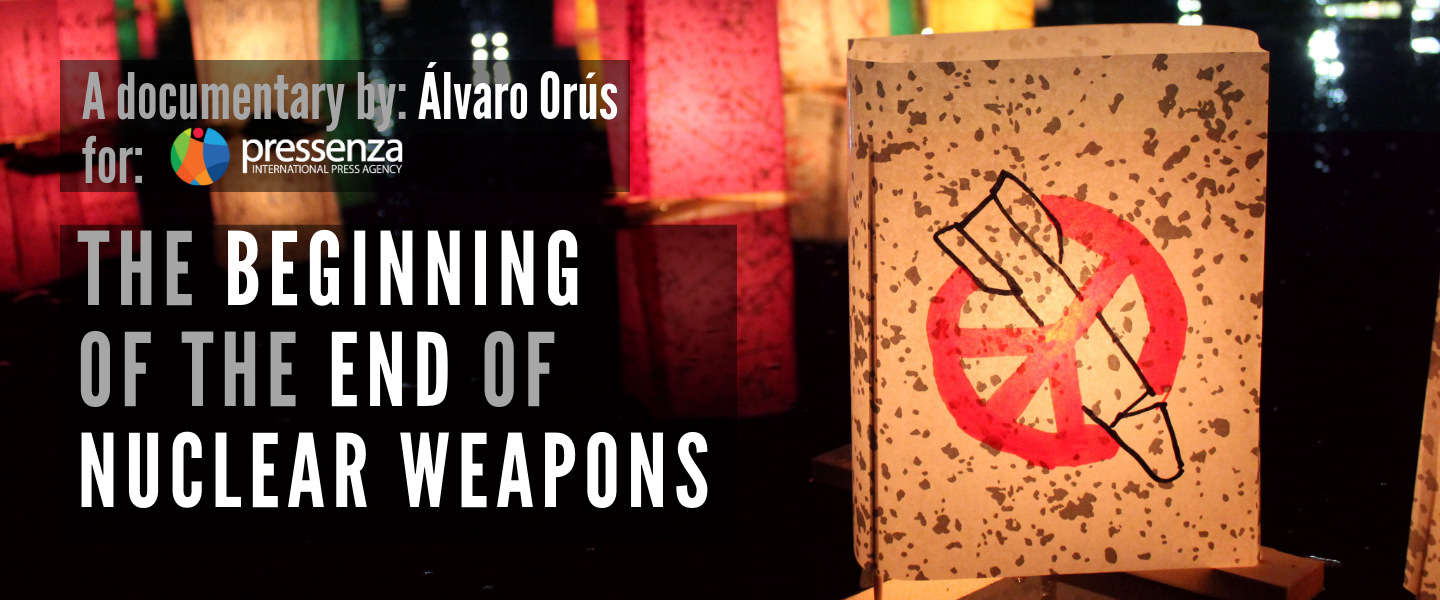 Documentary: UBI, our right to live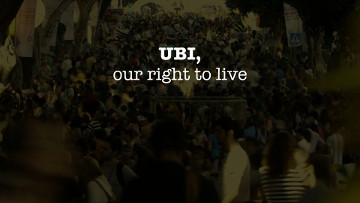 In Mobilization For Assange!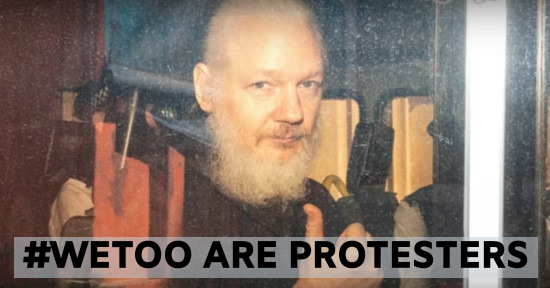 Milagro Sala