Pressenza Featured Articles
Latest News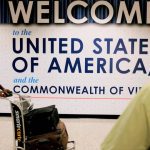 18.10.2017
Federal Judge Halts Most of President Trump's Latest Travel Ban
A federal judge in Hawaii blocked most of President Trump's latest version of a travel ban Tuesday, just hours before…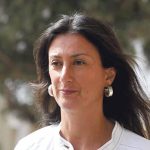 18.10.2017
A day that European ideals bleed
By Aleksandar Novaković for DiEM25. The brutal political murder of Maltese journalist Daphne Caruana Galizia…
18.10.2017
Forbidden to vote, demonstrate or think: Enough is enough!
Catalonia is experiencing a political catastrophe with repercussions in all areas of society. Mariano Rajoy is preparing the ground to…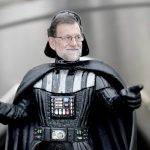 18.10.2017
Tribulations in Catalonia: the empire strikes back
Diary of a mere mortal in Catalonia Tuesday, 17th of October, 2017.  Just when it seemed that the impasse was…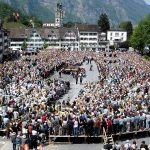 18.10.2017
Referendums get a bad press – but to fix Britain, we need more of them
By George Monbiot for The Guardian  Voting once every five years alienates us from politics. Participatory rather than…
Newsletter
Enter your e-mail address to subscribe to our daily news service.
Video presentation: What Pressenza is...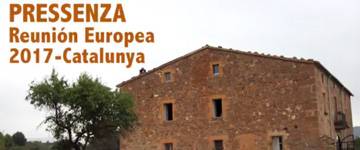 Milagro Sala