Pressenza Featured Articles
Latest News
25.09.2017
October 2, 2017: International Day of Nonviolence
"To aware, learn and produce concrete actions based on the Methodology of Non-violence is the only way…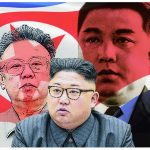 25.09.2017
Humanity sadly lacking in both Koreas
In 1905, Japan made Korea its protectorate. Under the Japanese, Koreans were deprived of land and food, forced into labor,…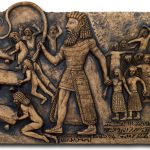 25.09.2017
Stones to Drones: A Short History of War on Earth
By Gar Smith / World Beyond War #NoWar2017 Conference, September 22-24 at American University in Washington, DC.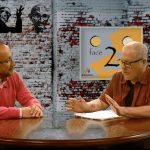 24.09.2017
Face 2 Face with Jim Costanzo
On this show we speak with Jim Costanzo of the Aaron Burr Society. Employing quotes from Mussolini, Hannah Arendt, George…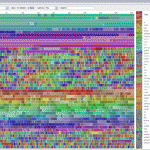 23.09.2017
Big Data v Intentionality
'To err is human but to make a real mess you need a computer.' Pressenza reported recently how algorithms…
Newsletter
Enter your e-mail address to subscribe to our daily news service.
Video presentation: What Pressenza is...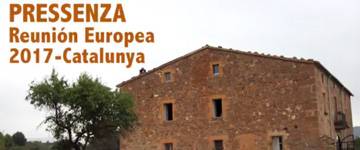 Milagro Sala