Pressenza Featured Articles
Latest News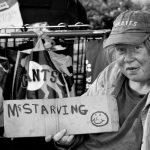 30.05.2017
Declaring That Poverty Is Illegal Before The United Nations
By Leonardo Boff The scandalous increase in world poverty has given rise to movements to eradicate this affliction of humanity.
30.05.2017
Russia Calls House Bill an "Act of War." Will the Senate Block H.R. 1644?
By Gar Smith Top Russian officials are concerned that a bill passed by the US Congress will do more than…
30.05.2017
The Merkley-Sanders Climate Bill Isn't a Launchpad. It's Quicksand
By Stan Cox With the Trump administration poised to withdraw from the Paris Climate Agreement, a climate bill cosponsored…
29.05.2017
Palestinian Hunger Strike Ends, Prisoners Declare Victory
By Ali Abunimah After 40 days without food, hundreds of Palestinian prisoners have suspended their hunger strike in Israeli jails.
29.05.2017
US Army lost track of $1 billion worth of arms and equipment in Iraq, Kuwait
Newsletter
Enter your e-mail address to subscribe to our daily news service.
Video presentation: What Pressenza is...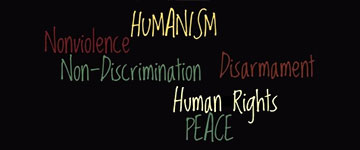 Milagro Sala