Pressenza Featured Articles
Latest News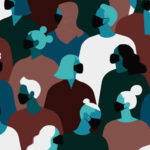 21.01.2021
Living in Turbulent Times: College Students' Reactions to Recent Challenges in America
By Rebecca Diers – SUNY Cortland For the past several months, Americans have faced numerous challenges in regards to politics…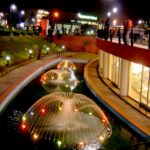 21.01.2021
Unmarried women and sexual health: Battling stigma in India
Written by Eileen McDougall Persisting prejudice in India toward pre-marital sex means unmarried women…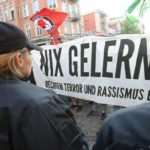 21.01.2021
Far-right terrorism in Germany: Walter Lübcke's murder and the NSU
The main suspect in Germany's most prominent far-right political assassination since World War II has closed his defense in court.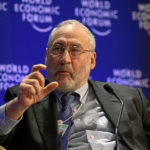 21.01.2021
Stiglitz says Covid-19 pandemic showed consequences of neoliberalism
Joseph Stiglitz, Nobel Prizewinner in Economics, lashed out at neoliberalism and assured that the Covid-19 pandemic is currently showing the…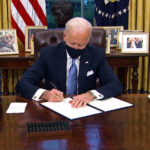 21.01.2021
Biden Signs Executive Orders on Environment, Immigration, Civil Rights, Economy & Pandemic
President Biden signed 17 executive orders Wednesday in his first official act from the Oval Office. Among other things, the…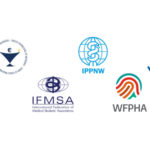 21.01.2021
International health and humanitarian organizations welcome the entry into force of the Treaty on the Prohibition of Nuclear Weapons
Pressenza publishes below the full statement published today by six international health organizations regarding the entry into force of the…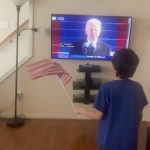 20.01.2021
Listen to the Children!
It is said that pictures are worth a thousand words, and this is, of course true.  Yet, in these months…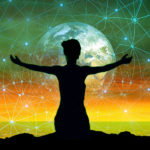 20.01.2021
Join Multiconvergence at the World Social Forum!
As we mentioned a few days ago, Multiconvergence of Global Networks will participate in the WSF 2021,…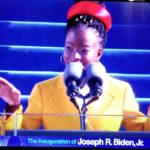 20.01.2021
Amanda Gorman Inauguration Poem Transcript, 'The Hill We Climb'
Amanda Gorman, 22, becomes the youngest inaugural poet in U.S. history. President Biden's inaugural team contacted Gorman late last month…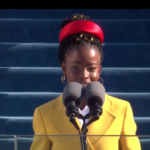 20.01.2021
I am the Inaugural Poet
Inaugural poet Amanda Gorman delivered a powerful message with her poem "The Hill We Climb." Watch below.
Training Pressenza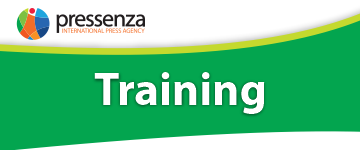 Documentaries Catalogue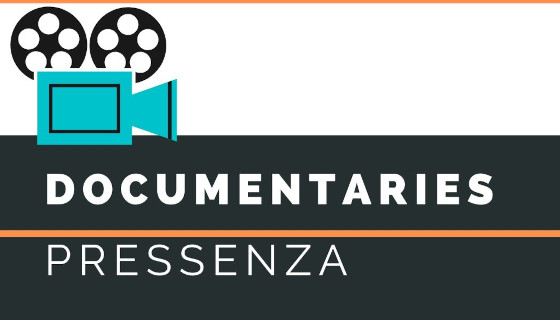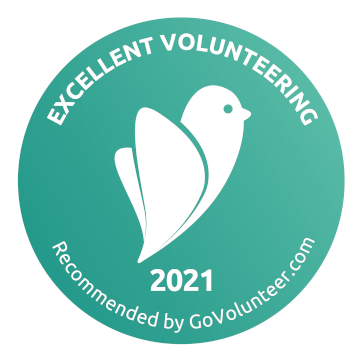 In Mobilization For Assange!