Pressenza Featured Articles
Latest News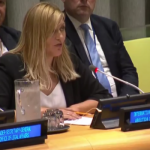 21.09.2017
Groundbreaking steps forward do not start with consensus agreements.
Beatrice Fihn, the executive director of ICAN, delivered the following remarks at the signing ceremony for the UN Treaty on…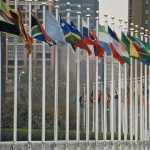 21.09.2017
Nuclear Weapons Ban is Entering into Force!
The Treaty on the Prohibition of Nuclear Weapons has been signed by 50 nations. 3  nations (Guyana, Holy See, Thailand) have…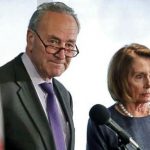 20.09.2017
Chuck and Nancy's art of the deal
Danny Katch, author of Why Bad Governments Happen to Good People, uncovers the secret of the shell game…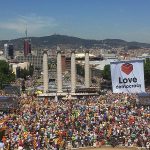 20.09.2017
Urgent: Forced takeover of Catalan government institutions by Spanish police
The people of Spain's Catalan region are in the streets as the Spanish government suspends autonomy and seizes ballots ahead…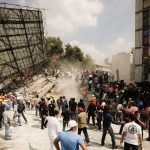 20.09.2017
More Than 140 Dead And Counting As A Magnitude 7.1 Earthquake Rocks Mexico City
By Andrea Lobo A 7.1 magnitude earthquake shook the Mexico City megalopolis at 1:14 in the afternoon on Tuesday, knocking…
Newsletter
Enter your e-mail address to subscribe to our daily news service.
Video presentation: What Pressenza is...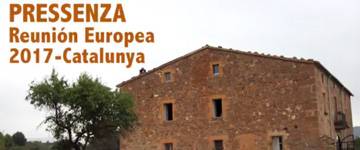 Milagro Sala