Pressenza Featured Articles
Latest News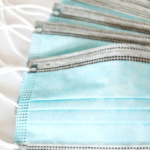 15.04.2021
Canadian and Filipino watchdog groups urge governments to take precautionary action vs. face masks containing graphene and other nanoparticles
13 April 2021, Quezon City.  The environmental health watchdog groups EcoWaste Coalition (based in Quezon City, Philippines) and ETC Group…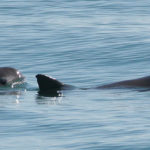 15.04.2021
Vaquita: a disappearing porpoise
Image Source: Wikimedia Commons It is the year 2021, and there are only ten or fewer vaquitas left in the…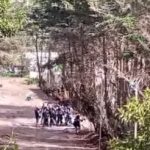 15.04.2021
Spain condemns the rise of violence and criminalization against migrants in Canarias.
Intervención policial en el campamento levantado en los alrededores CETI de las Raíces en Tenerife The large-scale arrival of…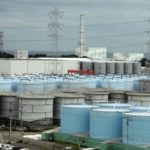 15.04.2021
Japan government will release irradiated water from Fukushima nuclear plant into the sea
Contaminated wastewater at the Fukushima Dai-ichi nuclear plant will be released into the ocean "in around two years," the Japanese…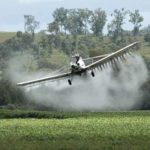 15.04.2021
Colombia Sent a Technical Document the U.S. Congress: Glyphosate Spraying has been Ineffective in Combating Illicit Crops and Drug Trafficking
The Interim Commission on Drug Policy of the Senate of the Republic of Colombia sent a technical document to both…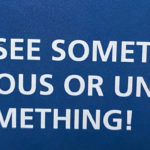 14.04.2021
What Washington Does to Chinese
This coming Friday, newly elected U.S. President Joe Biden will meet with Japan's Prime Minister SUGA Yoshihide for a summit…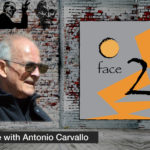 14.04.2021
Face 2 Face with Antonio Carvallo
LIVE SHOW: Friday, April 16th at 12 (noon) PM EST On this show we are speaking with Antonio Carvallo, former…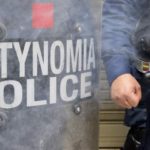 14.04.2021
Initiative Against Authoritarianism in Greece
We are migrants from Greece. We are those who were forced to leave our country or cannot return, because of…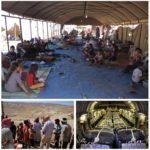 14.04.2021
Kidnapped by ISIS, brainwashed and turned into a child soldier: A Yazidi's story
By Jennifer Bell A former child soldier for ISIS has told Al Arabiya how…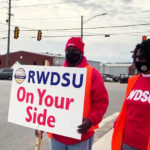 13.04.2021
Alabama Amazon Warehouse Organizers Lose Union Vote But Plan Legal Challenge
In labour news, the months-long campaign to create the first-ever union at a U.S. Amazon warehouse ended with the majority…
Training Pressenza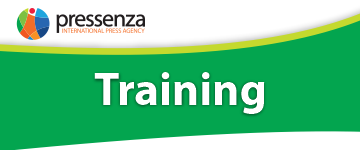 Documentaries Catalogue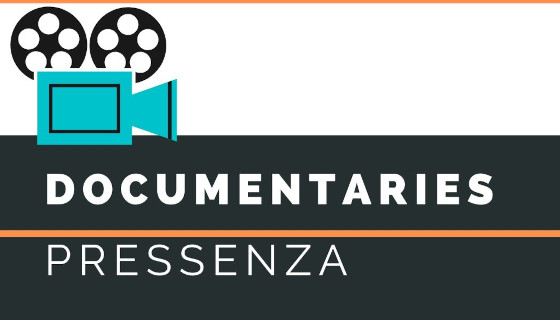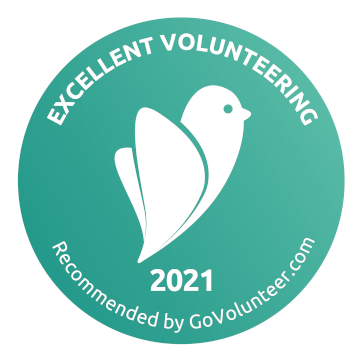 Every Sunday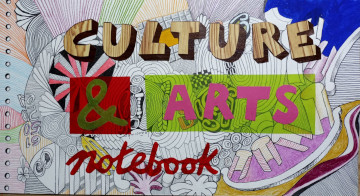 In Mobilization For Assange!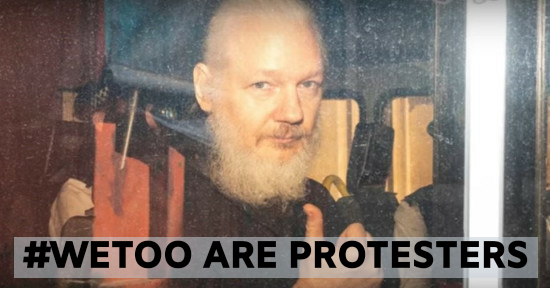 In The Zone Podcast