Pressenza Featured Articles
Latest News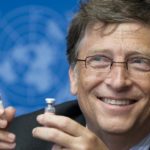 15.05.2021
How Bill Gates Set the Stage for Modi's Disastrous Response to COVID-19 in India
India's incompetent, vainglorious leadership, combined with the right-wing belief in magical capitalism, has led to the disaster that the country…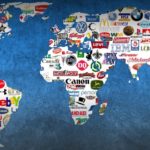 15.05.2021
No more tax tricks! Global minimum tax for corporations could raise 100 billion
What may seem impossible to employees is common practice for multinationals: they shift their profits around the world until they no…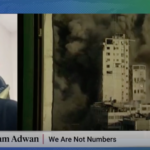 15.05.2021
The Tragedy of Palestine is the Fate of the Human Race
When President Biden recently announced the world's news that "Israel has a right to defend itself", it was like a…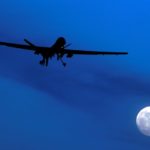 14.05.2021
Ground the Drones!
There are a number of hurdles to clear before you can get people to support banning armed drones or surveillance…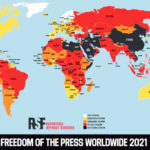 14.05.2021
Freedom of the Press 2021: Greece in 70th Place in the World
The  World Press Freedom Index 2021  published by Reporters without Borders (RSF) shows that journalism, "the basic…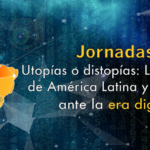 14.05.2021
The need for digital democratization is gaining space in the social agenda
With the aim of understanding and socializing the characteristics of the current techno-digital system and identifying strategies of struggle to…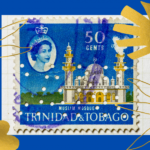 14.05.2021
Amid Eid ul-Fitr celebrations, a look at the Muslim presence in the Caribbean
Written by Fausia A. Eid is an Islamic feast of togetherness From Barbados' Quran memorisers (hafiz) and…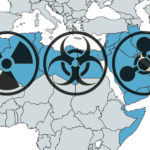 13.05.2021
On the violence in Israel and Palestine
Pressenza republishes here the text of the statement released by the Middle East Treaty Organization issued today. The latest violent…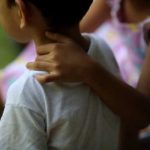 13.05.2021
Reimagining Education with Imagination
By Yasmine Sherif – Yasmine Sherif, Director of Education Cannot Wait To achieve SDG4 on quality inclusive…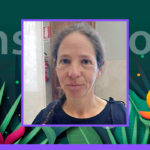 13.05.2021
Women who Build the Future: Zohar Chamberlain Regev
Zohar Chamberlain Regev, who is Israeli, works as a volunteer at the Palestine Museum of Natural History, which is directed…
Training Pressenza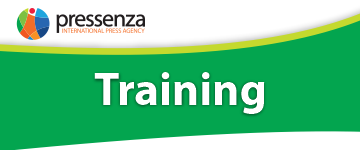 Documentaries Catalogue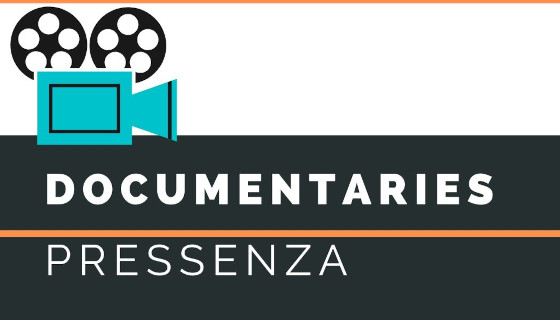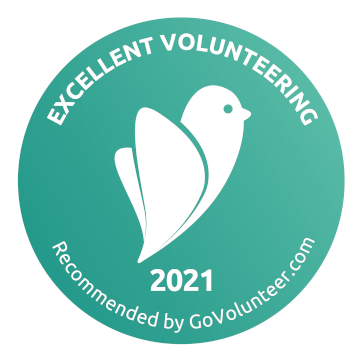 Every Sunday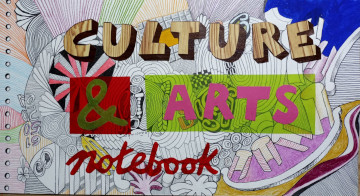 In Mobilization For Assange!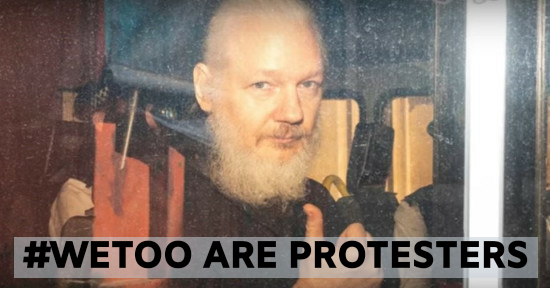 In The Zone Podcast