Pressenza Featured Articles
Latest News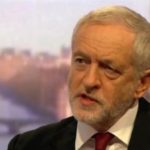 11.12.2017
Jeremy Corbyn and Noam Chomsky win peace prize amid media silence
UK Labour leader Jeremy Corbyn has been awarded the Sean MacBride Peace Prize along with Noam Chomsky and Japanese anti-military…
10.12.2017
Nobel lecture: Nuclear weapons signify not a country's elevation to greatness, but its descent to the darkest depths of depravity
Today, Sunday, 10th of December, 2017, ICAN received the Nobel Peace Prize for their work in securing…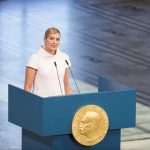 10.12.2017
Nobel Lecture: We must reclaim the freedom to not live our lives as hostages to imminent annihilation
Today, Sunday, 10th of December, 2017, ICAN received the Nobel Peace Prize for their work in securing…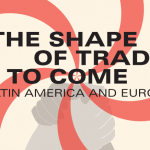 09.12.2017
What to do about the EU's new trade agenda in Latin America?
By Florian Horn – 16.11.2017 – Rosa-Luxemburg-Foundation Brussels Report from the forum on "The Shape of Trade…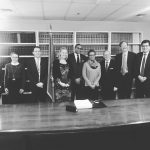 09.12.2017
Three more countries sign the Nuclear Ban Treaty
Yesterday, Friday 8th of December, three more countries formally signed the Treaty on the Prohibition of Nuclear Weapons in a…
Newsletter
Enter your e-mail address to subscribe to our daily news service.
Video presentation: What Pressenza is...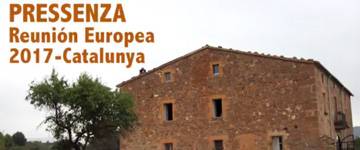 Milagro Sala