Pressenza Featured Articles
Latest News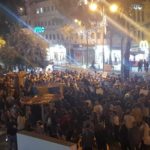 16.05.2021
Jerusalem
Tonight in Jerusalem, hundreds of Jews and Arabs rose together against violence and occupation, in favor of an immediate ceasefire.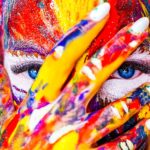 16.05.2021
Hic sunt leones
POEM Love (Life)'s an open corridor to Future suspended in space pitching…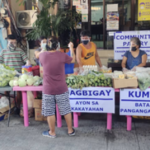 16.05.2021
Community Pantry: Givers and takers one against the virus (Part 2)
FEATURE All it took was one cart on a sidewalk filled with vegetables, fruits, rice, eggs,…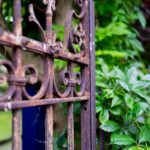 16.05.2021
A Clearing
POEM Let us build a living space Amidst the barbed wire and rusting fences. Here,…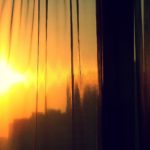 16.05.2021
If I Won't be Seeing the Setting Sun
POEM by Rem Tanauan Though I have not gone out of the house yet, the golden…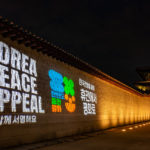 16.05.2021
Light Beamvertising Performance: Korean Peace Appeal
NON-VIOLENT CULTURE The last month of April marked the third year of the Panmunjom Declaration for…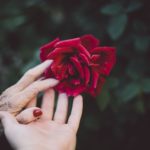 16.05.2021
Mother
Image by StockSnap from Pixabay POEM by Perfecto Caparas I know there are many, many…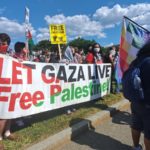 15.05.2021
Solidarity with Palestine from Washington D.C.
We publish here the photo-report of the act in solidarity with Palestine that took place today in Washington D.C., United…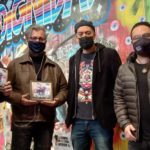 15.05.2021
Launching of the book "Walls that Speak: A graphic memory of the social awakening" at the Museum of Chilean Social Uprising
This Friday May 14, the International News Agency Pressenza held the launch of the book "Muros que hablan: memoria gráfica…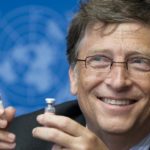 15.05.2021
How Bill Gates Set the Stage for Modi's Disastrous Response to COVID-19 in India
India's incompetent, vainglorious leadership, combined with the right-wing belief in magical capitalism, has led to the disaster that the country…
Training Pressenza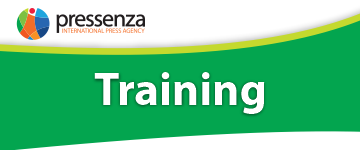 Documentaries Catalogue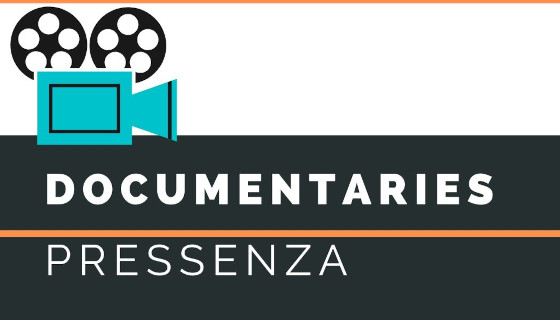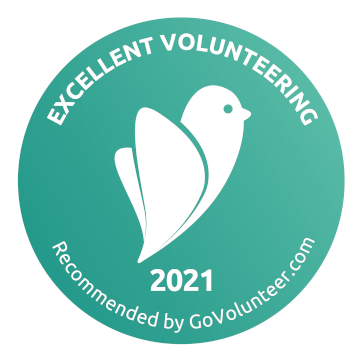 Every Sunday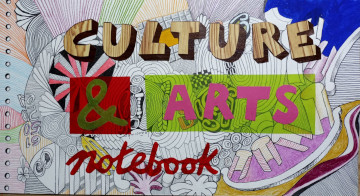 In Mobilization For Assange!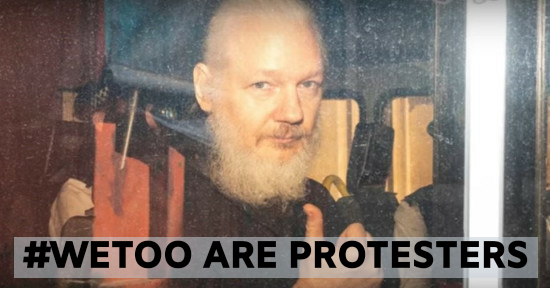 In The Zone Podcast