Pressenza Featured Articles
Latest News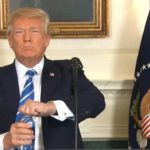 24.10.2020
Trump Lies; The Numbers Don't
"All governments lie," legendary, independent journalist I.F. Stone wrote in 1965, critiquing official U.S. statements on the "progress" of the…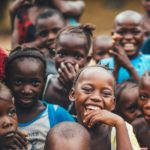 24.10.2020
#EndSARS: What it feels like to be in the shoes of a young Nigerian
Following weeks of nationwide protests against police brutality, led by young Nigerians who complain of being targeted by the police,…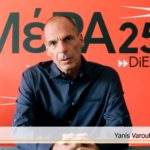 24.10.2020
#FREEASSANGE: Video Testimony from Yanis Varoufakis
WikiLeaks founder Julian Assange is facing up to 175 years in prison for publishing truthful information about the wars in…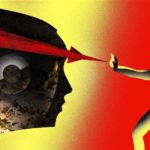 24.10.2020
Killer Robots: Precedent for a Ban Treaty
Shared Concerns, Desire for Human Control Should Spur Regulation (Washington, DC) – A treaty to ban fully autonomous weapons, or…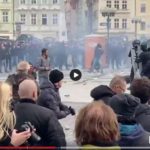 24.10.2020
A demonstration in Prague
Yesterday, a demonstration held in Prague against the steps taken by the government to face the Covid epidemic, turned into…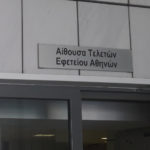 24.10.2020
13 Years for the Leaders of the Criminal Organization, Golden Dawn
After five and a half years, the trial of Golden Dawn is coming to an end. Today, the court announced…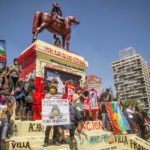 24.10.2020
Chile: Images from a commemoration that dignifies
Yesterday, in celebration of the first anniversary of the social awakening, demonstrators filled the plazas of many Chilean cities, especially…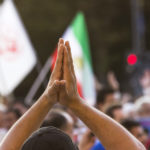 23.10.2020
Syrian girl from Ghouta nominated for 2020 Children's Peace Prize
A Syrian girl who lived through the Ghouta chemical attack has been nominated for the 2020 International Children's Peace…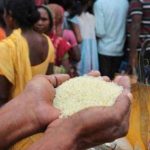 23.10.2020
India is Hungry: Who is Listening?
Subhash Gatade Hunger is a matter of structural anomalies. It cannot just be explained away by who holds the…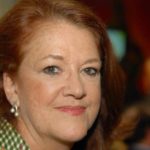 23.10.2020
Argentina's Veteran Ambassador Makes a Stand for the Sovereignty of Latin America
By Vijay Prashad Alicia Castro does not shy away from her views. She came to diplomacy from the trade union…
Nonviolence Day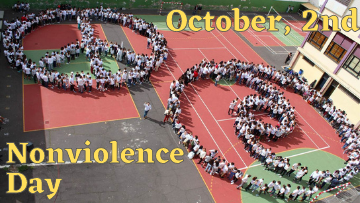 Training Pressenza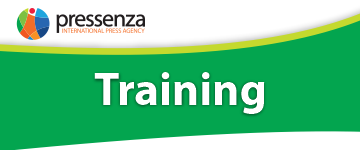 Documentaries Catalogue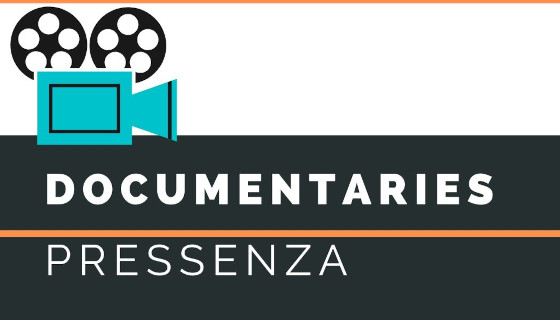 In Mobilization For Assange!