Pressenza Featured Articles
Latest News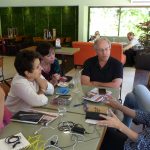 19.11.2017
Tomás Hirsch: "We can't do the changes we want alone"
A team of Pressenza editors is currently in Santiago, Chile to cover the general election taking place on Sunday 19th…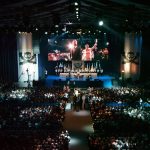 18.11.2017
Poland, Forum for the Future of Culture Manifesto: Let Us Get Together!
Forum for the Future of Culture 18th and 19th of November 2017,  Powszechny Theatre, Warsaw In the autumn of 2016, this slogan…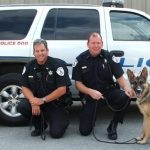 17.11.2017
Why are Police in the USA so Terrified?
In a recent incident in the United States, yet another unarmed man was shot dead by police…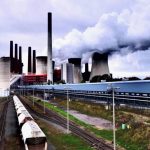 17.11.2017
Norway May Divest $35 Billion from Fossil Fuel Holdings
The fossil fuel divestment movement got a major boost on Thursday when the Norwegian government announced it is considering selling…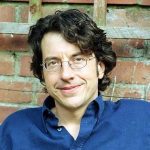 17.11.2017
Brexiters, beware: if the ties that bind us unravel, tyranny may soon follow
By George Monbiot for The Guardian Public projects such as the NHS, BBC and social security define us as…
Newsletter
Enter your e-mail address to subscribe to our daily news service.
Video presentation: What Pressenza is...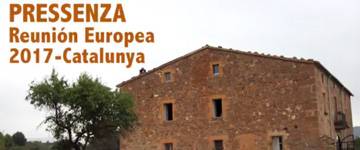 Milagro Sala