Alleviating hunger and poverty, overcoming malnutrition in Zambia and Africa.
By Miniver Chalwe
Miniver, is creating a platform where cassava, abandoned crops, and fruits, can be processed, and grown. Introduced to farmers and households, this project teaches them how to, prepare better and healthier meals, bring income and jobs creation, support habit change by reducing 'nshima' dependence (white flour) and helping in general to improve the economy in the country. 
"Camaproza, is a cassava (Manihot esculenta), and other local crops and fruits, drying and processing, grass root enterprise. Built with the aim of involving farmers, groups and individuals to learn more about cassava products and the growing of local crops for sale as well as consumption".

'At the moment I am working with 75 plus farmers, both in rural and urban areas hoping to increase, as production is on massive scale. Cassava products shall be cheap, accessible and available throughout the country and in other countries as it meets the international standards, explains Miniver'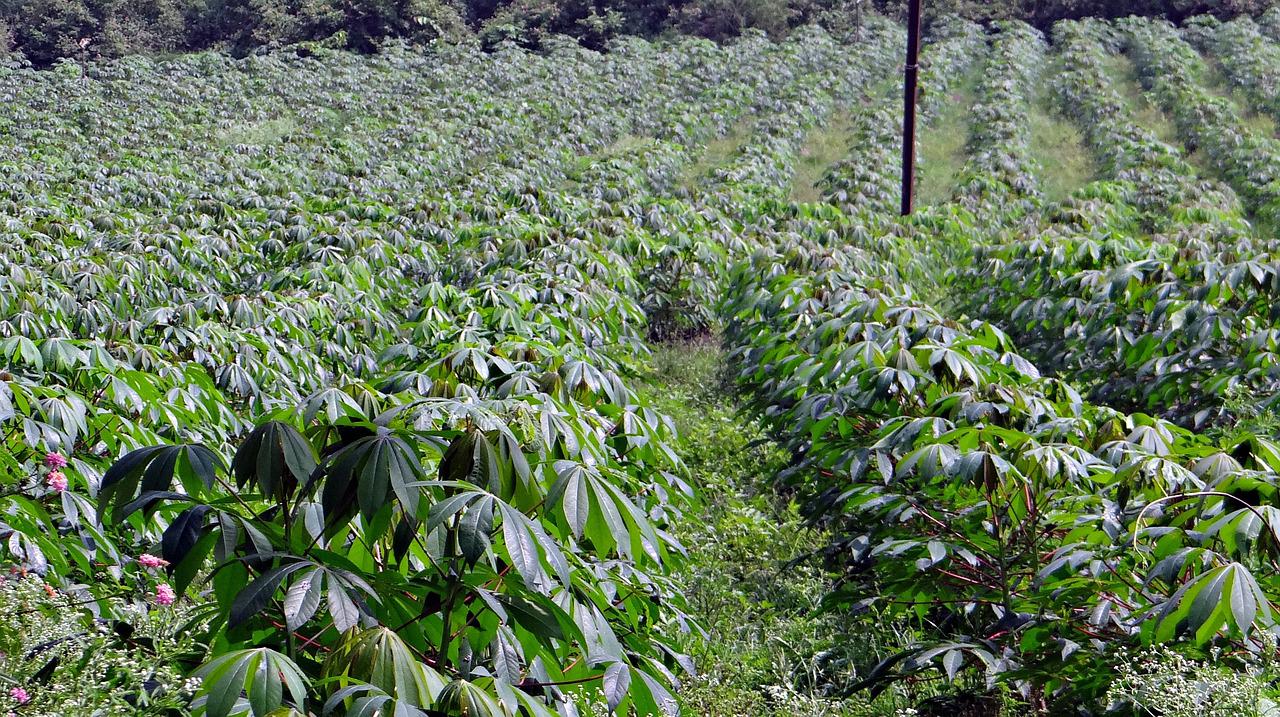 Let´s learn about Miniver´s project in her own words:
"I was lucky to be chosen from my community to join the international technology and innovation group from SA, Massachusetts Institute of Technology (MIT) which accommodates professionals and non-professionals, people coming from all walks of life, without discrimination, aiming to achieving the same goal. As a humanist, I felt happy to be part of this group. I took advantage of this opportunity, participating fully in all projects from 2008-2017. Trained as trainer of trainers, among a few Zambians, moving within and outside Africa. Learned many life skills and projects e.g., cassava processing, fruit drying, personal hygiene, just to mention a few.
International Development Design Summit IDDS helped me to explore both rural and urban areas from 2014-2017. Every year I could accompany students from America – our founding Institution called (MIT D-Lab) – to go into villages to work on projects. Although this was voluntary work, I was enjoying my trips, not only that I was moving from place to place, but I was learning so many things which now I am sharing with communities where I am teaching, wherever I go.
I am looking forward now to complete registration of my small company so that it can be used as a tool and example for everyone. The food processing is already tested by our Government Institution, (ZABS) Zambia Bureau of Standards.  With participation of Christian Entrepreneurs Women Network (CEWN). This Company shall be called Cassava Massive Production Zambia (Camaproza).
I shall introduce it to farmers, groups, NGOs, CBOs and individuals on how to prepare and process food and add value for business as well as consumption. Together we shall contribute to the reduction of poverty, hunger abolishing malnutrition in our country and Africa as a whole. These models will be introduced to all provinces throughout the country for business, at least two projects per each district and increase after people recognise the impact of the project in their lives".
This is the life I want to live.
---
Miniver Chalwe, mother of 3, is a dedicated activist at community level, in Lusaka. As a Humanist has worked for many years as a volunteer on diverse social projects in education, health and quality of life.