Venezuela strengthens gender violence law
This post is also available in: Spanish, German, Portuguese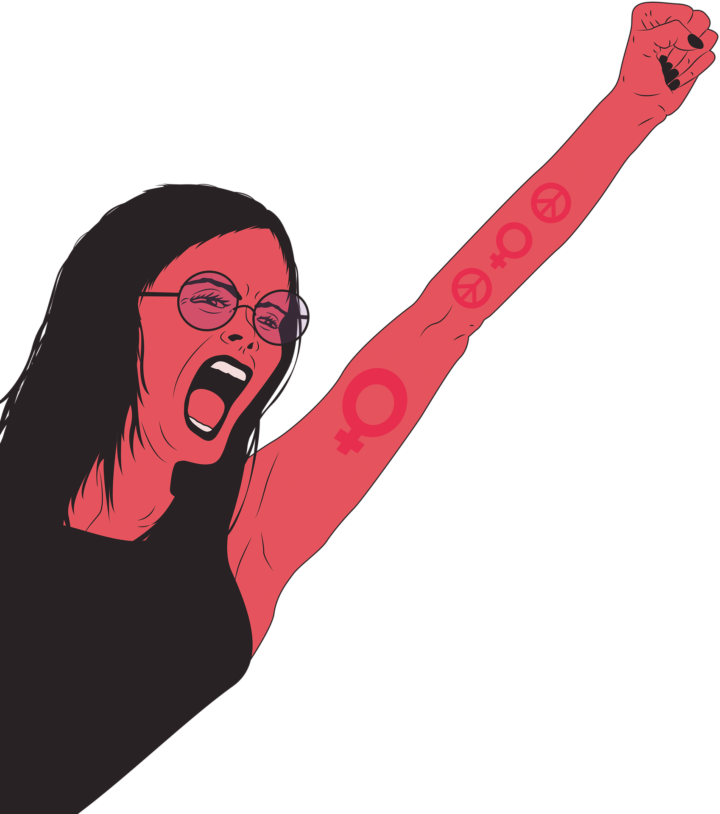 Venezuela is presently making progress to strengthen current legislation to guarantee a society free of gender violence, parliamentary and government spokespersons
Venezuela´s National Assembly (Parliament) passed on Tuesday the reform of the Organic Law on the Right of Women to a Life Free of Violence, which is geared to expanding the scope of legal instrument adapted to present situation.
During the session, Deputy Pedro Infante spoke out for promoting actions to foster domestic awareness in this area and creating conditions for a more effective application of the regulations.
Pedro Infante said that since the approval of the 1999 Constitution, Venezuela took up the principle of equality of men and women, as part of the construction of a democratic society.
The Venezuelan Prosecutor´s Office said that little more than 600 femicide cases were reported from August 2017 to the end of 2020, of which over 50% already have conclusive acts by prosecutors.
In this regard, Infante warned of a spine-tingling increased femicide crimes, reporting 50 deaths in the first two months of 2021.
Deputy Asia Villegas, on the other hand, stressed the significance of including new gender-based violence form in present legislation.