The empire of Gates, how philanthro-capitalistism is endangering sustainable development / fotospublicas.com / Manuel Lopez
Navdanya International
The latest report by Navdanya International, "Gates to a global empire", aims to investigate the role and action of one of the private foundations that today is most influential in public policies all over the world: the Bill and Melinda Gates Foundation (BMGF). The philanthropic interventions of Microsoft's founder, Bill Gates – one of the richest individuals in the world with a personal fortune of about 117 billion dollars – arises from the neoliberal context of both post-structural adjustment policies and the steadily decreasing funds to international institutions. This left the door wide open for Gates to reinvigorate the international arena as the generous provider of much needed capital. A capital that is anything but pure.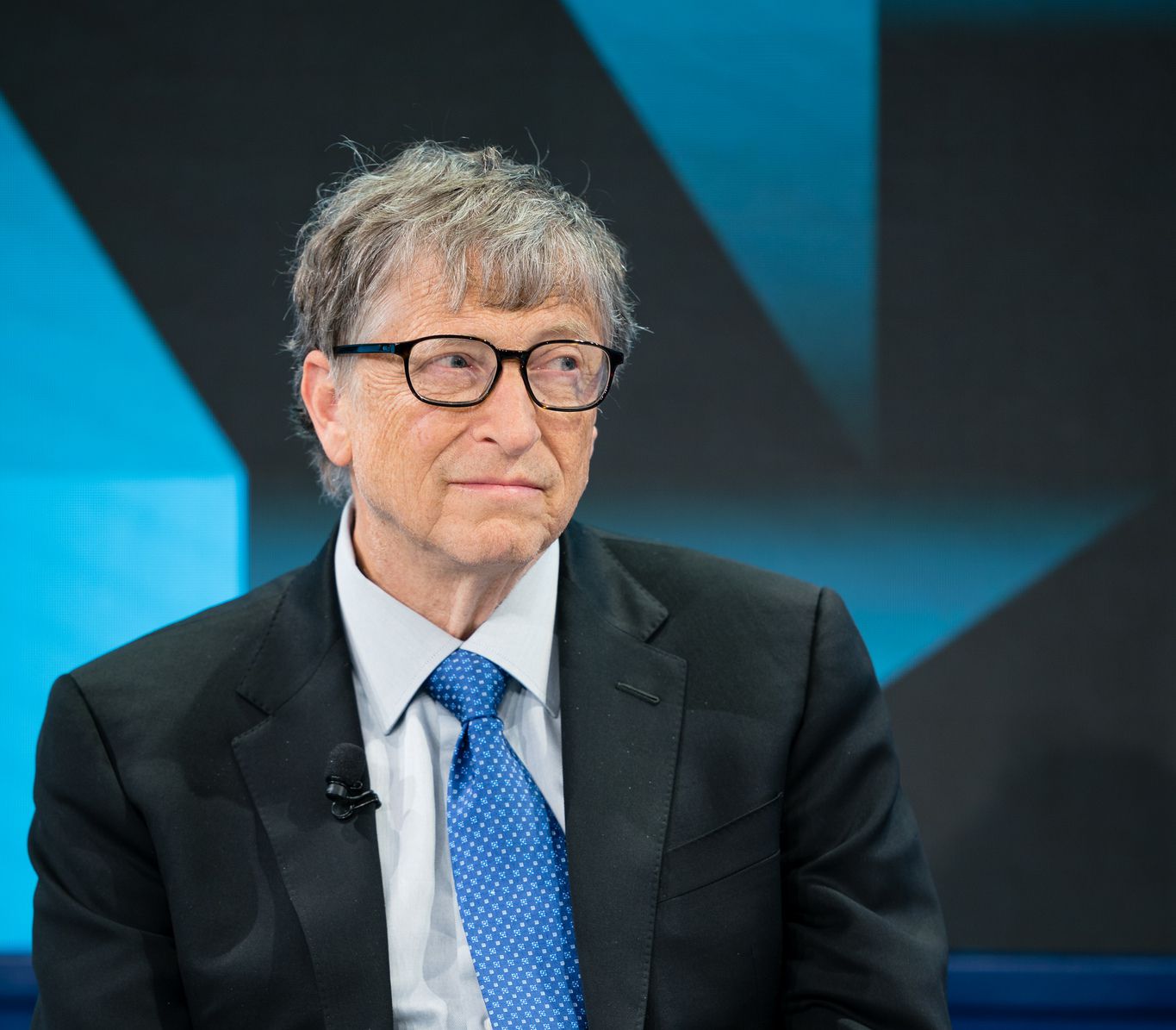 Gates Foundation works to expand 'consensus / fotospublicas.com / Manuel Lopez
Even though Gates appears to be giving away his money for a 'charitable cause', Gates' net-worth has been steadily increasing since he became a full-time philanthropist. Making global development an important source of profits. The foundation's ability to promote major private interests and involve strategic players in all sectors, from the media to research institutes, allows Gates to always find open doors despite the evidence of its particular conflicts of interest and general failures. The structure of the Bill and Melinda Gates Trust Fund which is run by Warren Buffet and holds investment assets in companies' whose work is contrary to the development goals of the foundation, such as Walgreens, Kraft Foods, Coca Cola and so on.
Navdanya's analysis starts from the agri-food sector, on which the organisation founded by Vandana Shiva has been working for thirty years in defence of biodiversity and local seeds. The report reviews the cases reported of biopiracy and attempts to secure patents on seeds, first through GMOs and now through gene editing techniques, which also saw the involvement of the Gates foundation.
The attempts to export the failed Green Revolution to Latin America, Africa and Asia confirm the thesis that the BMGF is completely disinterested in the development of new sustainable and inclusive economic models but rather in the consolidation of the intensive industrial monoculture model to the benefit of large-scale seed and agrochemical industries. This is particularly evident since Argentina is once again the starting point for the new "Ag Tech" initiative, which seeks to consolidate the techniques of the Green Revolution but with new exploitative technologies. This initiative is planned in conjunction with the Inter-American Institute for Cooperation on Agriculture (IICA), the Bill and Melinda Gates Foundation, and major technology and agrochemical companies such as Microsoft, Bayer, Corteva (a subsidiary of the DuPont chemical company) and Syngenta.
As Vandana Shiva declares presenting the new report: "Over the last five decades an industrialised, globalised agriculture has spread world-wide with high costs to the planet, farmers, seed freedom and food freedom. Navdanya's research and practice over 35 years has shown that industrial agriculture is inefficient, unproductive, creates dependency on corporations for eternal inputs, and dependency on global supply chains which impose uniformity on farms.".
The risk of genetic manipulation
The BMGF can easily disregard the failures of its projects, as in the case of the Alliance for the green revolution in Africa (Agra) the programme to increase agricultural productivity in Africa. As stated in the report: "after almost 15 years there is no evidence of significant productivity increases and in terms of people suffering from extreme hunger, there has been a 30 per cent increase in Agra countries". Gates, alongside private companies, has worked to completely redesign all levels of the African food system in favour of chemical, agribusiness monopolies of GMOs and digital agriculture.
Veiled by a rhetoric of decreasing malnutrition, chronic hunger, and poverty, Gates sees the only solution to this 'production deficit' to be the market ideologies of the Green Revolution, regardless of past devastation caused by these chemical methods. All very much contrary to local resistance and local agroecology practices. This insistence with false solutions of GM varieties lines up as Bill Gates has routinely expressed his full-fledged support of GMO seeds as 'necessary technical solutions' to agricultural development. As Vandana Shiva reiterates: "With his philanthro-imperialism, Gates is emerging as the Columbus of the digital age, the New Monsanto pushing failed GMOs and trying to introduce new GMOs based on gene editing".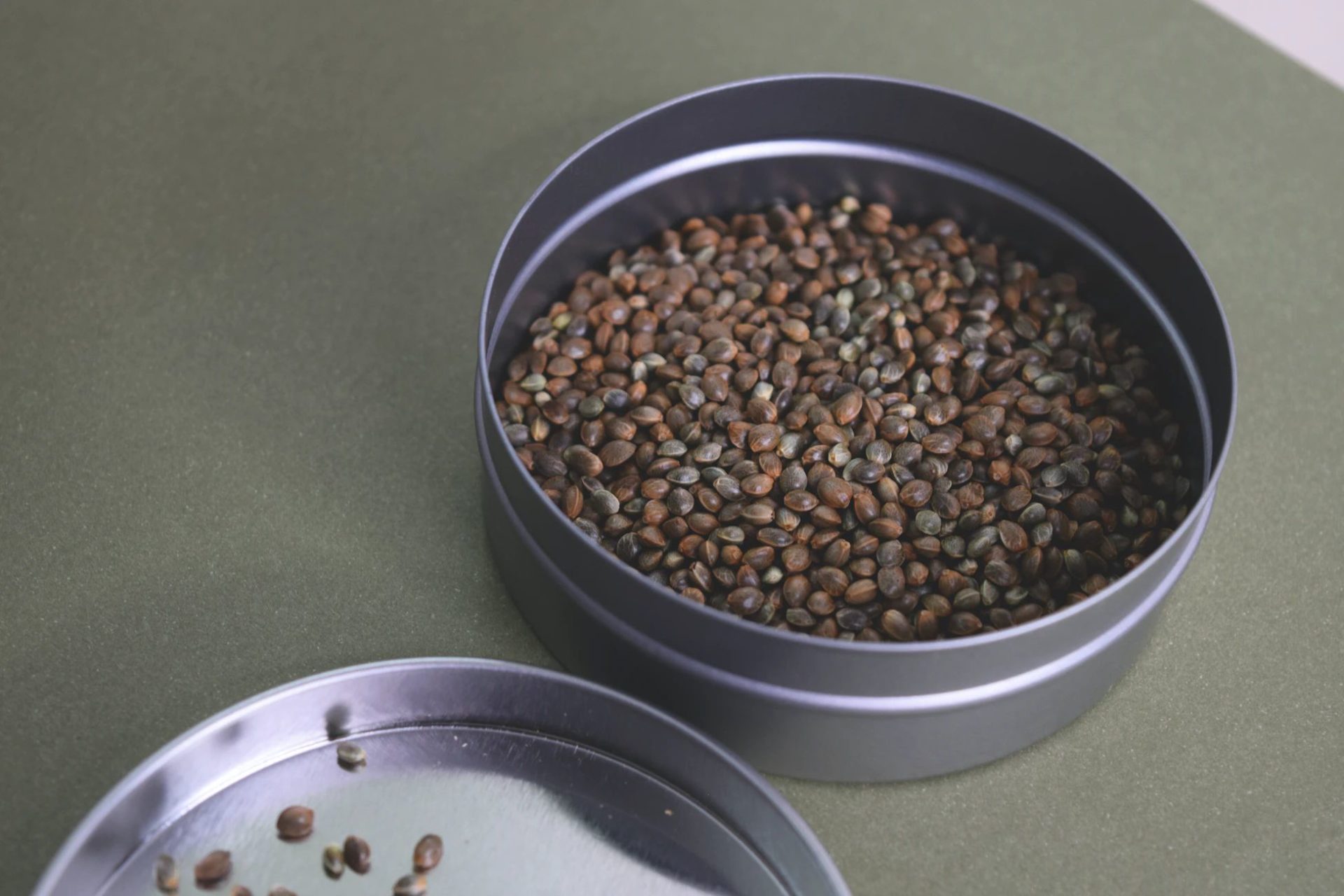 Bmgf supports genetic manipulation and GMOs / Unsplash

This amnesia and denial of these failures becomes evident with the Bill and Melinda Gates Foundation's new initiative AgOne. Launched in January 2020 AgOne gives a new technological makeover to the same strategies employed in other Gates' agriculture initiatives. This means a new technologic upgrade of data mining farmers through sensor technology, CRISPR-Cas9 gene drive technology for seeds and living plants, new GMOs, artificial intelligence predictive models and so on. The Bmgf is the primary donor, following the US military group Darpa, in the development of gene drive technology-starting in 2003 with yeast enzymes, up through 2015 with the discovery of CRISPR, until now. A protein technology which marks the next phase of genetic manipulation.
The direct influence over international research institutions ensures the continuity of BMGF programs. Such is the case with the Consultative group for international agricultural research (Cgiar) to which the foundation provides more than any other funder at about 105 million dollars a year. Gates is also looking to consolidate the 15 largest seed collections in the world through funding global initiatives such as one called Diversity seek (DivSeek), with the objective to copy all the genetic information of the seeds in storage. Effectively, this allows them to take out patents on the genetic information collected, resulting in biopiracy through seed patents. Over the last five years, business sector interests have grown in the areas of biodiversity for the purposes of developing biotechnology further, especially on the topic of unrestricted access to Digital sequence information (Dsi). Dsi being a biotechnology which can effectively scan the genetic information of a genome, allowing for plants' genetic material to be uploaded into a digital database. All of which is fundamentally in violation or jeopardizing the Convention of biological diversity, and the Nagoya protocol.
The real interest of Gates Foundation 
As shown, Gates Foundation works to expand 'consensus' and a friendly regulatory environment to push his funded 'innovations' from lab to market as quickly as possible, regardless of the risks, consequences, or past failure. This manifests in an aggressive tactical assault on dissenting voices in the international debate, with little to no accountability of foundation projects and initiatives. In an effort to reach this consensus and 'friendly regulatory environment' Bmgf funds everything to align to his interests, from media coverage, research, universities, start-ups, development programmes and projects, research initiatives at international institutions, and government programs.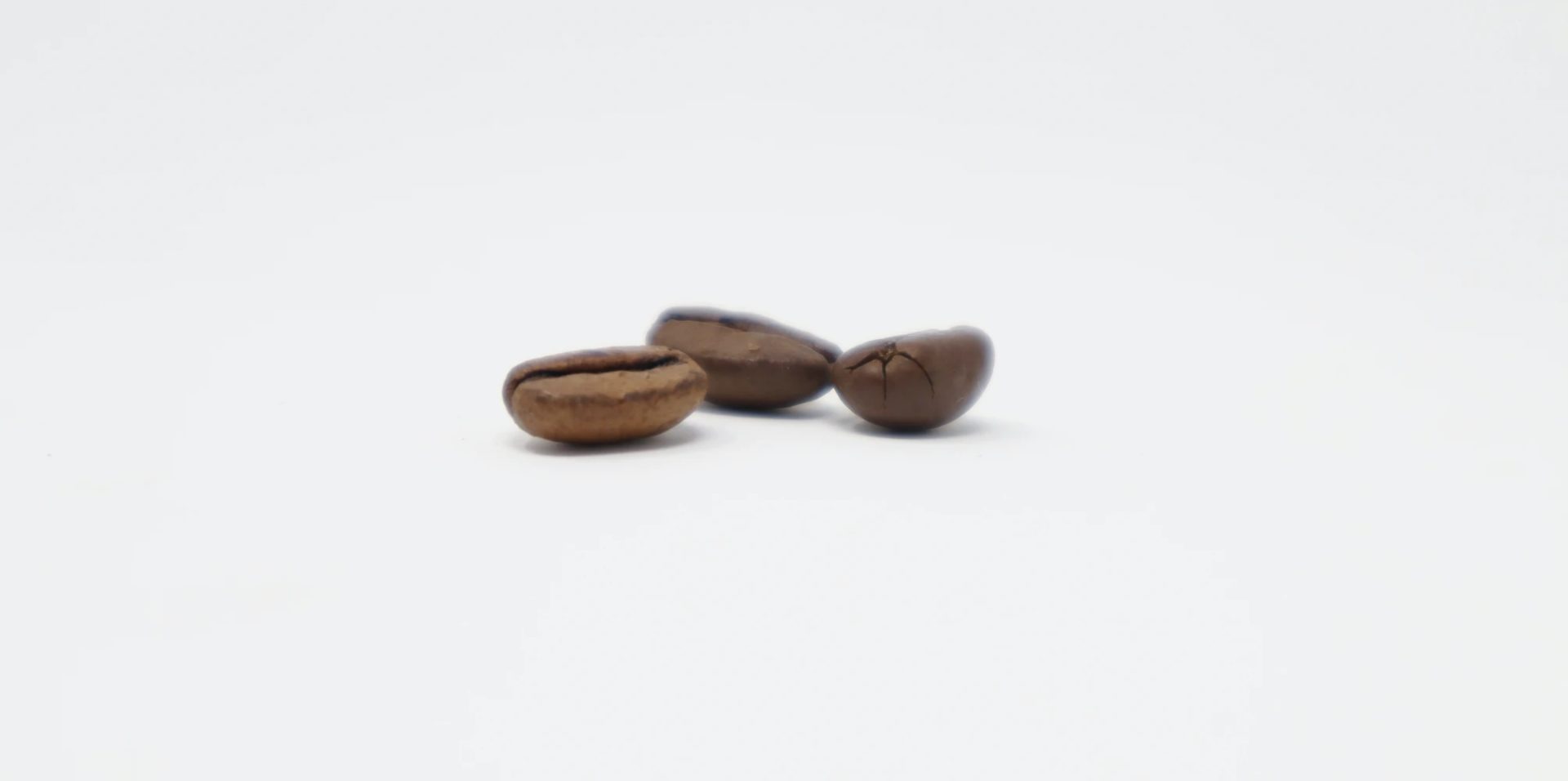 Navdanya's research has shown that industrial agriculture is inefficient and unproductive / Unsplash

This is therefore a democratic emergency that is analysed in detail by leading experts and civil society movements' leaders such as Vandana Shiva, Farida Akhter, José Esquinas Alcàzar, Nicoletta Dentico, Fernando Cabaleiro, Seth Itzkan, Dru Jay, Satish Kumar, Jonathan Latham, Aidé Jiménez-Martínez, Chito Medina, Zahra Moloo, Silvia Ribeiro, Adelita San Vicente, Ali Tapsoba, Jim Thomas, Timothy A. Wise. The report counts on the participation of international organisations and national movements such as, ETC Group, Community Alliance for Global Justice/Agra Watch, Soil4Climate, Bioscience Resource, GM Watch, Naturaleza de Derechos – Argentina, Masipag – Philippines, Terre à Vie – Burkina Faso, Ubinig – Bangladesh.
The report can be downloaded free of charge from the Navdanya International website: (www.navdanyainternational.org).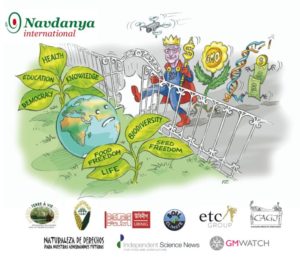 Navdanya International Press Office
info@navdanyainternational.org