We celebrated Golden Rule Day virtually this year. I was part of the four-hour events, performances and messages streamed over the web to worldwide audiences last April 5, 2021. The vibes of the celebration were on air, with dancers & musicians who sang in beautiful different languages and poets who recited in hopes of world unity and peace. The message was very simple: Treat others as you would like to be treated. This year's theme is "THE GOLDEN RULE CONNECTS ALL OF US"

Looking back through the years as a member of the Interfaith Peace-building Initiative, I have known April 5 every year as "Golden Rule Day" since 2007 when it was officially declared in my hometown, Addis Ababa, Ethiopia. Thanks to Ambassador Mussie Hailu, United Religions Initiative Director of Global Partnership & Representative at the African Union & United Nations – URI African regional director, it's now a global movement. When we met two years ago in Seoul, Korea for his global mission of the Golden Rule message, he was spreading loving-kindness to me that was so great to see a man who dedicated his life to world peace, unity and compassion. Through the years, I am a firsthand witness that the initiative is growing as a global positive impact in reaching many like-minded organizations and individuals and it has been well accepted by world known and influential people such as the celebrated British author Karen Armstrong and the Dalai Lama.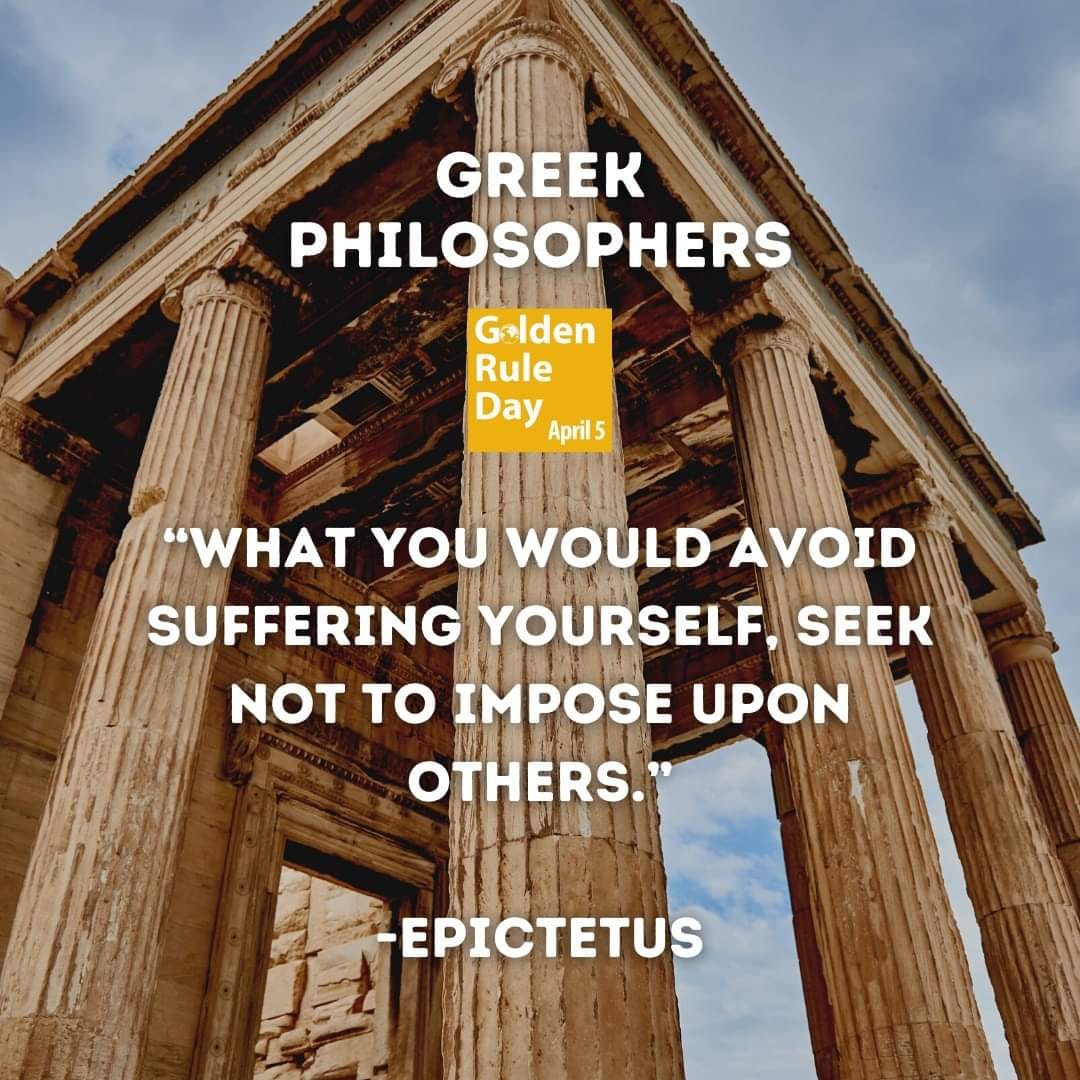 In his Golden Rule Day message, Ambassador Mussie Hailu says that The Golden Rule is a universal message which is accepted and embraced throughout the world by different religions, cultures and secular philosophies. It is a common denominator that can help us to live together in harmony and solidarity. In this interconnected world we are living in, the Golden Rule is a way to disarm fear, to open the world for a better change, to lay the foundations for lasting peace, and to overcome hate speech, violent extremism and xenophobia. It is a preventive mechanism and antidote against discrimination, violence, crime, war, and the violation of human rights.
On the Charter for Compassion website about the history of Golden Rule Day, it reads that in 2007, URI-Africa and Interfaith Peace-building Initiative (a URI Cooperation Circle member) declared April 5 as "Golden Rule Day" in Addis Ababa, Ethiopia and called upon all citizens of the world and many other organizations, including the United Nations, to join them in proclaiming the day and living every day according to the teaching of the Golden Rule in order to make our world a better and more peaceful place for all. Since then, about 700 organizations in 165 countries have joined in proclaiming the Golden Rule Day and a request for a United Nations declaration of the Golden Rule Day is pending before the General Assembly.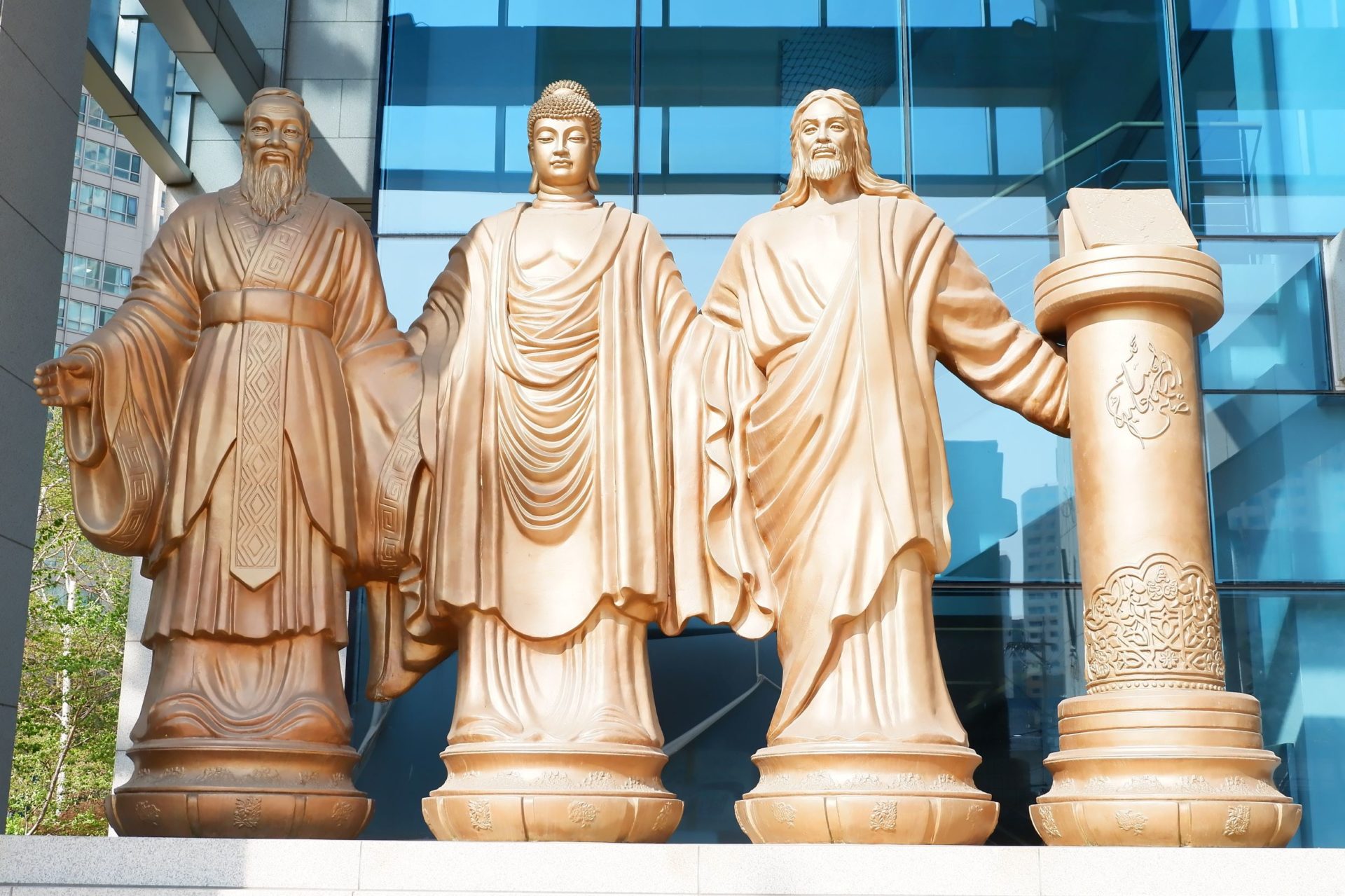 It has been ages since the great wise ones advised humanity that treating others as we like to be treated is entirely regarded as the golden rule. Nearly all world religions and their writings hold quite very similar teachings.
Read the Golden Rule Day 2021 Message:
https://www.uri.org/uri-story/20210405-golden-rule-day-2021
The celebration video can be found on: https://www.facebook.com/goldenruleday/videos/276436194038419