Direct Communication, a Pillar of Health.
This post is also available in: Spanish, French, Italian, German, Portuguese, Catalan, Greek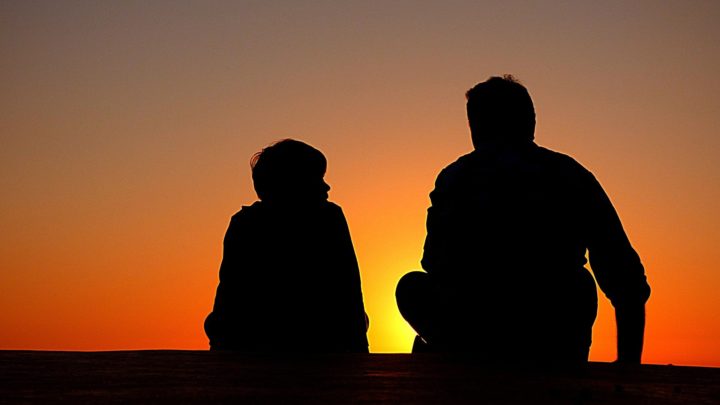 Direct communication with those around us is a need that we all experience and is a pillar of physical, mental, personal and social health.
We need to communicate on issues that are common to all. We also need to communicate about how we experience the situations in which we find ourselves. Situations that sometimes worry us or make us anxious. Others that comfort us or make us happy and we want to share that too.
Relationships with others are themselves an important subject to deal with in communication. Sometimes these relationships do not work very well, sometimes "bridges" are broken between people. And it is in this experience that we feel discomfort.
On the contrary, when the communication is fluid and there are "open channels" we feel very good.
Communication depends on our intention and the intention of the other person, so if the other person doesn't want to communicate or "close that door," there is nothing we can do about it. Perhaps waiting for the right moment is the only thing that should be done on our side.
Communication being an interactive and free construction, patience is one of its virtues, as well as respecting the time of the other.
But going back to the subject of intentionality, we think we can try to promote holy and open communication between people. It would be a communication without prejudices and with a great open mind.
It helps us to understand that everyone has a different point of view. It is also valid to consider our point of view not as absolute truth but as another way of looking at things.
We can see that having different interests makes communication difficult. This factor must also be taken into account. A good communicative attitude requires a work of reflection in which we can realize our own difficulties.
In this arrangement, we understand that active listening to the other, empathy and the effort to capture what the other wants to transmit to us, are essential prerequisites.
Much suffering, tension and discomfort arise from the lack of communication between people. "Misunderstandings", mistrust, hypocrisy, fear of rejection … These are communication errors which, in turn, generate disruptions at the individual and societal level.
We need to repair these mistakes in order to evolve towards healthy and balanced relationships.
We live in an era where physical relationships are limited by the confinement situation, but this fact is offset by the possibilities of connection that technology makes available to us.
Physical distance is therefore not an obstacle to direct communication. True distancing can be in our intentions or also in our interests.
In this sense, it is necessary, for our well-being, to seek the people with whom we agree in terms of intentions and interests, to build communities of friendship which strengthen our human development and to pay less attention to whatever takes another path, saving us frustration and wasted time.
Finally, if we seek, we will always find, people with whom we are most in tune. And we will understand that communication depends on our observation, our attention and our reflection. Of course, we can be "builders of bridges "," weavers of open paths "and this we will all do as a free act and in coherence with what we think and feel.
---
Rehuno-Humanist Health News Network. It is a group of volunteers from different countries of the world, professionals and or users of Health, who want to give a voice to a "humanizing look" on health systems, from a broad and global perspective. They want to put into words and images the positive news which must be underlined and the negative news which must be denounced and which occur day after day in our world.
Blog: rehunosalud.blogspot.com – Email: rehuno.salud@gmail.com
Translated from French to English by Lultih Van