By Fluxus Foto
After the official announcement of the new economic measures, mainly the liberation of the subsidy to the prices of the extra gasoline and diesel, the union of transporters at national level decided to call a paralysis of its activities, leaving without public transport most of the national territory.
Yesterday, Thursday October 3, since the early hours of the morning, blockages were observed in the roads, burning tires and groups of drivers demanding the immediate repeal of the economic measure imposed by the government. During the course of the day, the demonstrators joined these protests to march to the palace of Carondelet and reject the economic policies favourable to the IMF. Mainly students from the Central University, gathered in the centre of the capital to start a march to the Government Palace.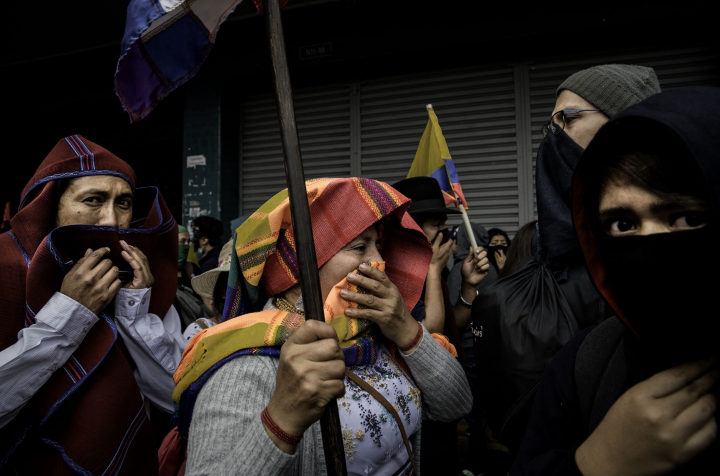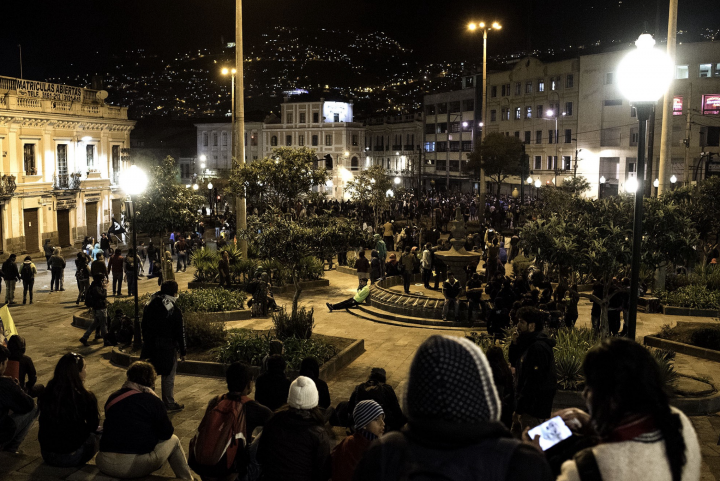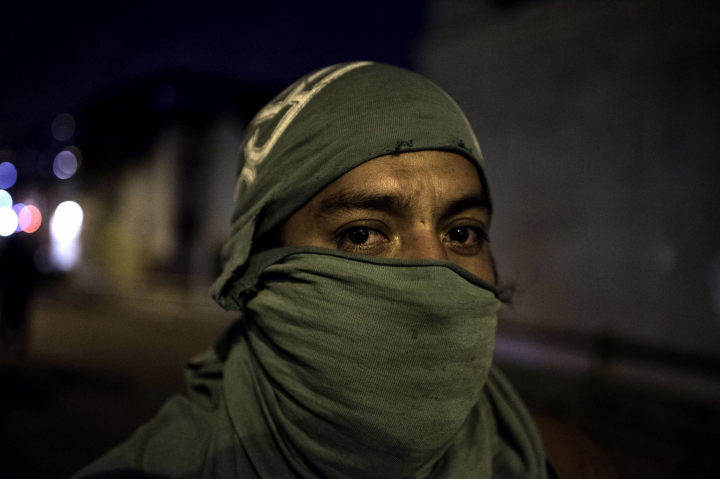 In response to these protests, the government deployed a police contingent to restore order and contain the riots. Abuse by the police force and repression with violent acts against demonstrators spread to the press, specifically to photojournalist colleagues who were in the exercise of their trade.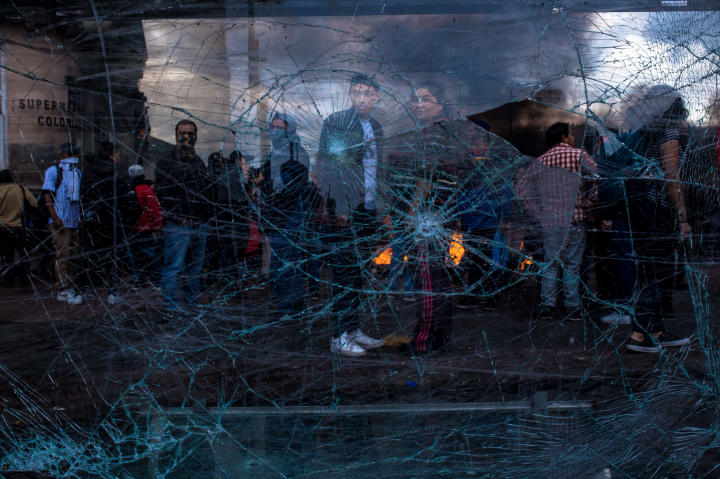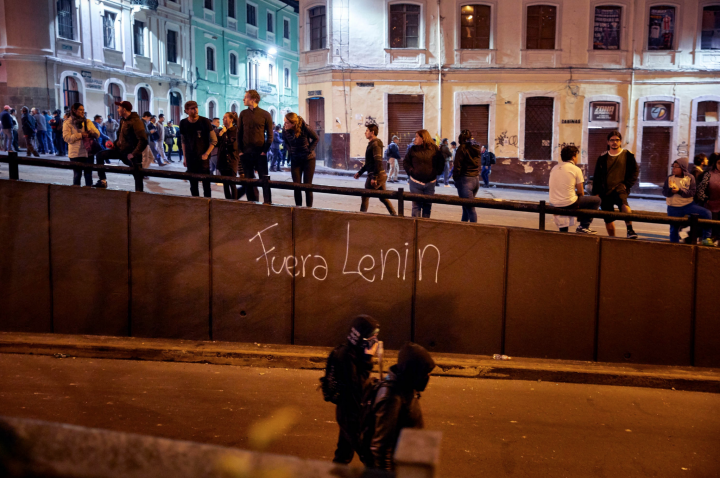 In the afternoon, President Lenin Moreno decreed the state of exception with a 60-day deadline, arguing that there will be no going back with the decrees made. Thus, throughout the day, the confrontations between citizens and the police intensified, leaving a considerable number of people arrested and wounded.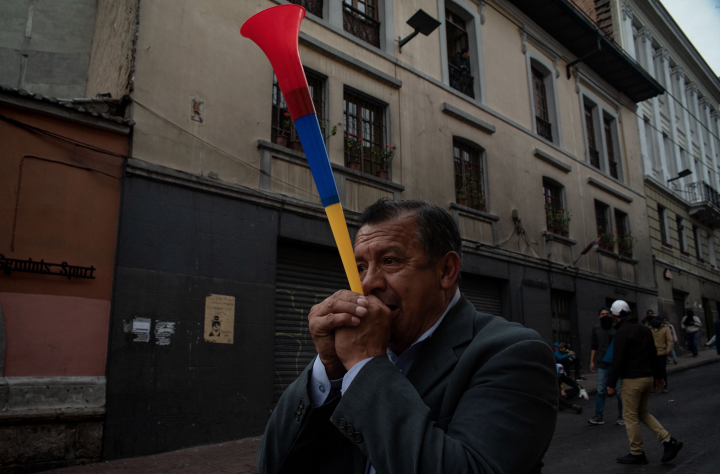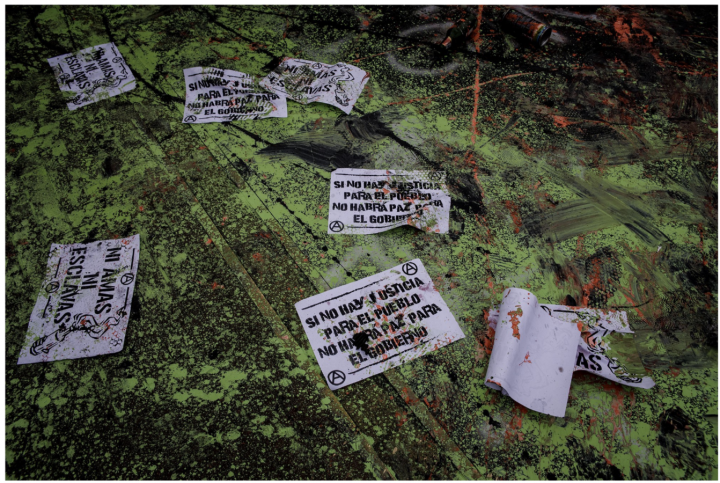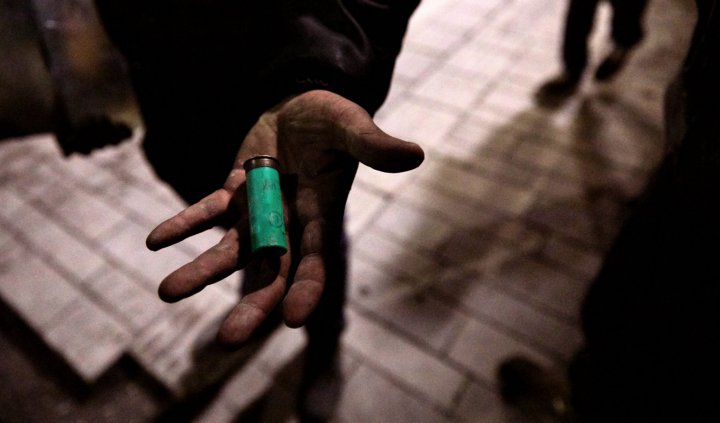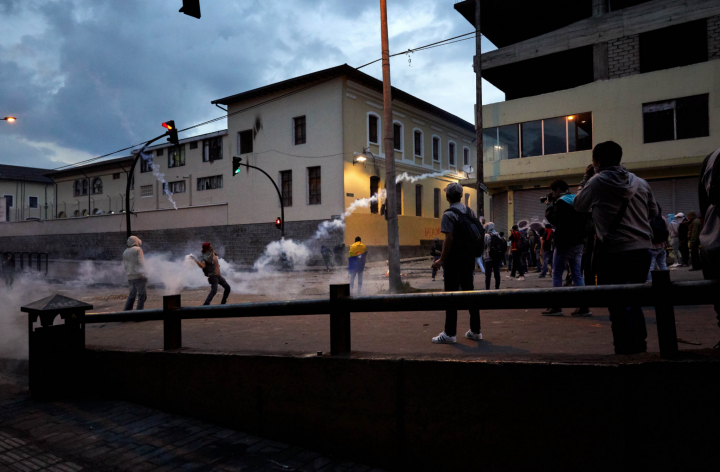 Those of us who are on the streets are people who live it and fight it day by day. All the people who have taken to the streets are workers, fathers and mothers, students and young people have grown tired of the authoritarianism and cynicism of this government, which has looked after all the interests except those of the Ecuadorian people. These protests are the heap of indignation contained in a suspended breath that has been held for more than 10 years, and it was yesterday that it finally exploded to demand a dignified policy for the country.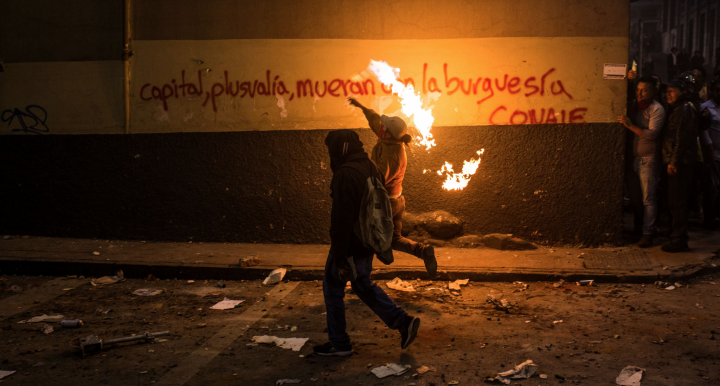 You can find the full report in:
https://medium.com/@fotofluxus/paro-nacional-l-grito-del-pueblo-a-las-calles-449589e0d084
Translation Pressenza London