On the occasion of the International Day of Nonviolence, 2 October 2019, 11 international artists have been invited to a symposium at the Schlamau Study and Reflection Park near Berlin.
At the beautiful meeting place in Hohen Fläming, the artists will create their works on the theme of nonviolence from 1 to 4 October. Among other things, sculptures, photography, drawings, performance and land art will be created.
On October 5, 2019, provisional results will be presented in a Vernissage (open viewing).
From 12:00 to 18:00 the park is open to all interested!
Curated by Julja Schneider / 0176 21 22 81 51
Park of Study and Reflection Schlamau / Schlamau 43 / 14827 Wiesenburg
The following artists have so far confirmed their participation:
Ines Brown
'Almost all of Ines Braun's works refer to nature. Research, discovery and experimentation" play a central role in her work. The proximity of the zoological collections is no coincidence: the fascinating, mysterious and rare things of nature have always been the subject of speculation, but also of exploration.
In her works, the artist advocates with ingenuity and passion the preservation of the diversity of species and the fascination with natural processes such as evolution. But humans are also repeatedly staged as nature's counterparts in an ambiguous way.
Free hand pencil on paper, 2018, 80 x 60 cm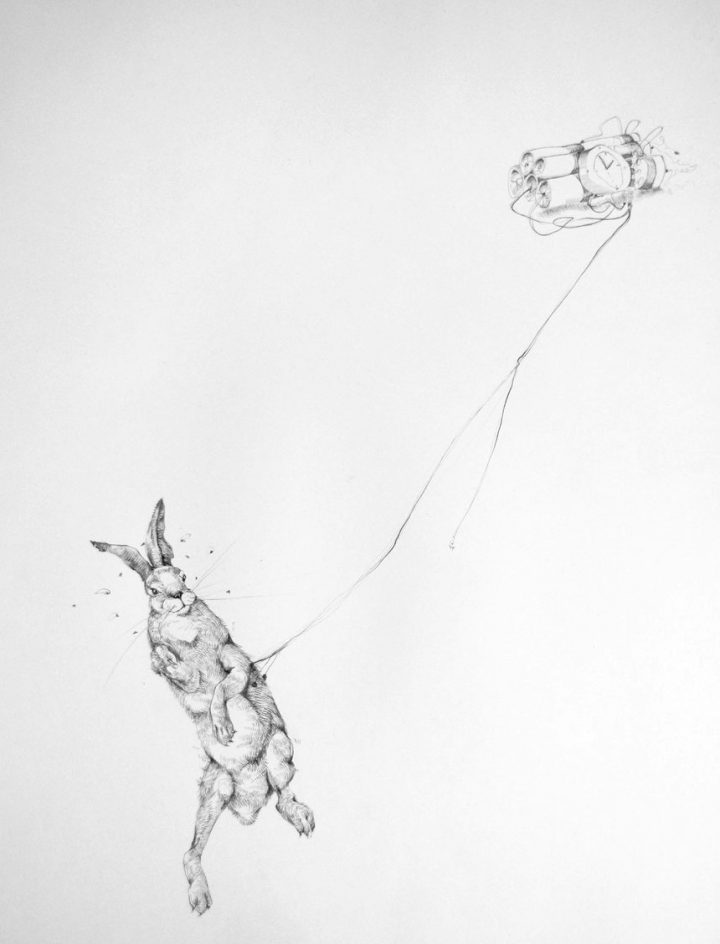 Klaus Findl
He studied theatre direction with Jürgen Flimm / Manfred Brauneck in Hamburg. Diploma Free productions.
Since 2001 drawing, painting, texts.
View of the studio 2017
https://www.klaus-hans-findl.de/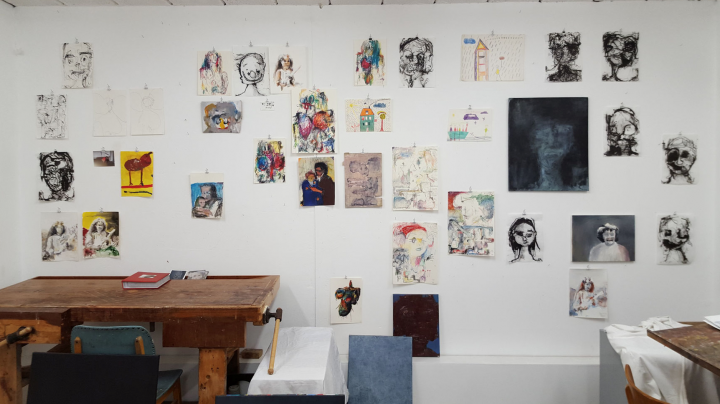 Chris Karawidas
Chris Karawidas' work deals with the dissolution of violence – in a dervish dance, in the past, ritual pacifications from the fields of origin and in silent meditation.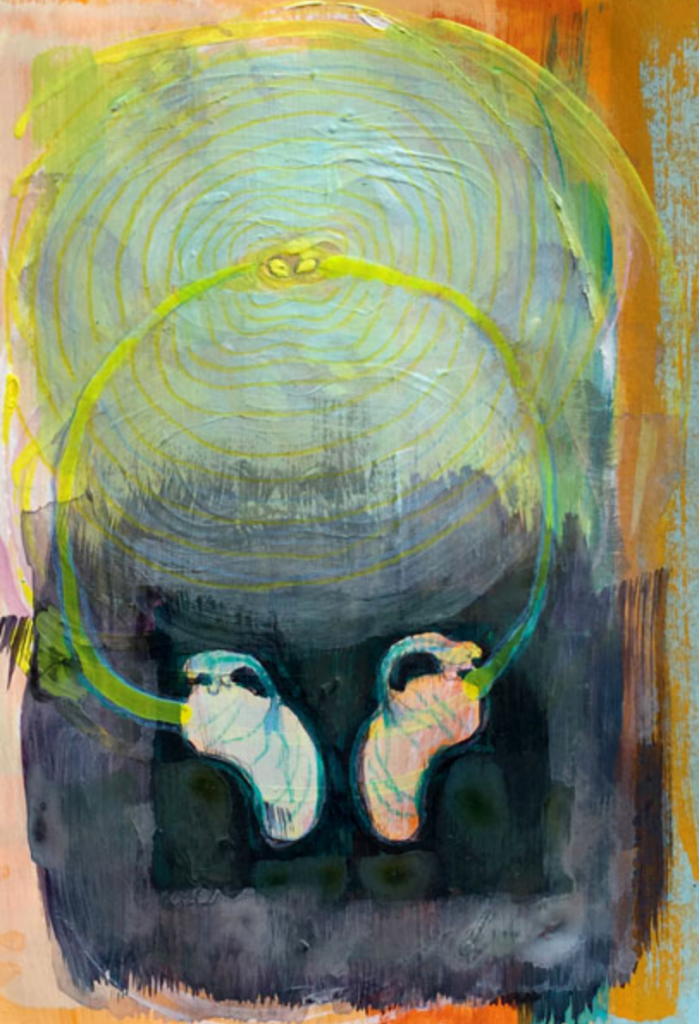 Ralf Witthaus
Ralf Witthaus and his team use motorcycles and lawnmowers as drawing pens and draw existing contexts in green areas in 1:1 format. He is interested in what is hidden in the histories of places and architectural and social references.
Pantheon of Vitruvius, Colonia Nippes, 2019
https://www.bundesrasenschau.info/
Eberhard Zummach
Cologne-based artist Eberhard Zummach focuses on nature and portrait photography, as well as spatial and floor installations. In his most recent works he eliminates the tension between work and title: Works are at the same time typographies, works, words and titles.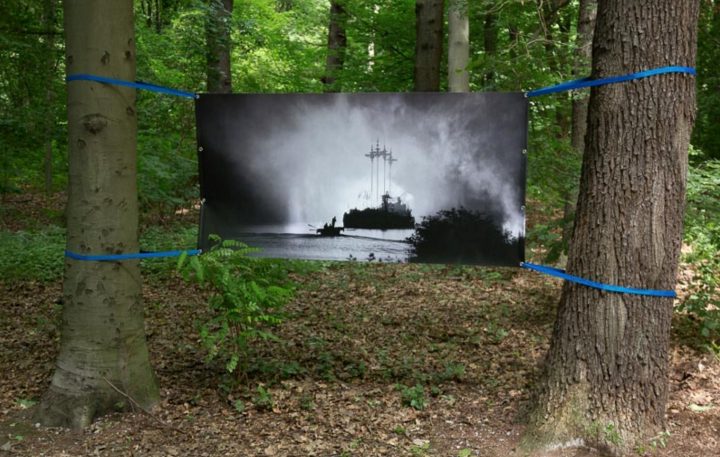 Odo Rumpf
Cologne artist Odo Rumpf works with metal and creates with Cologne's Off Space Odonien a utopian space for new social ideas.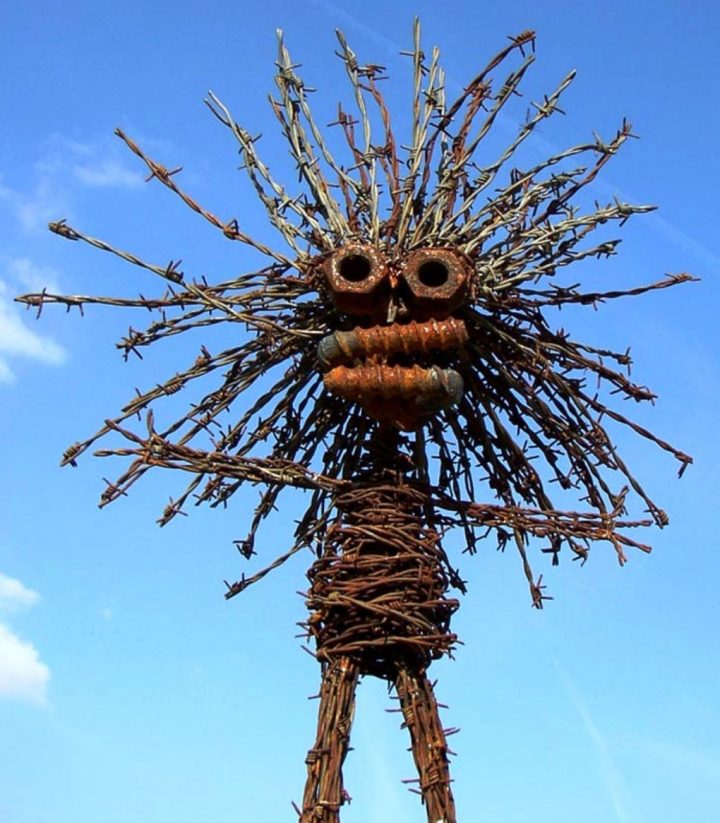 Isabel Oestreich
"Intervene by all means of art!
The artist presents herself in her work in the field of tension between man, society and nature. Isabel Oestreich changes contexts and infiltrates familiar patterns of thought and perception. She invites us to sharpen our senses and to dialogue".
http://www.isabel-oestreich.de/index.htm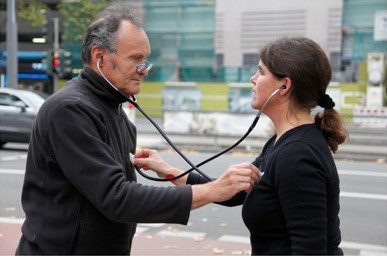 Sabine Kunz
The relationship between myth and the present plays an important role in Sabine Kunz's art. In her specific artwork, recourse to myths, cults, consciousnesses and movements is often unconsciously produced. However, they are stimulated by the previous preoccupation with historical-cultural phenomena. Here, knowledge and foresight work together.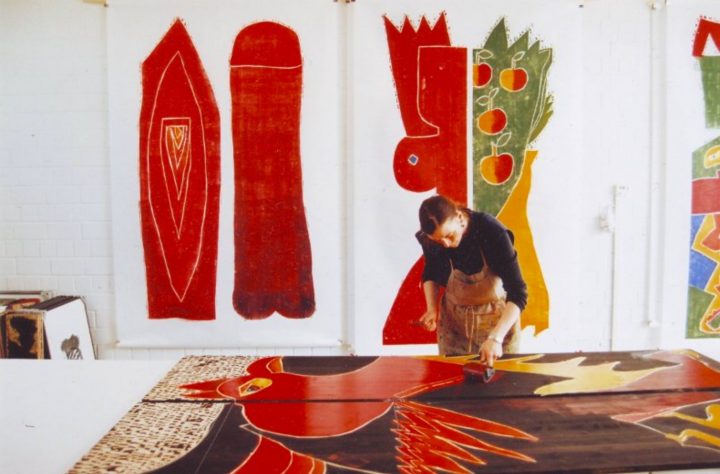 Trash / Treasure
Ina Tzipermann
Installations, Objects, Photography, Digital Painting and Performances
https://www.trashtreasure-works.de/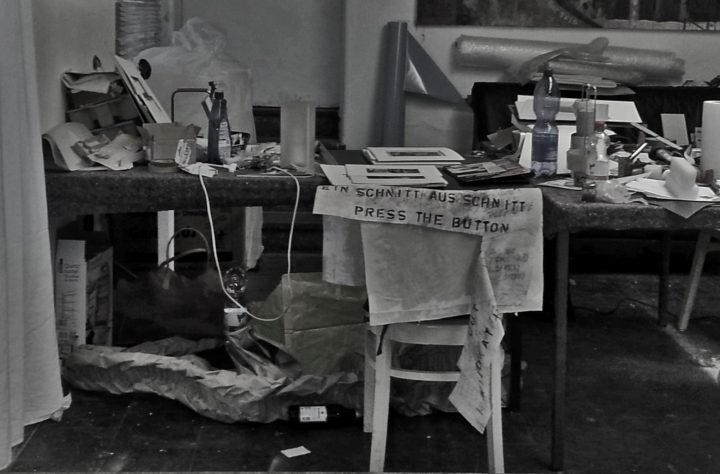 Yvonne Diefenbach
Yvonne Diefenbach works with the collage principle, bringing together images and texts from various sources to create a free narrative composition.
http://www.yvonne-diefenbach.de/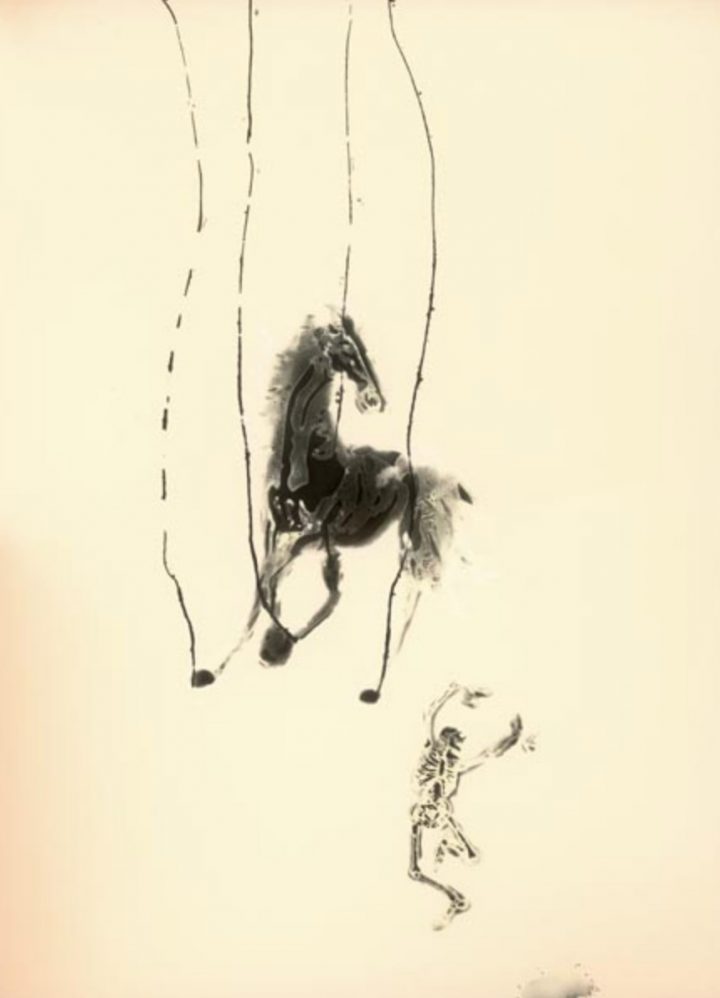 Julja Schneider
The detonator of Schneider's art is the lyrical reflection of the world. The artist's texts are the basis of her works, which appear and are complemented by drawings, paintings and printed elements.
https://www.schneiderskunst.de/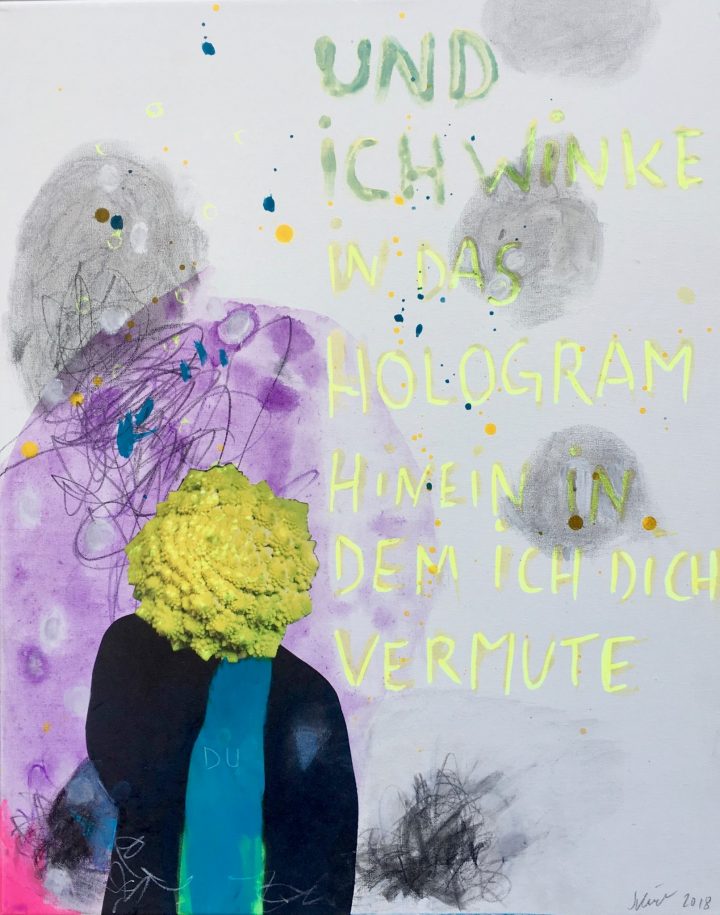 ---
Translation from Spanish Pressenza London