Evo Morales highlights role of Education in changes in Bolivia
This post is also available in: Spanish, Greek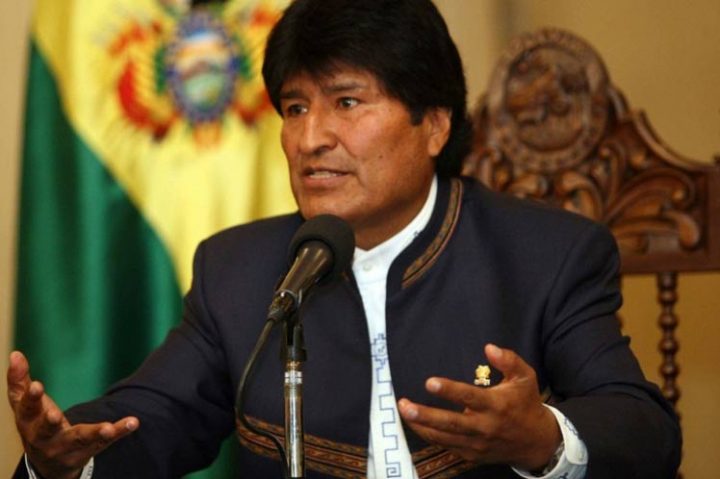 La Paz, Apr 29 (Prensa Latina) Bolivian President Evo Morales today highlighted the role of education in the process of changes that the country is undergoing, especially the training of qualified personnel for industrialization.
In an event to deliver the Carlos Villegas teaching module in the municipality of Entre Rios, in the department of Cochabamba, the president welcomed the people's initiative to create that center with government support, because it is necessary to boost the educational sector in favor of national development.
It is a good idea to accompany industrialization with the creation of educational units that will train future workers in our factories and companies, Morales noted.
The head of State predicted growth in Entre Ríos, as it holds the urea and ammonia plant of Bulo Bulo, a key industry for the country's economic development.
In that regard, he noted that production of fertilizers in that factory allows supplying the national market and establishing export agreements with countries like Brazil, Paraguay and Peru.
Before, fertilizers were imported from Japan, Canada and the United States. Now we produce ours and export it to other countries and make our economy grow, he added.
Morales stated that this reality is possible thanks to the nationalization and industrialization policies implemented in Bolivia after 2006, as part of the process of changes.
He noted the vital role of the social movements' struggles in this economic, political and social transformation of the country, which allows improving the quality of life of Bolivians, especially those from the most disadvantaged sectors.
We have a new Bolivia thanks to the recuperation of our natural resources and the people's unity, Morales underlined.