British Minister criticizes business apathy over Brexit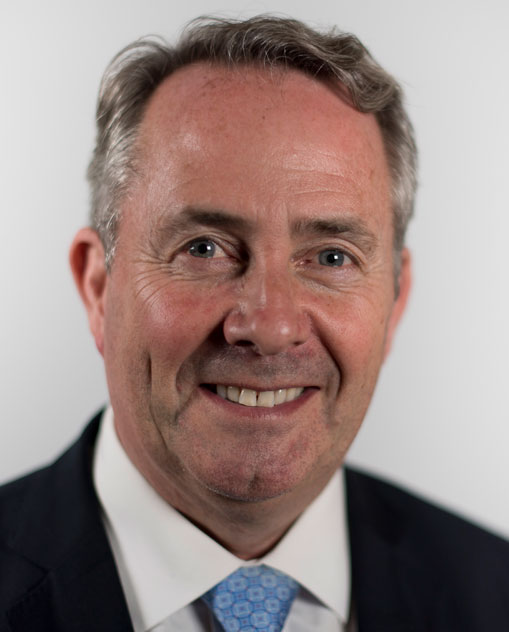 London, Sep 10 (Prensa Latina) British businessmen have become "fat and lazy", more worried in playing golf than in profiting from the advantages after the exit of the United Kingdom from the European Union (EU) or Brexit, declared today a local minister.
Liam Fox, Minister of Foreign Trade said, according to daily The Times, that the companies of his country seem not to be ready to profit from the alleged opportunities from the agreements being negotiated for the stage of post-Brexit and suggested they could even be sanctioned for their apathy.
Fox said that those who pretend to share prosperity of the nation, have the duty to contribute to it, he pointed, it is no good to search for new markets without counting with exporters capable of supplying products.
Prime Minister of the United Kingdom, Theresa May, announced last Tuesday through a spokesperson that her government will negotiate the Brexit with an 'open mind' to try to get the best agreement possible that establishes, after the withdrawal, a relation with the European community favorable to the interests of this nation.
On his part, the president of the European Council, Donald Tusk,
said after meeting this Thursday in London with May that 'the ball is now in the United Kingdom's court' and the EU awaits for it to take steps without further delay for the separation from the organism, approved by the British in a referendum held at the end of June.
The head of the British government, reaffirmed recently that until the beginning of 2017 she will not ask for the activation of Article 50 of the EU Treaty to begin negotiating the withdrawal from the regional organism, a process that could last two years.