A Duke dies, an anachronistic system lives on
This post is also available in: Spanish, French, Portuguese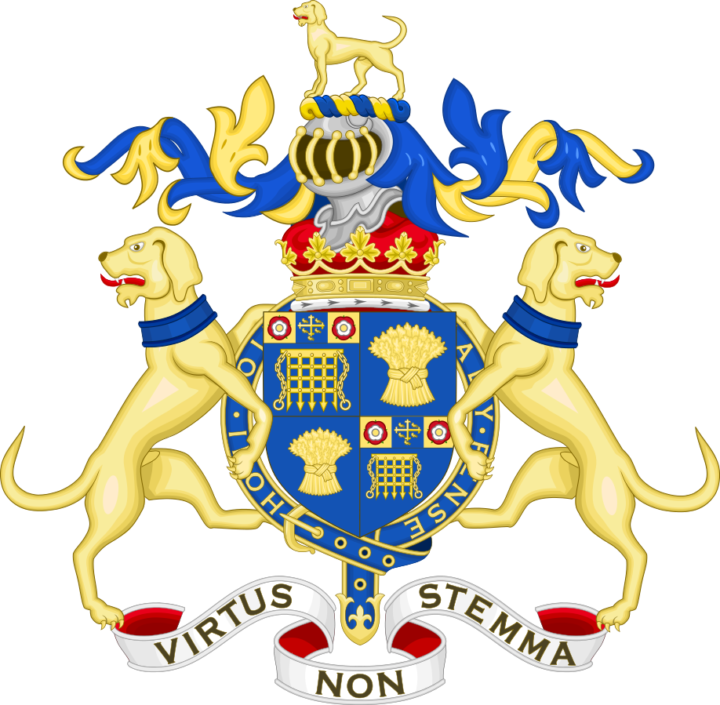 The Duke of Westminster has died at the age of 64 a few days ago. It was widely reported in the Media, obviously, one of the richest men in the UK, a member of the aristocracy, as close to the Royal Family as anybody can be.
It also reminded us of a number of peculiarities and anachronisms that still pervade British society. It is not a case of making a personal criticism, in fact it appears he was a man who practiced charity and defended those less lucky than himself. But his death has drawn attention to a number of issues which are not usually present in people's minds, although they affect their lives dramatically and permanently.
The Feudal system
Feudalism was a combination of legal and military customs in medieval Europe that flourished between the 9th and 15th centuries. Broadly defined, it was a way of structuring society around relationships derived from the holding of land in exchange for service or labour. (Wikipedia). Supposedly it no longer exists, but in Britain about a third of the land is still owned by the aristocracy, (Daily Mail) and we pay ground rent for the right to have a house or a business or any other building on it. In the particular case of the Duke of Westminster he owns most of Belgravia and Mayfair, the most expensive parts of London, amongst other bits of land. There has been a progressive increase in ownership of land by big corporations, and we also pay ground rent to them, so modern feudalism is not exclusive to the aristocracy.
Male inheritance
The dead Duke's son gets the Estate at the age of 25, although he has two older sisters. The Royal Family changed this pattern of male inheritance in 2011, giving the same rights to females, But the rest of the aristocracy continues this anachronistic custom regardless. For those who watched the British TV series Downton Abbey in which a distant relative becomes the heir because the family has only produced women, well, it's still like that.
Inheritance tax for the super rich: the Trusts
"The Duke of Westminster may pay only 6% tax on his £9 billion inheritance — a perfect example of how UK tax law is biased against ordinary people (Business Insider)
"Normally, large inheritances are subject to a 40% tax. But the vast Grosvenor property portfolio — including 300 acres of Mayfair and Belgravia in central London — will pass in the form of a trust, which is subject to a 6% tax payment every 10 years instead."
The House of Lords
All hereditary peers had once the right to sit in the Lords, but under the House of Lords Act 1999, the right to membership was restricted to 92 hereditary peers. Very few of these are female since most hereditary peerages can only be inherited by men. Nowadays all other members are appointed as non-hereditary peers, but what was designed originally to represent some kind of meritocracy for the purpose of deliberation and commenting on Bills already passed by the Commons, has become a scandal of political rewards for party contributions and cronysm.
Does a system like aristocracy still have a place in modern society? Does hereditary elitism have a right to exist in a so-called Democracy? And since wealth inheritance is not only a Medieval phenomenon but a progressive road to growing inequality in the neoliberal dogma, we could include it also in this enquiry.
These are political questions that can only be answered by asking within ourselves, what kind of world we would like to live in.