Suu Kyi calmly takes the stage
This post is also available in: Spanish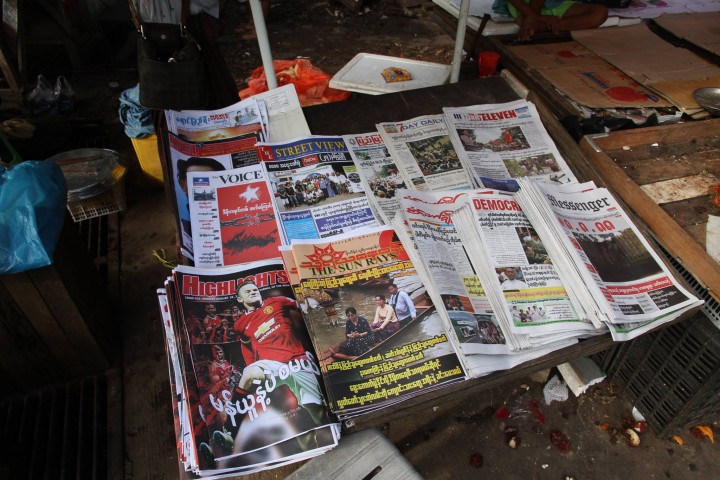 "Burma was brimming with anticipation as its legislative hue changed suddenly from green to red on Monday. After decades of effort, the National League for Democracy (NLD) assumed a majority of the Union Parliament, leaving hopes at an all-time high for swift and genuine democratic reform in a country that has long been ruled by its military," says a Myanmar newspaper's lead story, The Irrawadddy.
This follows the landslide win by the NLD in the November 8 general election – the party had a similar win in 1990, but the then-ruling junta annulled the results and it remained a sidelined political force for twenty-five years.
The party boycotted a 2010 election that was largely seen as rigged, but that election did mark the start of the country's transition from military dictatorship to a quasi-civilian government. The national parliament has long been dominated by the military-backed Union Solidarity and Development Party (USDP).
"Today is an honorable day in Myanmar's Parliament, and in our country's history, for our democratic transition," said Win Myint, the newly appointed Speaker of the Lower House, at Monday's premier session reports The Irrawaddy. The Speaker and his deputy, ethnic Kachin USDP member T Khun Myat, were sworn in at the start of the assembly.
The Upper House will meet for the first time on February 3, and the Lower House will reconvene the next day.
See more at: http://www.irrawaddy.com/burma/a-new-hue-as-suu-kyis-party-enters-parliament.html