"One peso invested in culture means five pesos saved in security"
This post is also available in: French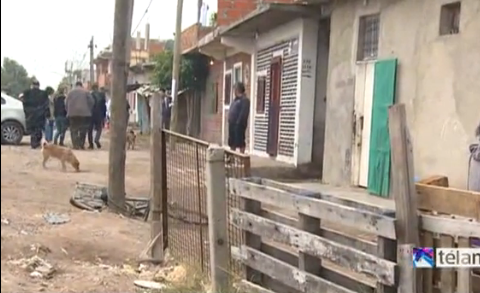 Telam, The Argentinean Secretary of Culture Jorge Coscia, remarked today that "one peso invested in culture means five pesos saved in security" and reinforced that the culture "is reinvigorating, especially among most vulnerable sectors."
The official said so in declarations to local radio Rivadavia. He is moving his office of the Culture Secretariat headquarters to the Villa 21 shanty town, where yesterday President Cristina Fernández de Kirchner inaugurated the House of Culture, in Barracas neighborhood.
"A peso spent in culture saves five in security, and also saves money in health, because the culture is very reinvigorating, mainly in the most vulnerable sectors", expressed the Secretary of Culture Jorge Coscia.
He then said that yesterday's inauguration will be useful to broaden and deepen the neighborhood socio-cultural perspectives".