Women's March on Washington.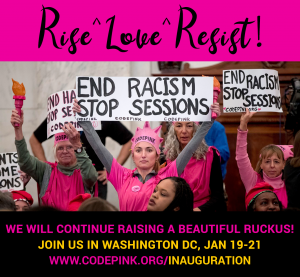 We were appalled when President-elect Donald Trump nominated Jeff Sessions, a blatant racist, to be our next US Attorney General. Sessions opposes criminal justice reform, supports voter repression, and even voted against the Violence Against Women Act! As his confirmation hearing began, we were there in beautiful color, holding signs… »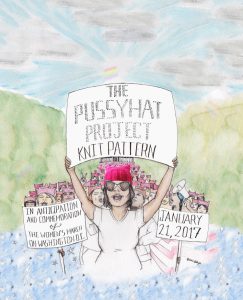 This January 21st we will march together with our partners and children for the protection of our rights, our safety, our health, and our families and in solidarity with those who were most insulted, marginalized, and threatened during the election cycle – immigrants of all statuses, Muslims and those of diverse religious… »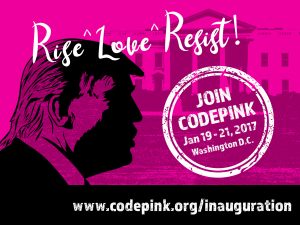 On January 20th, Donald J. Trump will be sworn in as the 45th president of the United States. CODEPINK will be there to set an example of how we can shine light even as our country enters a time of darkness. On January 19th, we will be at the … »
Nonviolence Day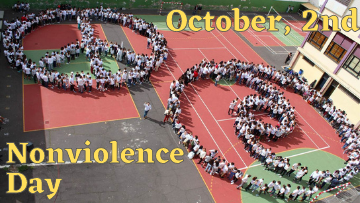 Training Pressenza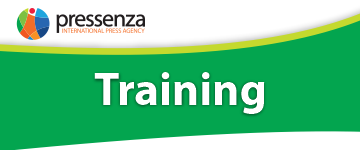 Documentaries Catalogue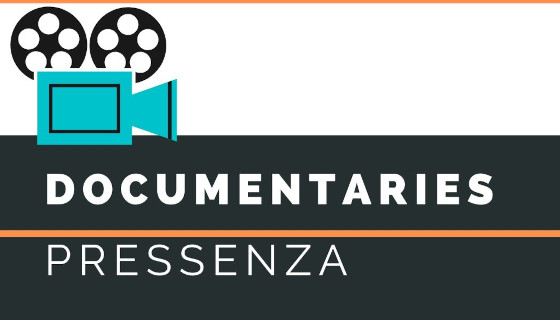 In Mobilization For Assange!