Washington D.C.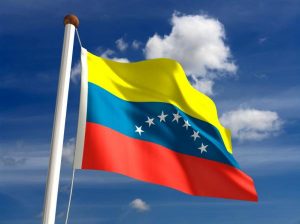 People Are Coming To Washington, DC On Sat. March 30 From Around The World And Across The United States To Confront NATO And Defend Venezuela. This Week, Foreign Ministers Of NATO Nations Are Coming To Washington, DC. On Their Agenda Is War And Military Action Against Venezuela. Antiwar Activists Will… »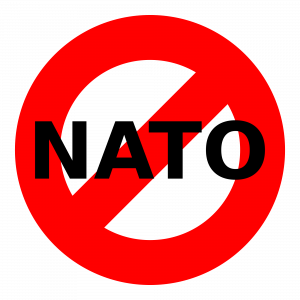 Wednesday April 3: Bring No to NATO and Yes to Peace posters and meet from 8 a.m. to 9 a.m. at the Shepherd Statue at… »
Nonviolence Day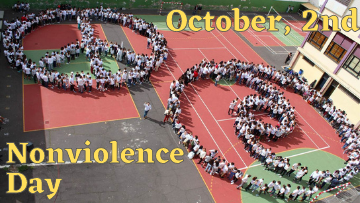 Training Pressenza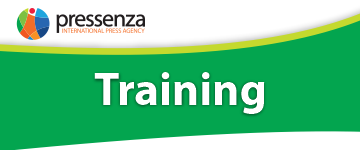 Documentaries Catalogue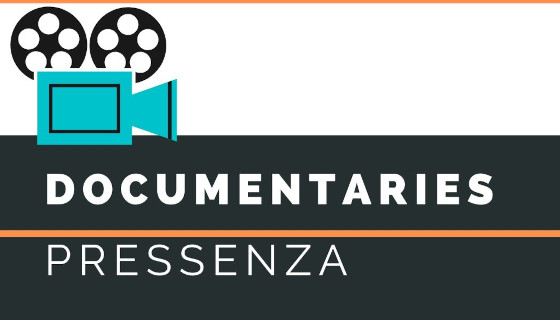 In Mobilization For Assange!