Naturfreunde e.V.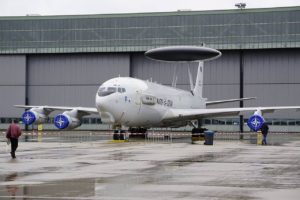 Global military spending reaches new record high – SIPRI figures show: the international arms race continues Despite the burning need to solve the major global problems together on the basis of cooperation, the industrial nations continue to rely on arms races and rivalry. The SIPRI figures clearly show the disproportionate… »
Nonviolence Day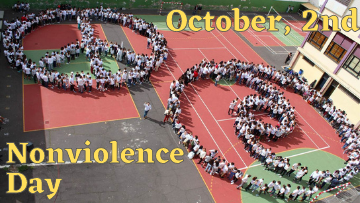 Training Pressenza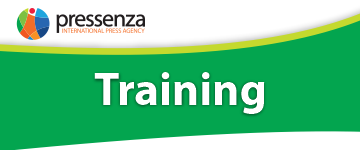 Documentaries Catalogue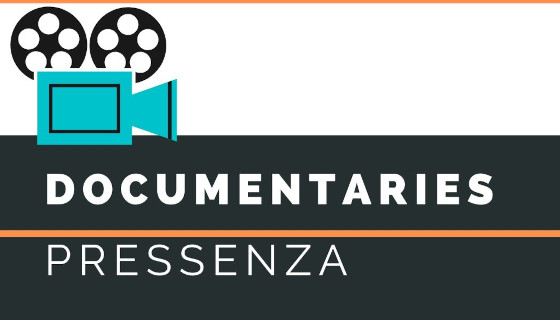 In Mobilization For Assange!