ElVioladorEresTú.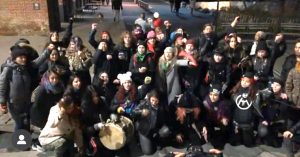 By Jhon Sánchez On December 5, more than a hundred women took to the Brooklyn Bridge where they danced and sang, El Violador Eres Tú (The Rapist Is You). This is the world-renowned song by the Chilean group Las Tesis, which calls on macho society to demand women's rights. We… »
Film: The Beginning of the End of Nuclear Weapons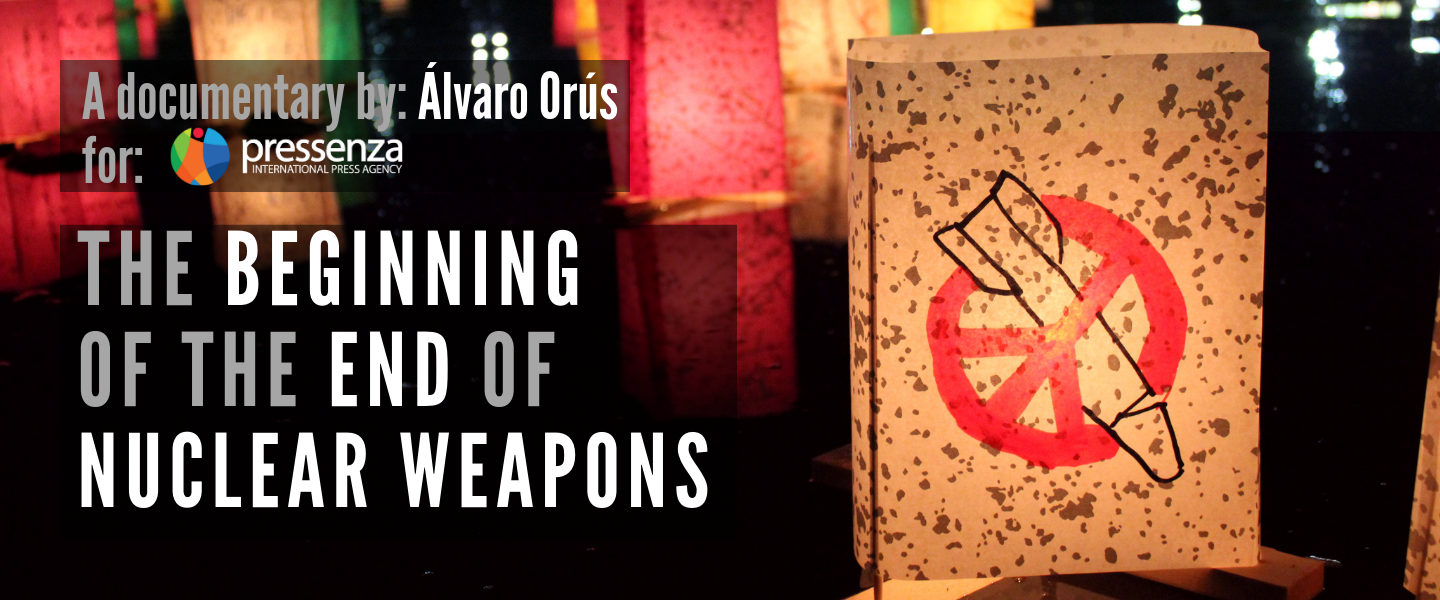 Documentary: UBI, our right to live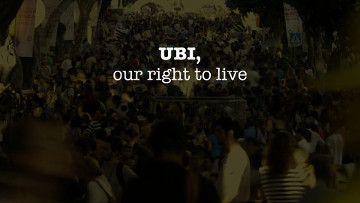 In Mobilization For Assange!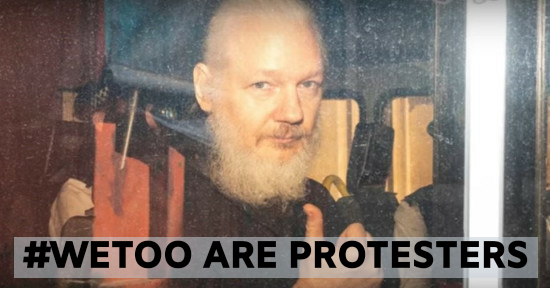 Milagro Sala