George Banez, Ph.D.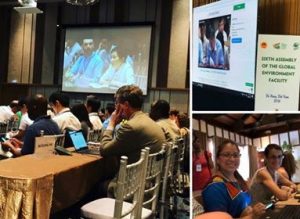 The Science and Technical Advisory Panel (STAP), establishing a sense of urgency, deployed scientific analysis to set priorities to guide the investment of newly replenished funds allocated to solve our persistent and worsening global environment woes. At the Global Environment Facility (GEF) General Assembly (June 23-29) in Da Nang, Vietnam,… »
Training Pressenza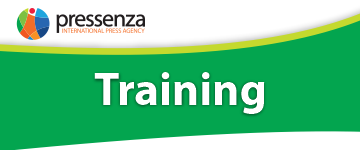 Documentaries Catalogue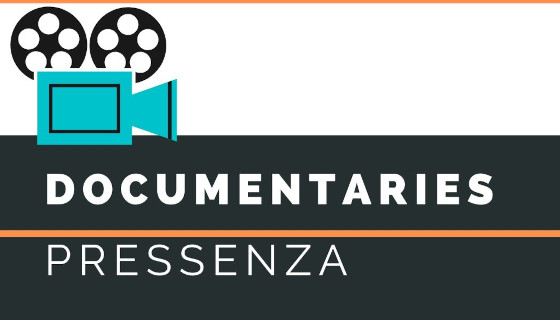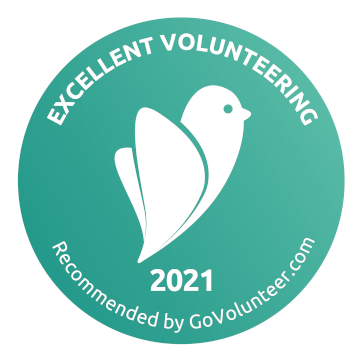 Every Sunday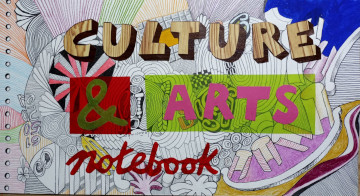 In Mobilization For Assange!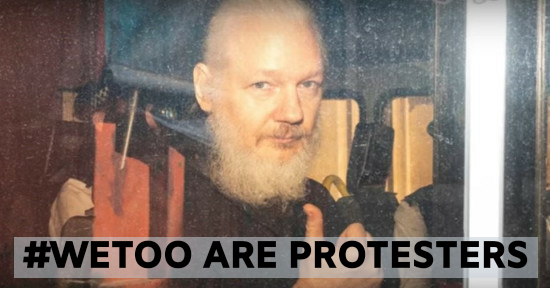 In The Zone Podcast