Balamos in the Roma dialect is defined as anyone who is not a gypsy. This was what they called me when I started to approach and photograph these people, I was a balamos or in other words, a stranger to them.
In April 2022 I started visiting the Roma settlements of Messolonghi, Aetoliko and the area of ​​Bakaria, where many of them live. The locals call these areas the "gypsy neighborhoods". My primary goal was to get to know their mentality, their customs, their traditions and to understand how these people feel and why they are so stigmatized by society. The more frequent my visits, the more I knew them and they knew me. A special relationship began to develop between us. They let me in their houses and always invited me in for a coffee, for a smoke, and a talk before I started taking photos. Our typical conversations were about their love of music and their origins. Every time I went, the young children greeted me with a smile and wherever they met me on the street they came near to say hello.
Soon, the small community of Messolonghi became aware of this relationship and as a result, I was stigmatized as well. Many were times when I felt looks of disdain from the locals, and other times that I had to face their criticism. So, I started to get in the shoes of the Roma, I felt uncomfortable going out and I had constant stress, I felt unwanted. At this point, I realized that for society it does not matter what kind of person you are, but what social group you belong to. This is how a racist prejudice is created, a prejudice experienced by Roma children from an early age which makes it difficult for this group of people to integrate into the wider society.
Concluding, I want to emphasize the purpose of this project, by quoting the words of Mrs. Sofia, who is 56 years old and lives in the Roma settlement of Messolonghi: "Roma are not gypsies, the word gypsy is offensive. It does not matter if you grew up in a shack or in a house, but what education you have and what kind of person you are."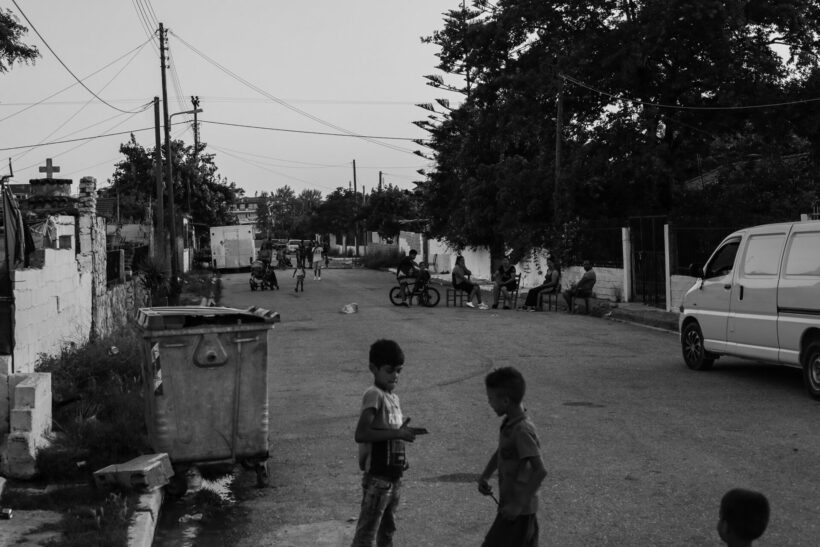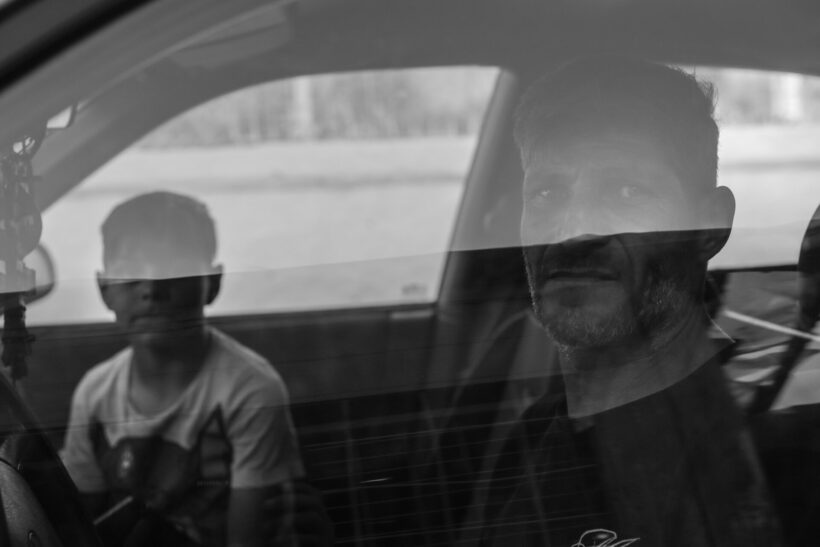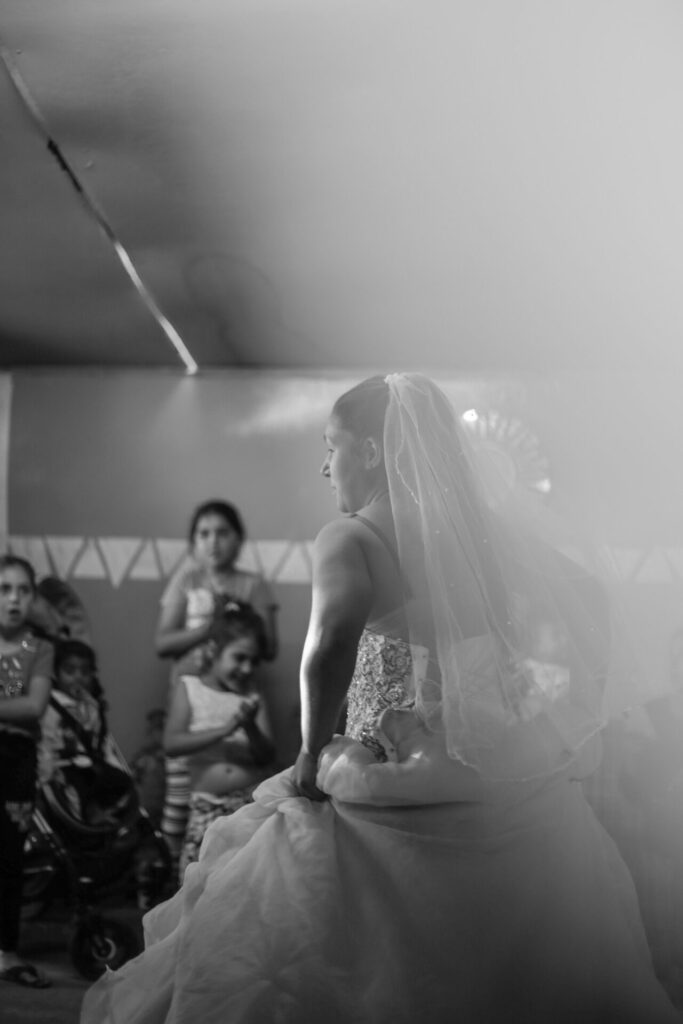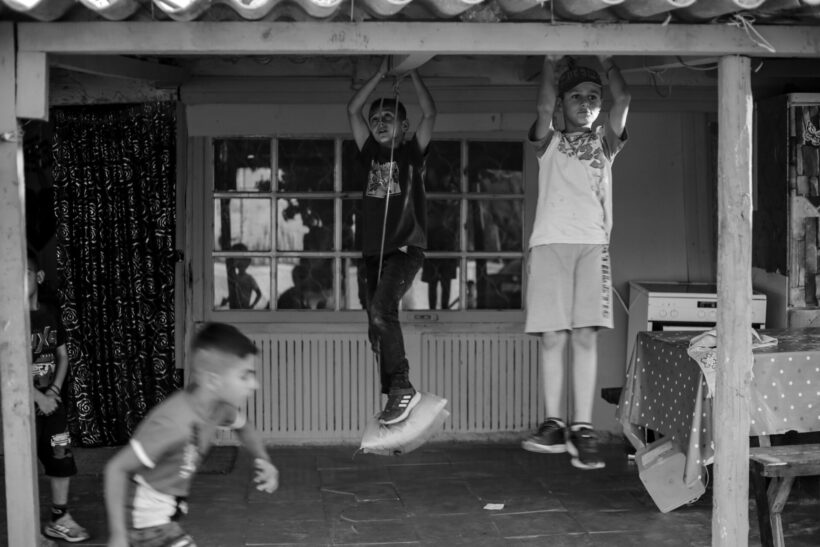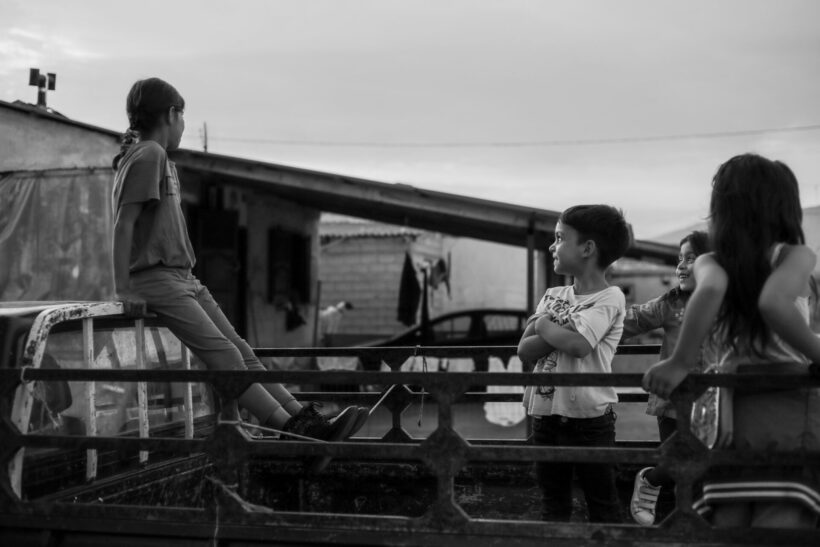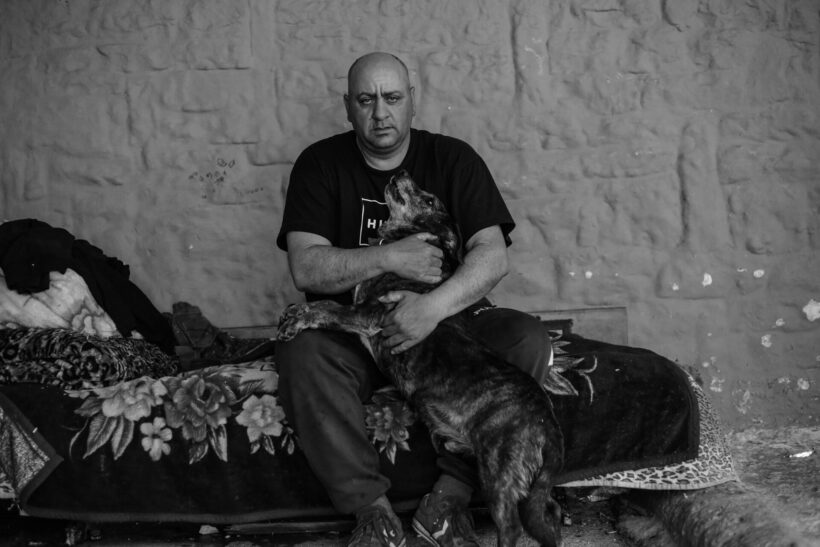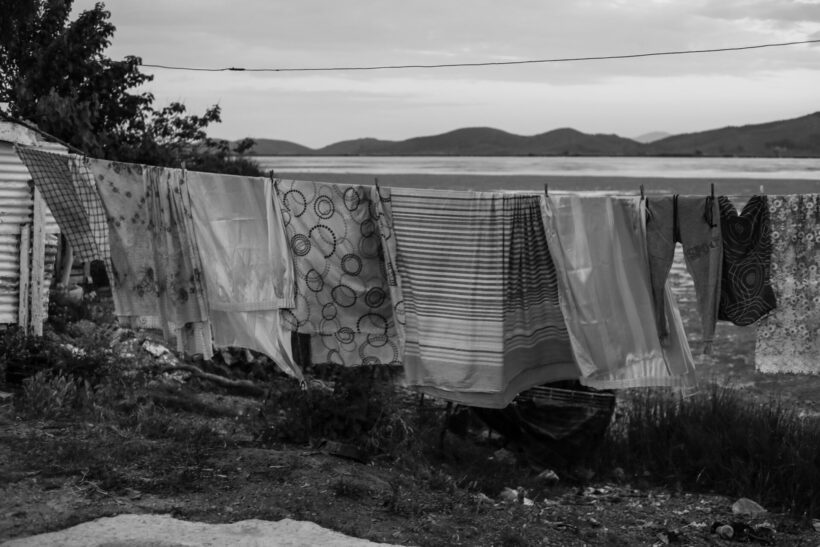 ---
* Nikitas Sifonios was born in 2000 in Athens, where he grew up. He is an undergraduate student at the Agricultural University of Patras. At the same time, he studies photography at the AKTO school in Athens. He has been involved in photography since 2021 with his interest focusing on humanitarian issues and especially on vulnerable social groups, such as Roma and refugees. He has photographed refugees on the Ukrainian-Polish border during the war and in the old abandoned factories of Patras. In 2022 he won first place in the "Student Awards" competition of the Photometria International Photography Festival with his first project, the photographic series "Balamos", where he dealt experientially with the Roma communities in Aitoloakarnania.