After the declaration of the new Tunisian constitution on June 30th, a public constitutional referendum is expected to take place for the first time in Tunisia on July 25th. The unique character of this Referendum has encouraged the attention of people in conversations and on social media.
With this new referendum, ISIE (L'Instance Supérieure Indépendante pour les Élections (French), the Independent High Authority for Elections (English) started working on the procedures to facilitate its organisation and to ensure its security and trustworthiness. ISIE is an independent body that controls all the elections held in Tunisia. This can be done by recruiting volunteers either to control the elections or to help with the organisation of the elections in every region in Tunisia. As part of its work this year, it started recruiting young people to work in the organisation, control, and facilitation of the Referendum.
As a young person who is interested in this one of its kind event in the country, I decided to opt-in and applied to join the team of ISIE for that day. After an online application, we were informed that we had to do an in-person interview on July 6th for those residing in the governorate of Monastir.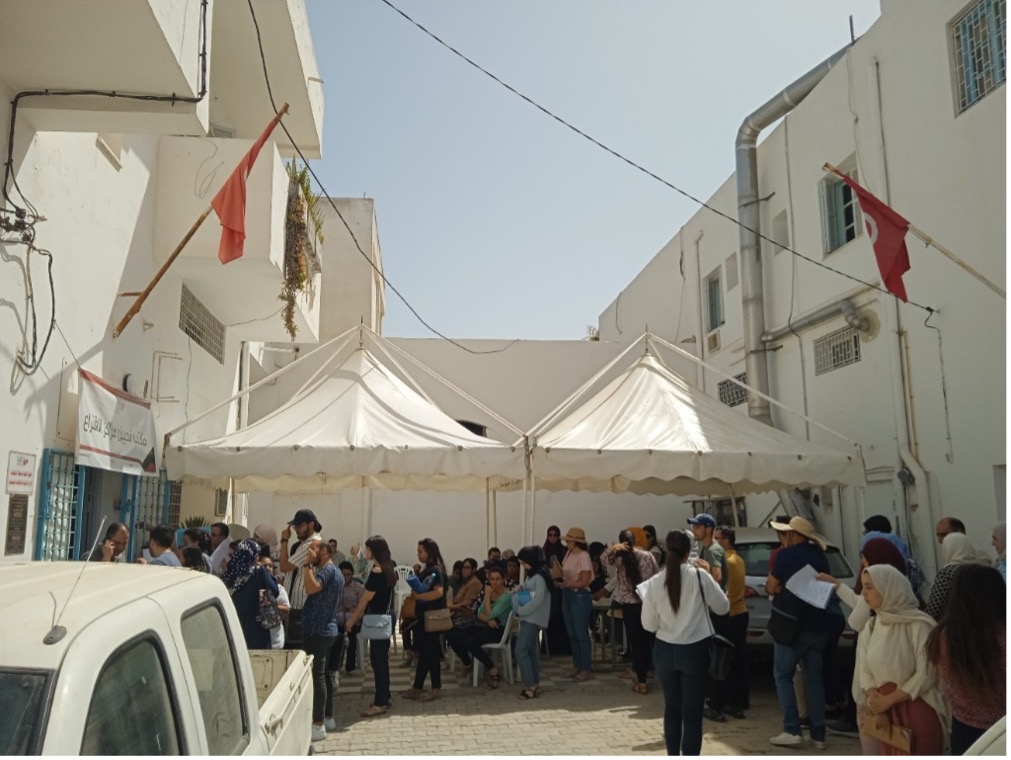 Several young people showed up starting from the early hours of the morning. By 10 am, there were at least 60 people from the entire governorate of Monastir who attended the interview. We were also informed that the selection process would last until the evening and that more people were expected to attend.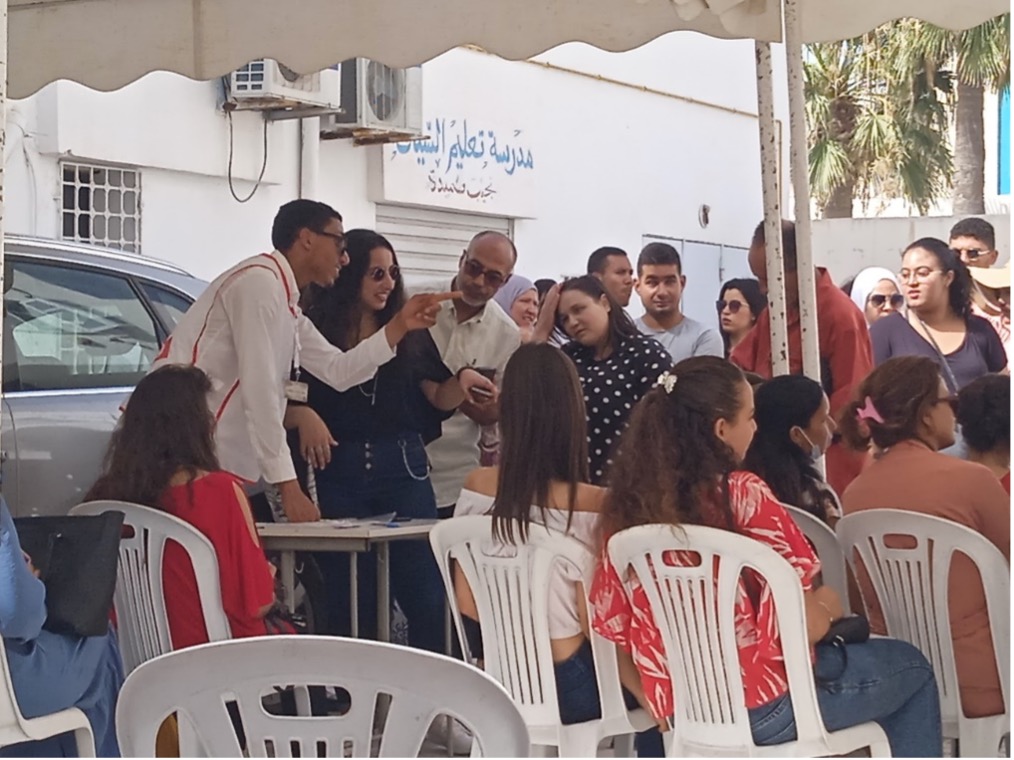 When we got there, each applicant was allocated a number. The numbers were classified according to the city we live in. Our papers were checked, and then we were given seats and told to wait for our turns.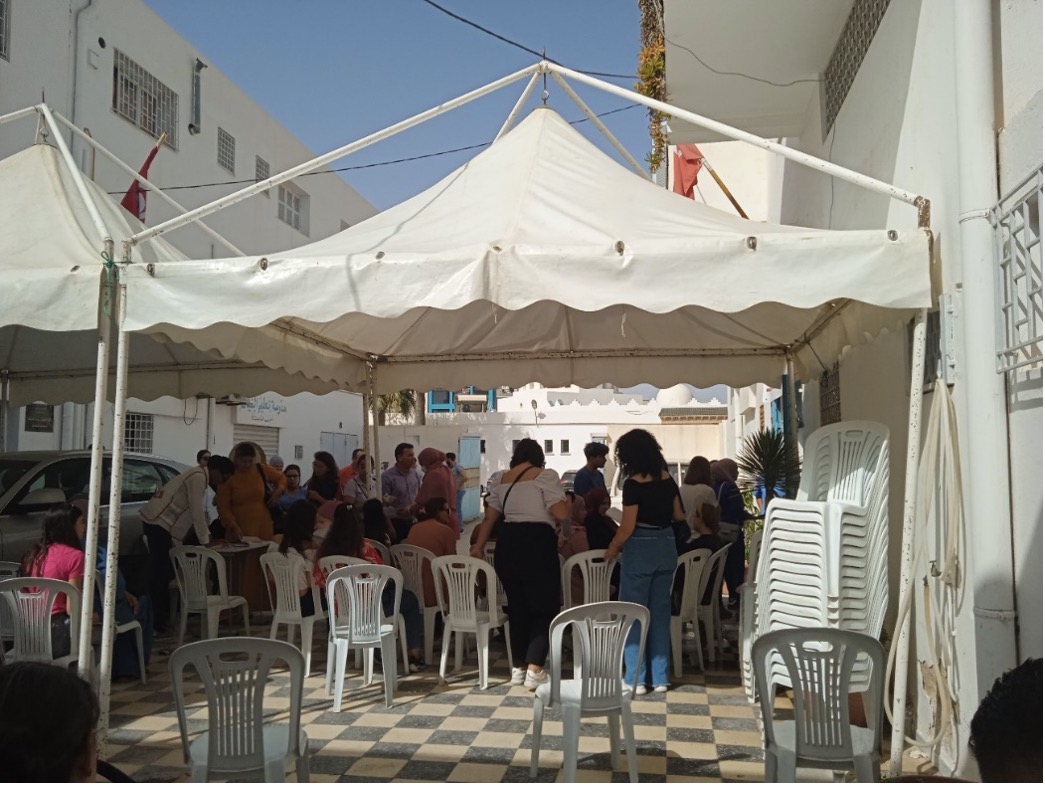 We were called in according to our numbers. We waited for a few minutes, then we heard our numbers to have our interviews. Each person from each city was allocated an office in the building and an interviewer. The interview addressed a few questions related to people's communication skills and attitudes as well as the extent to which we were prepared to work for an entire day starting from early morning until late at night.
After the interview was done, we went home and waited patiently for an update about the selection process. People's enthusiasm towards this new chapter in Tunisia's history was obvious during the interview. Several young people were invited and showcased their excitement to participate in the process of regulating the Referendum in Tunisia