PERSONAL NARRATIVE/ESSAY
Filial Piety is a divine gift.
Every day is a moment to honor, be grateful for our mothers, and celebrate the beauty of motherhood. But the second Sunday of May is commemorated by more than sixty (60) nations in the world as a very special day to honor the mother of the family and to celebrate the gifts and personhood of all mothers, aunts, grandmothers, matrons, matriarchs, stepmothers, supermoms, superwomen, or materfamilias.
With deep respect and profound gratitude, I greet all mothers with "A Happy Mother's Day!".
I am one of you as we savor the sacred vocation of rearing and nurturing children—a sublime partnership with the Giver of Life in all its stages.
Here is a poem for you:
You are our Divine's finest blessings, dearest darlings, graced to love and care.
You chose to cherish your God-given sweethearts before you became gentle mothers.
With passionate affection, you blossomed to procreate precious, adorable offsprings
Who now call you "mahal na mga ina" amiable, devoted Mothers, or loving Mamas.
The depths of your personhood inspired and stirred us to be the best versions of ourselves.
Strong women that you are, you supported us to be humans who help generations to flourish.
Your guiding light, our dearest Mothers, enthused us to experience the uplifting surprises
And bewildering challenges of this life's journey; tenacity and grit are gifts we got from you.
Next to God, you coached us to be grateful, reverent, and heed nature that nurtures us.
You said that Mother Earth provides us with vital elements like food, fire, air, and water.
You trained us to learn from nature that always gives and not to forget who we truly are.
Beloved children of the Divine, of the universe who can find meaning in serving others.
You taught us how to dream and achieve them, persevere, and enjoy the lifecycle events.
Rooted in our culture, you helped us unwrap the beautiful journey ahead,
To open and relish the multiversity of the dance of life in the free world.
Oh, what beautiful life …
Because you remain forever to guide, bless, sustain and pray for us, your loving brood.
To all mothers, may you feel the immense affection of your dear loved ones, friends, adopted sons, and daughters. May you be afforded the maternal bond you deserve. May you be blessed with good health, joy, and serenity. May the gracious and compassionate God keep you in His constant, tender loving care.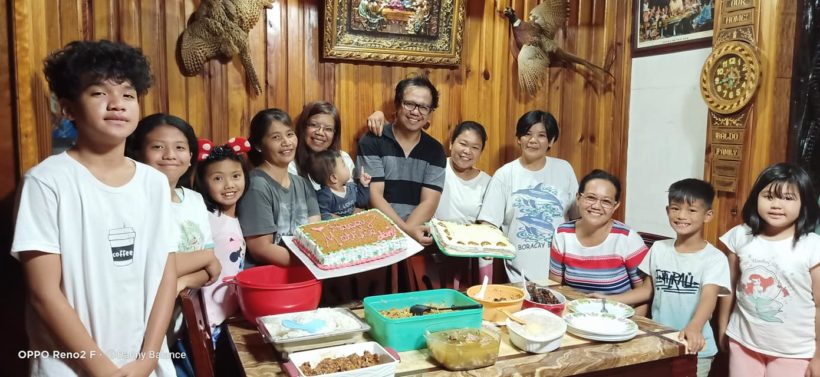 Mabuhay ang lahat ng mga ina! Long live all mothers! We are grateful for our children, nieces, nephews, siblings, cousins, and friends who greeted us. We share our joy as we send our gratitude for your great love and care.
---
About the writer: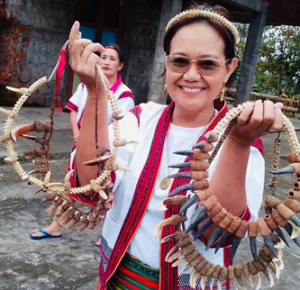 Genevieve Balance Kupang (Genie) is an anthropologist, consultant, researcher, and advisor to individuals and organizations engaged in working for good governance, genuine leadership, justice, integrity of creation, peace, the indigenous peoples, preservation of cultures, and societal transformation processes. She is a peace educator, author, interreligious dialogue practitioner, and resource person with a career in the academe and NGO.