Seoul City marked World Book & Copyright Day with Outdoor Library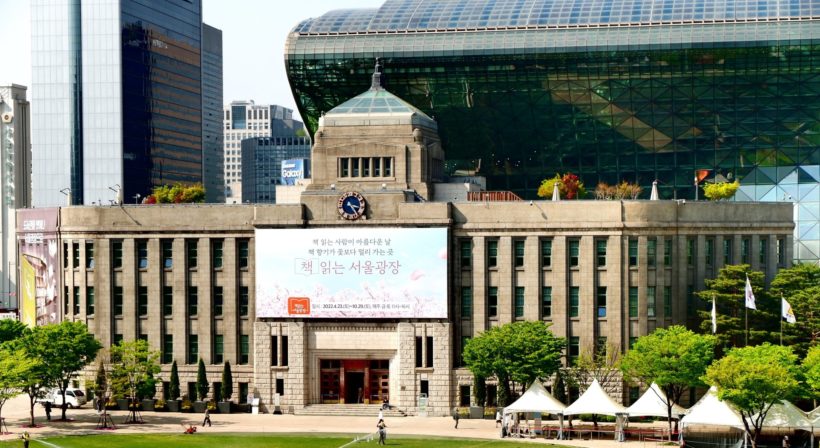 On April 23, 2022, the Seoul Metropolitan Government opened the outdoor library event "Read at Seoul Plaza" in front of Seoul Metropolitan Library & City Hall to mark World Book and Copyright Day.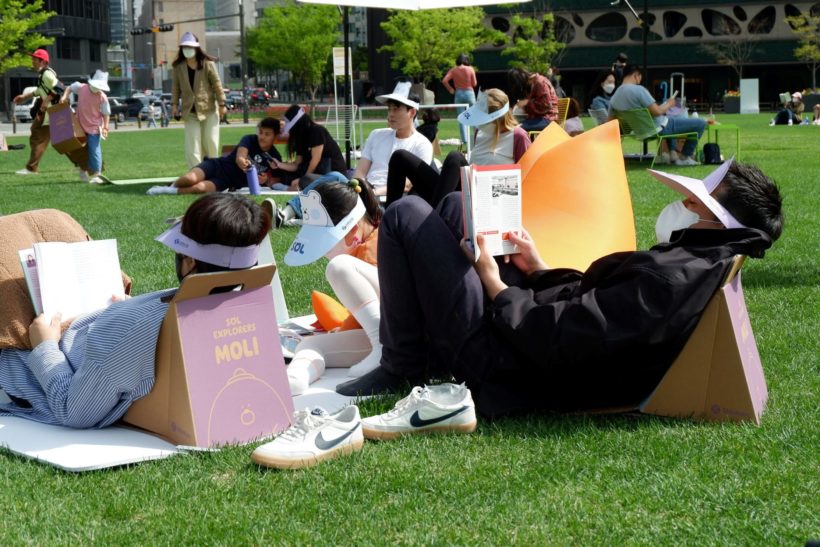 It is spring and many Seoulite book lovers were spotted reading during the sunny afternoon in the bustling city.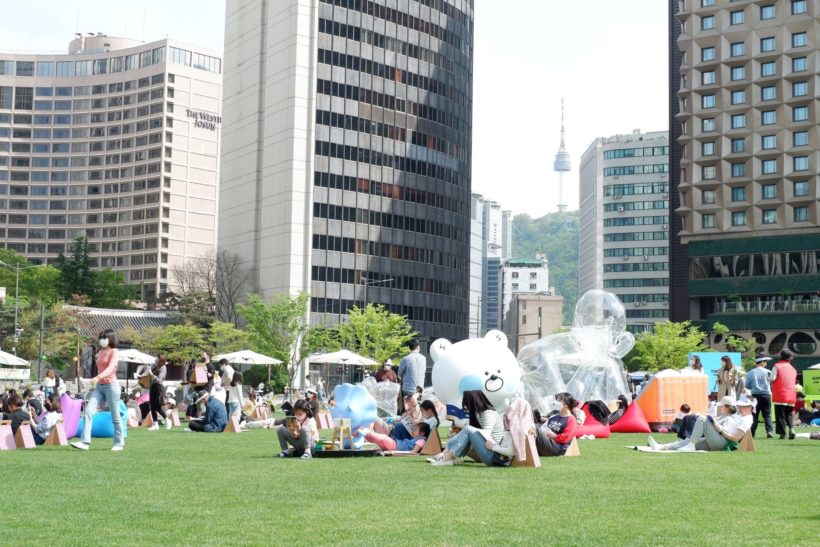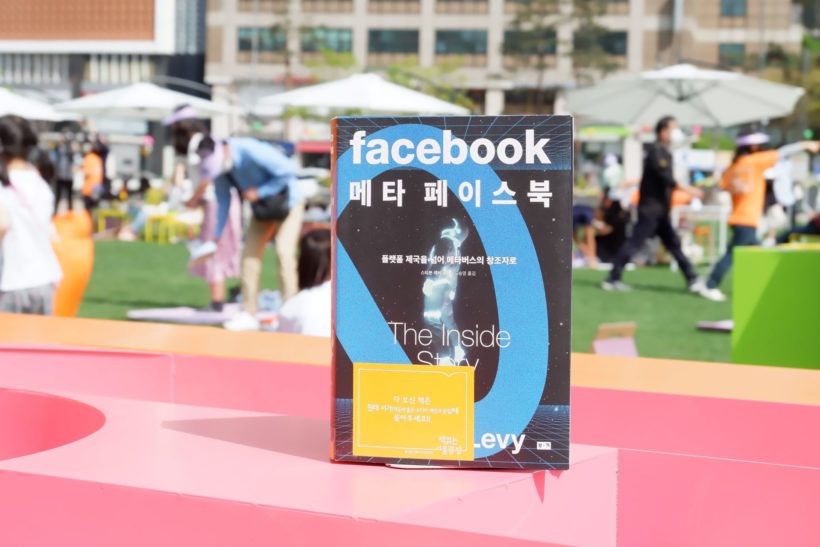 It is said that the outdoor book reading campaign, where the Seoul Metropolitan Library is located, is the first-ever event held at the site in two years due to the COVID-19 pandemic. The outdoor library will be staying open to the public from April 23 to Oct. 29, 2022.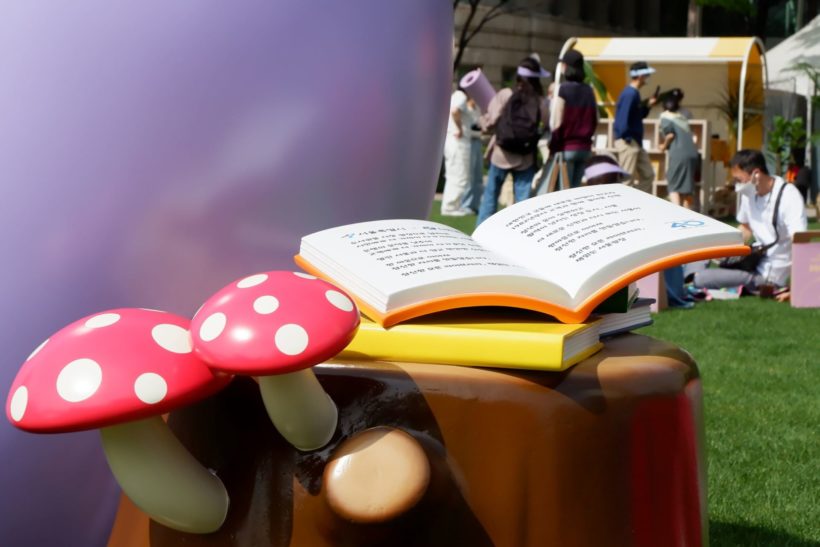 According to the report on the www.Korea.net web, people can read books from the outdoor shelves of Seoul Plaza or Seoul Library during the event period. The outdoor space consists of bookshelf, reading and event zones.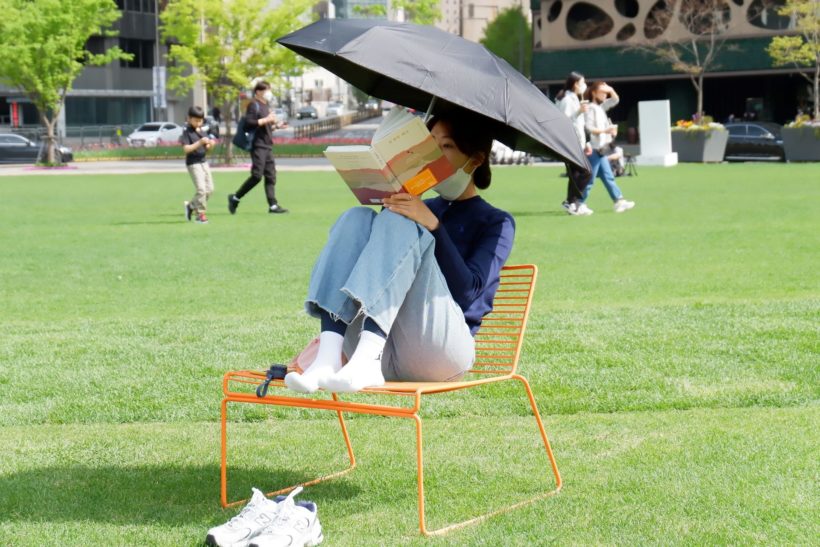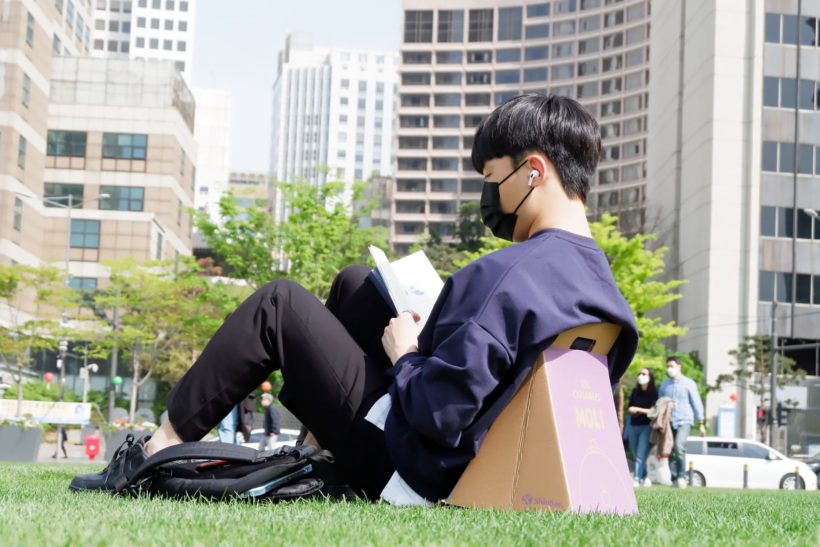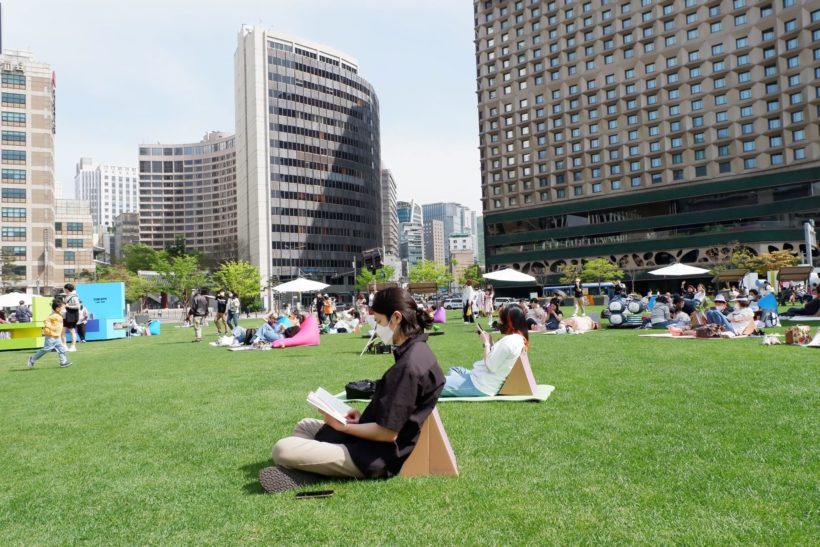 The Bookshelf Zone has more than 3,000 books on eight mobile shelves that resemble book carts. The Reading Zone is an open lawn space where up to 500 people can read books and will have 70 bean bags, 330 mats and 20 parasol sets. And, the Event Zone will host interactive programs.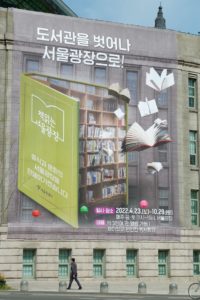 Happy reading, book lovers!
Photos: Bereket Alemayehu