With these words he began today by welcoming us foreign correspondents to the first press conference held by Gabriel Boric in his capacity as President. He defined the role of the press as those who are able to make power uncomfortable. He was asked several questions, previously agreed upon by the journalists present, and we received frank, clear and direct responses, with the closeness that is typical of the new President's style. I would say that none of them made him uncomfortable, but rather allowed him to situate us in terms of his vision of Chile's insertion in Latin America as a whole and the need to raise the voice of the South at the international level.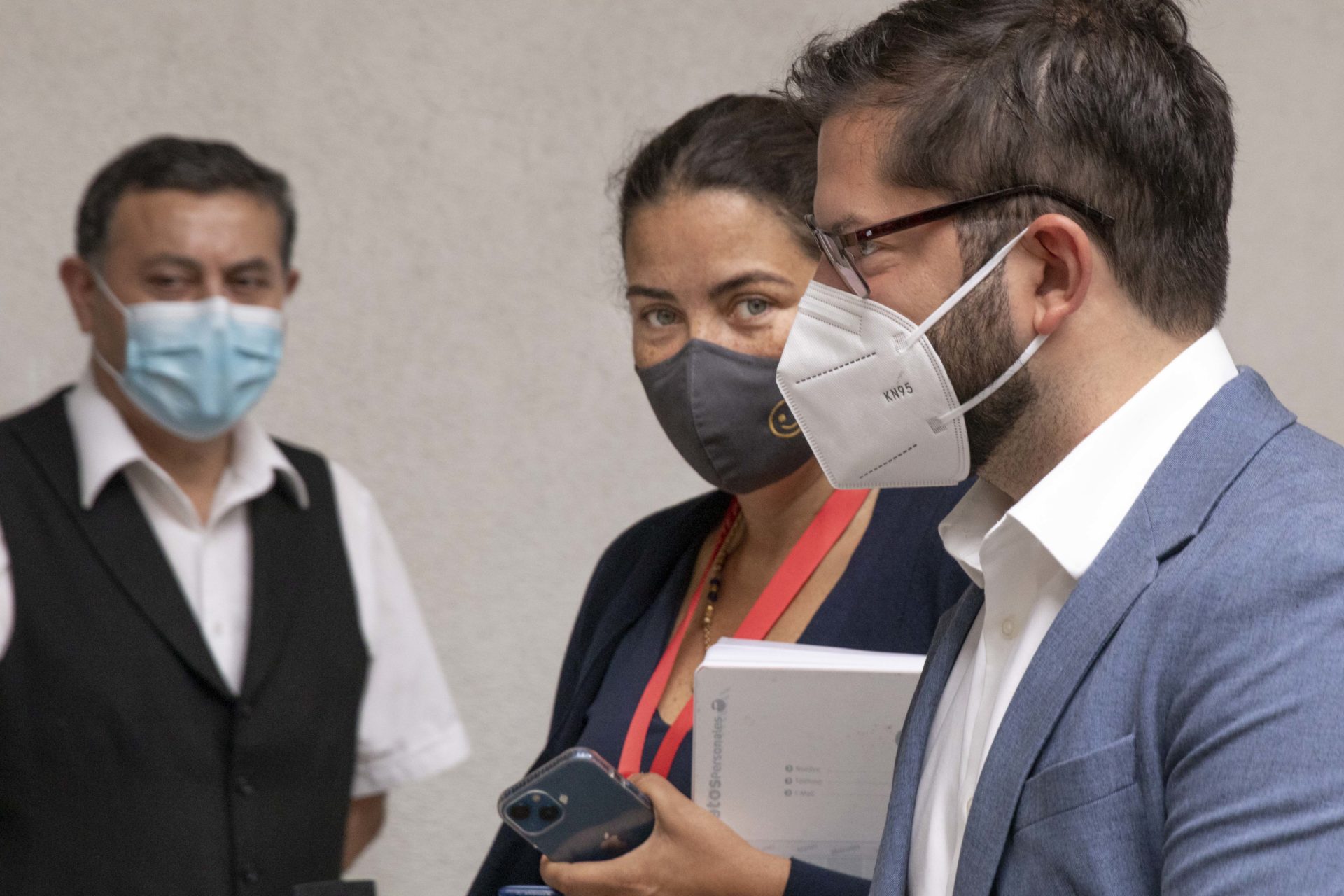 He began by confirming that his first trip outside the country would be to Argentina, in response to an invitation from President Alberto Fernández, and that he would go not only to Buenos Aires, but also to some of the neighbouring country's provinces, in line with the decentralisation policy that he also intends to develop in Chile. It will be a visit that will seek concrete collaboration in terms of facilitating border crossings, increasing investment and trade, and especially cultural exchanges, learning from each other.
"More broadly," he said, "it is important that Latin America once again has a voice in the world. That signal has been missing for a long time. We want to contribute in that direction. We are not going to create new organisations, but rather strengthen the existing ones, to unite and advance integration. Of course, we have greater affinities with certain governments, with the progressive ones, but the reciprocal collaboration to which we aspire as a Region, goes beyond the political signs of the governments to form alliances between sister states".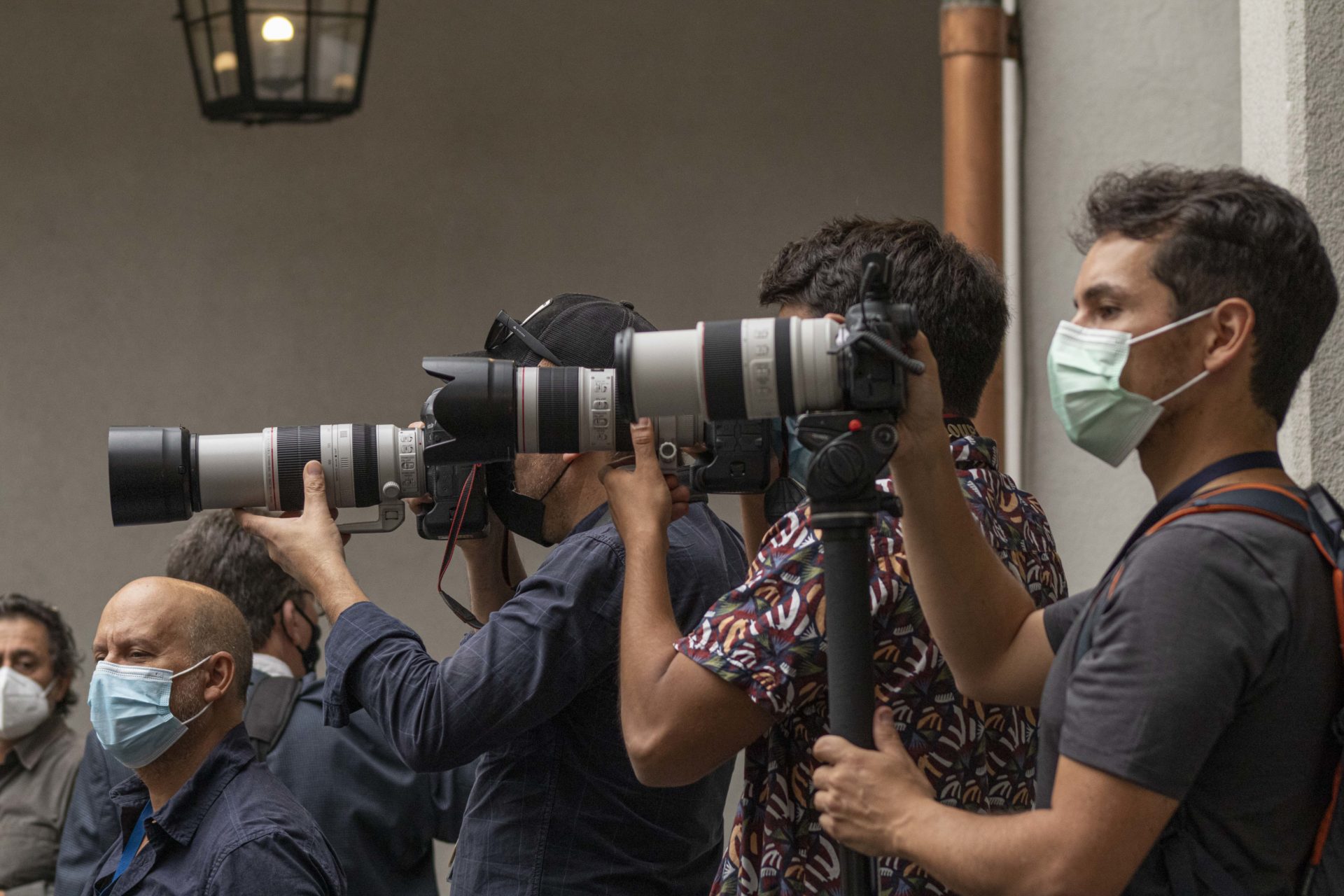 Then, speaking of migration within Latin America, specifically with regard to the 6 million Venezuelan citizens who are arriving in various countries in the region, including Colombia and Chile in particular, he highlighted the quota system that European countries implemented in response to the migration crises. He said he hoped to be able to establish a quota system with the other Latin American states, so that the burden would be shared by all, in order to meet the need for the best possible reception of Venezuelans. "It's something we could all win," he said, promising to discuss it with his peers with a view to resolving it hopefully within the first half of the year.
On the subject of the immigration that is overflowing in northern Chile, he confirmed that the Minister of the Interior, Izkia Siches, will travel to the country this March to seek possible solutions to this conflict.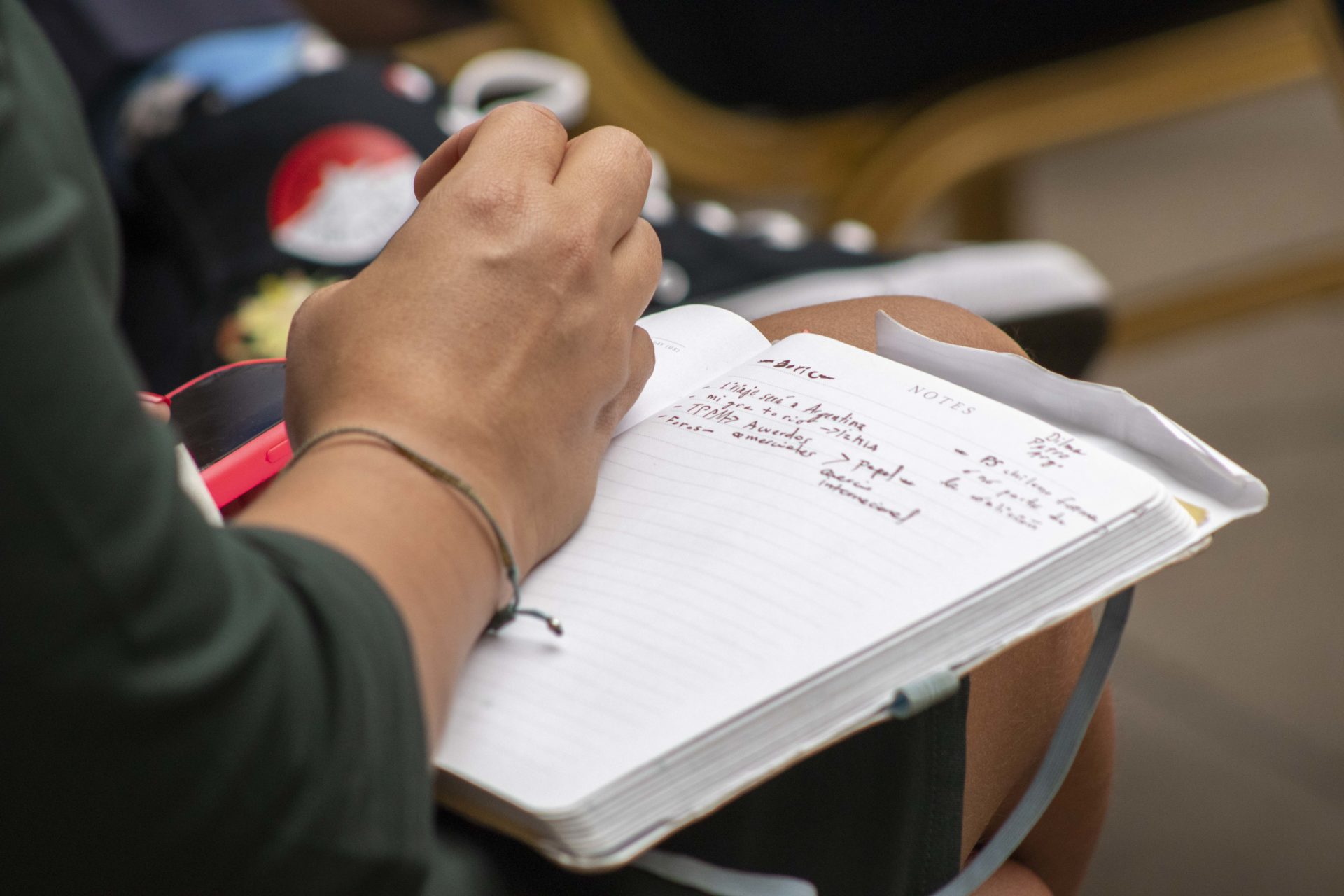 Returning to the subject of relations with Latin American countries, the President reinforced the need for Chile to become active in CELAC and other existing forums in the region, rather than creating new bodies, because we already have them and we have very important common interests. "With Bolivia, for example, we have many elements of integration that we can work on. The resumption of diplomatic relations is a point of arrival, I would love to move towards that. It is absurd that two neighbouring countries with such a long common history in Latin America do not have diplomatic relations. We have an integration agenda in terms of energy or transport that is a priority. Chile does not negotiate its sovereignty, as I imagine no other country does. If we focus only on other aspects, we will not reach a consensus that would allow us to establish bi-oceanic corridors, complicity and dialogue with those progressive governments in the region. But we want to move forward with all nations and integrate our continent. The issue of vaccines, for example, which we have been discussing with Haiti, is an area in which we could help each other a great deal. And so on… these are part of the dialogues we want to have, with concrete proposals on the table.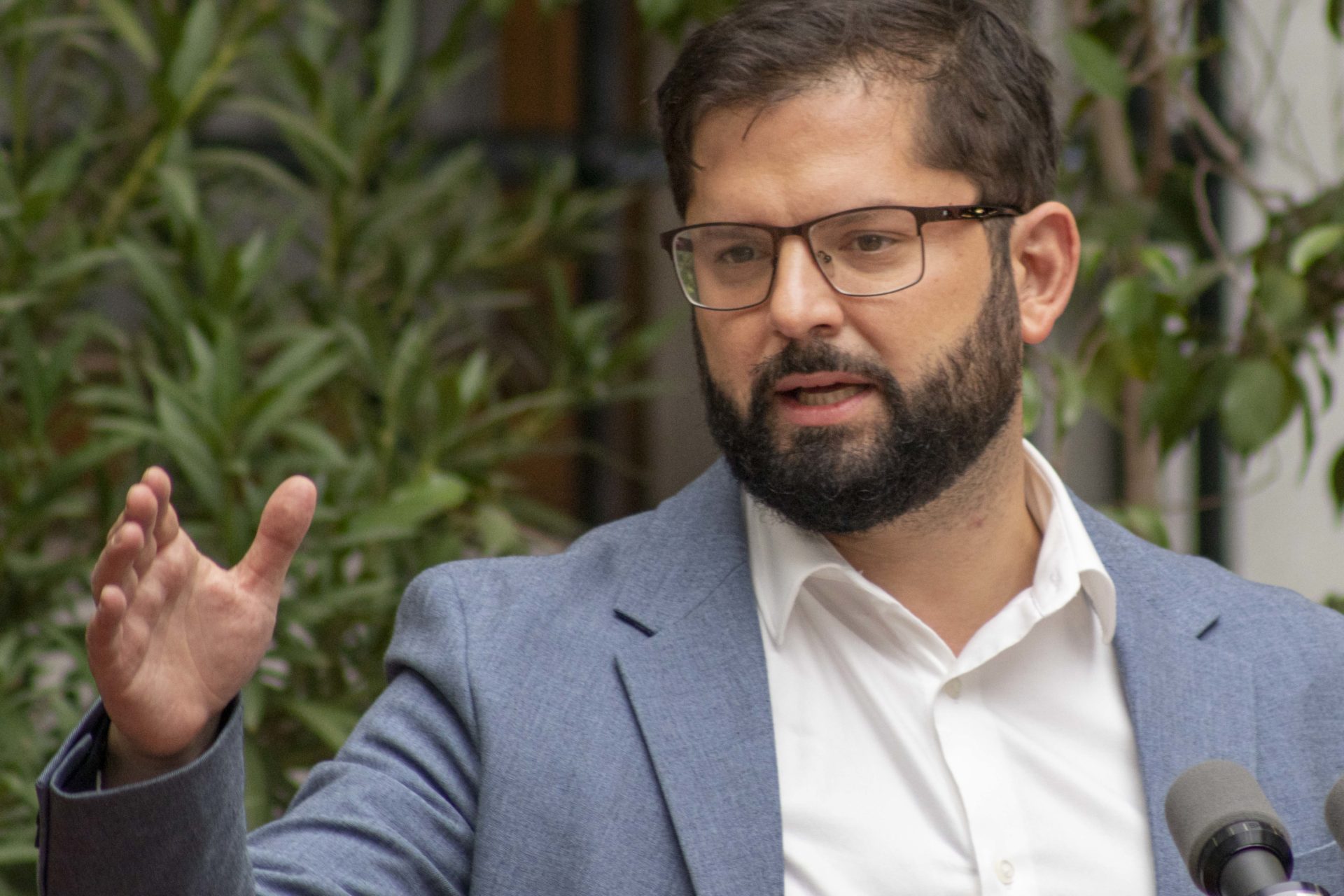 Asked about the situation in Ukraine, Boric defined the conflict as "a war of aggression that violates the consensuses of the standards of international law, which is why Chile has advocated a cessation of hostilities on the part of all actors. We have seen crimes and tragedies, bombing a few kilometres from the Polish border… but I am well aware of Chile's humble position in the international arena. We are not the ones to say what has to be done. But we want to see how we can provide some kind of humanitarian aid, hopefully at the Latin American level, as a group of Latin American countries, and see how we could collaborate. While in international organisations we condemn the violence of war", he pointed out.
The next questions were economic, and the President recalled that Chile has been stagnant for at least 10 years and that the model has reached its ceiling and is no longer sustainable, therefore "we have a duty to review the bases of this development model, seeking a model that addresses the climate crisis we are experiencing, the redistribution of wealth and also territorial decentralisation, and this is part of the debate we are inaugurating".
"If for many centuries the centre of the world was the Mediterranean Sea, if later it became fundamentally the Atlantic, we could now say that the major axis of exchange is shifting towards the Pacific, towards the Asia-Pacific area, therefore relations with the countries of that area are relevant and we are going to initiate a round of debates to update the TPP because many of its issues have changed and need to be updated. But at the same time, we have a constituent process underway and that process will give us new guidelines regarding the review of trade agreements and treaties with other countries. We would like to improve aspects, but in agreement with those who have signed these treaties, for example with regard to technology transfer or environmental aspects.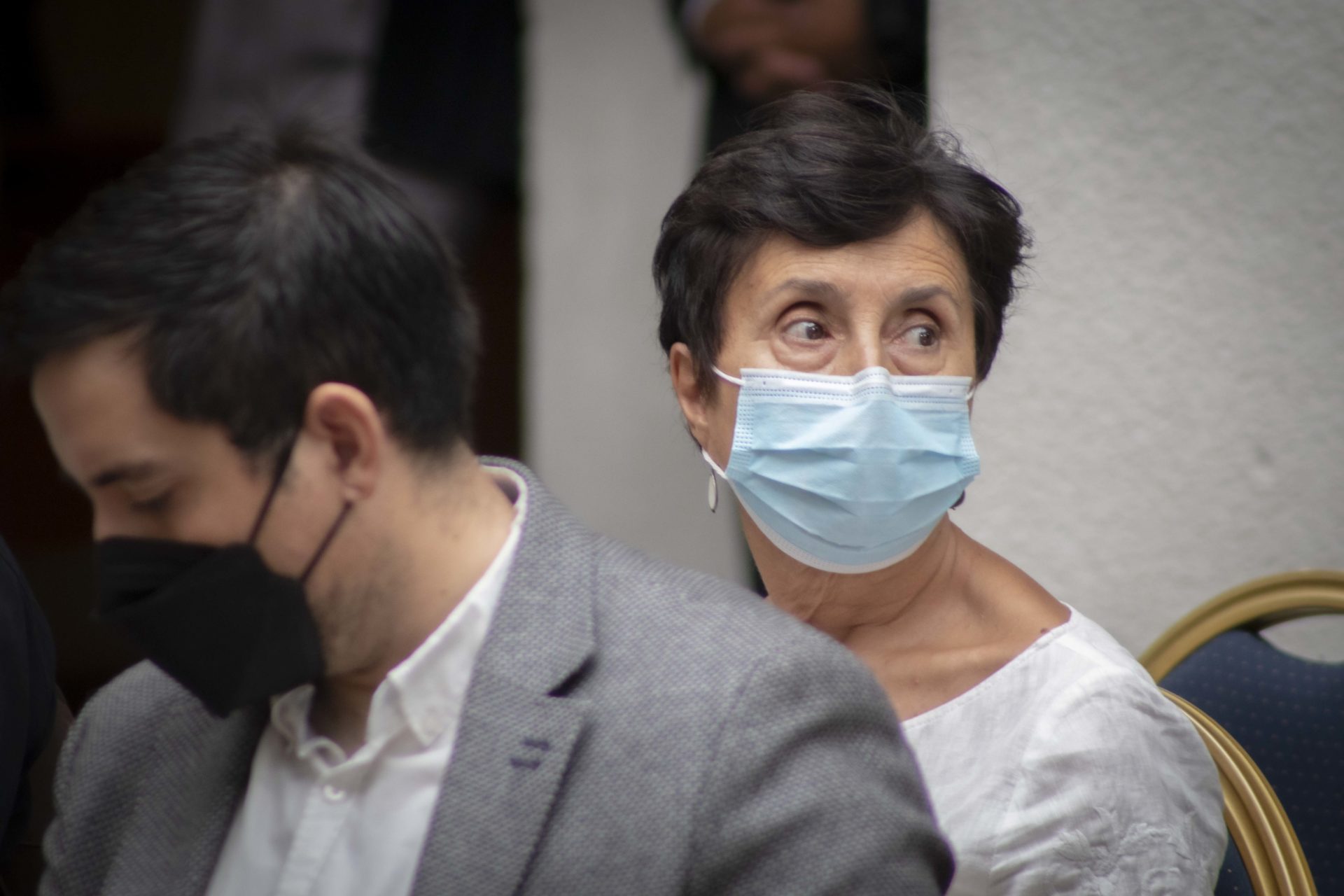 On environmental urgencies, the Escazú agreement and the climate crisis, Boric promised to ratify the Escazú treaty before the end of March. "The climate crisis," he said, "worries us greatly and we are going to work on it, but let's be clear, the main responsibility lies with the North. We produce carbon emissions that are not even a tiny percentage, not even one per cent of the global total. The South has to make its voice heard on this. The major emitters of polluting gases have to take responsibility, although we will make every effort to do our part. We are committed to carbon neutrality and hope to achieve it by 2030. But not only that, we would like to accompany this process with labour reconversion, so that those who work with the energies we will replace do not suffer the same unemployment and poverty that happened to us in Lota, when the coal mines were closed. Our government will confront the climate crisis, the efficient use of resources, move towards a transformation of the development model, so that there are no more sacrifice zones and – of course – confront the water crisis, which is enormous, but we will also be concerned about this labour reconversion so that no one suffers the consequences of this tremendous change".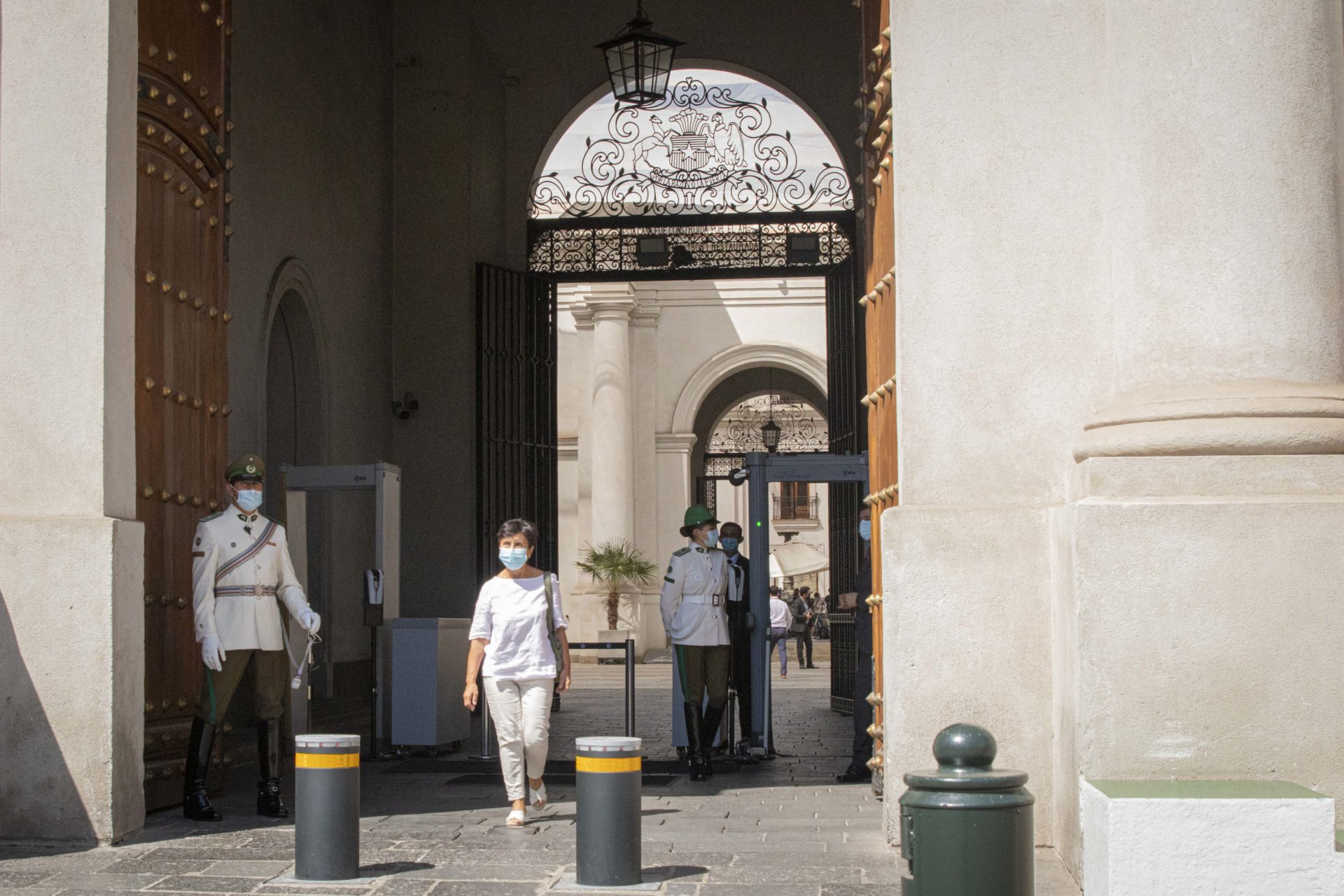 All photos by Enzo Blondel