Russians or Japanese. Norwegian or Burmese. Just seeing the images of men and women going out into the streets peacefully to protest the invasion of Ukraine shows that, peace not war, is what people want. Not to mention the thousands of messages, tweets and posts on social media asking for the invasion to stop and for peace to prevail. #WeStandWithUkraine  #RussiaUkraineCrisis  #RussiaUkraineWar #Russia #Ukraine
Here are some photos from around the world, a testament that a world without any war is the people's will.
In Russian cities like St Petersburg and Moscow, thousands of citizens expressed their feelings about Russia's war with Ukraine even if they knew they could and will be arrested by authorities.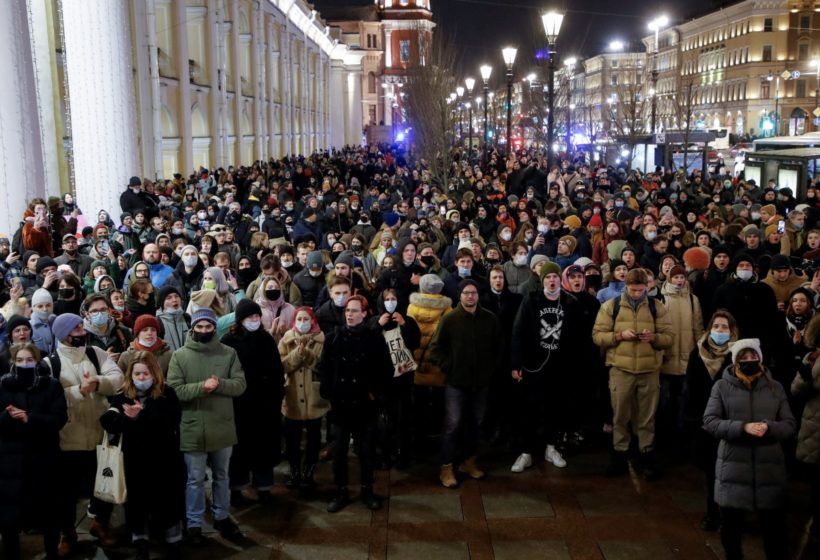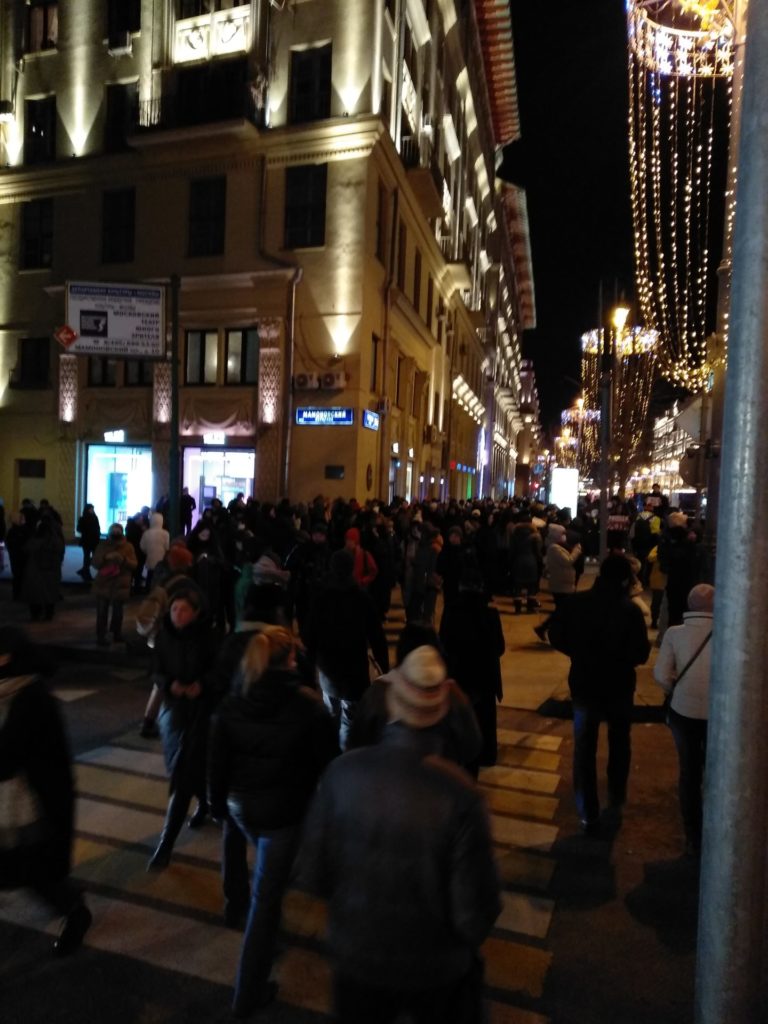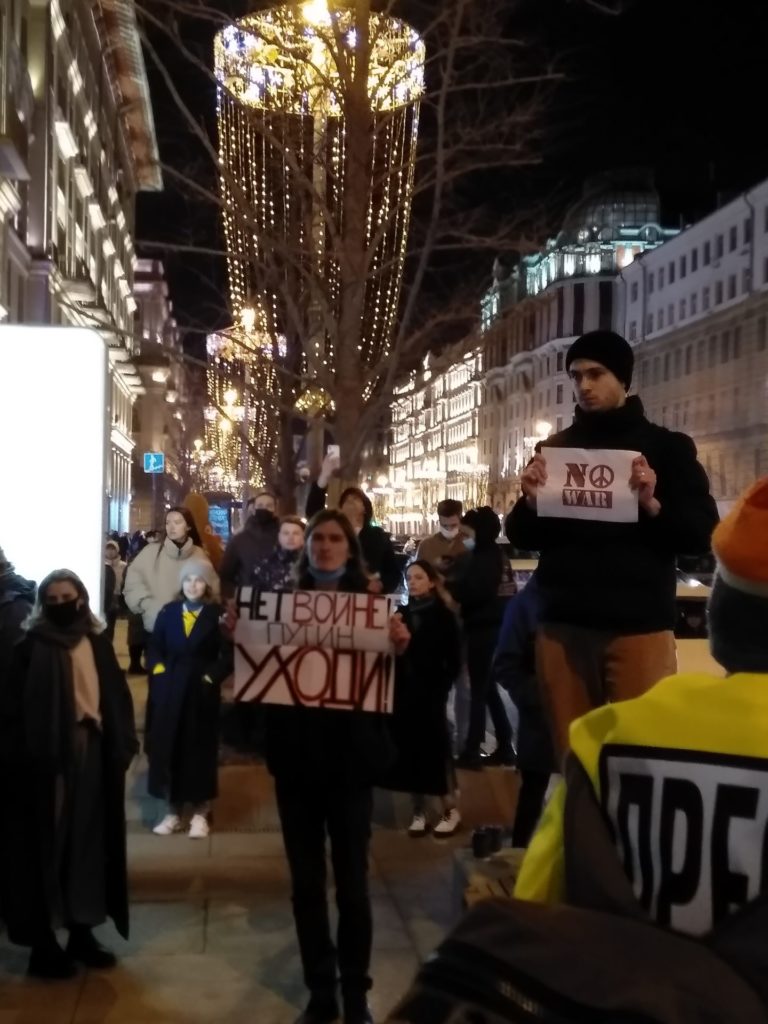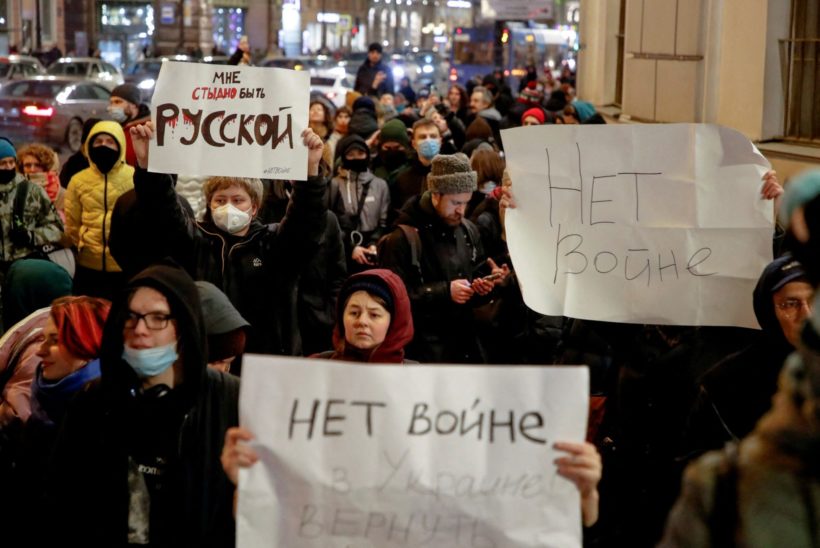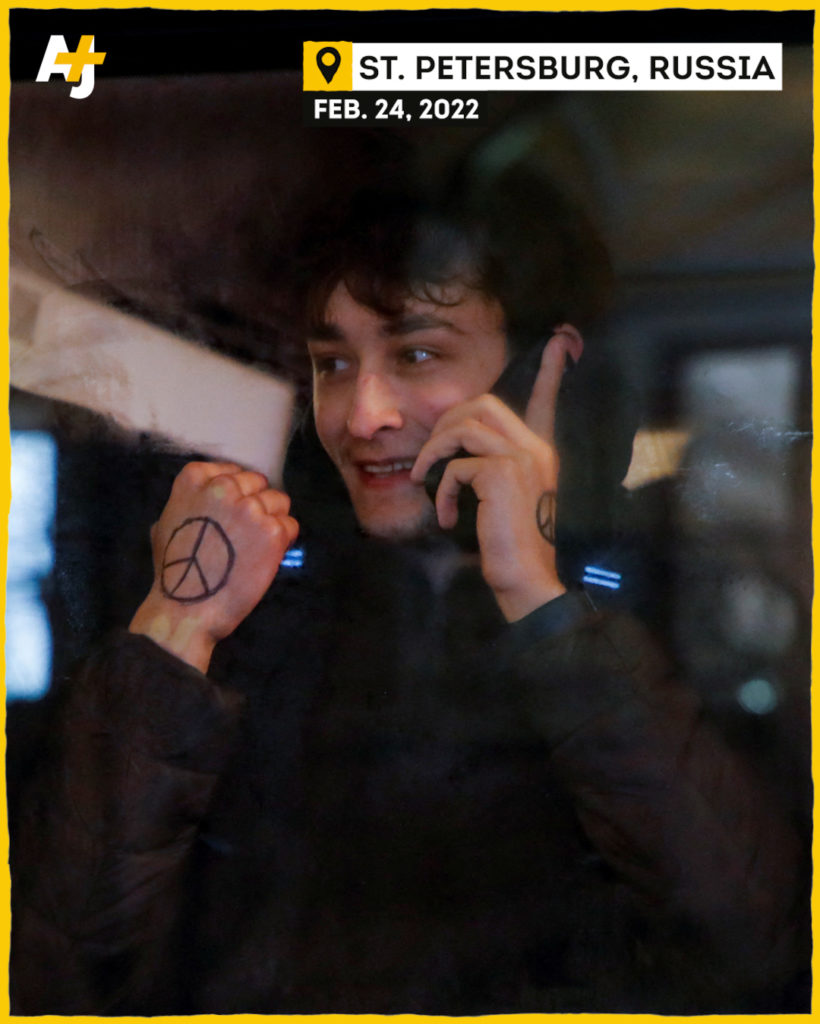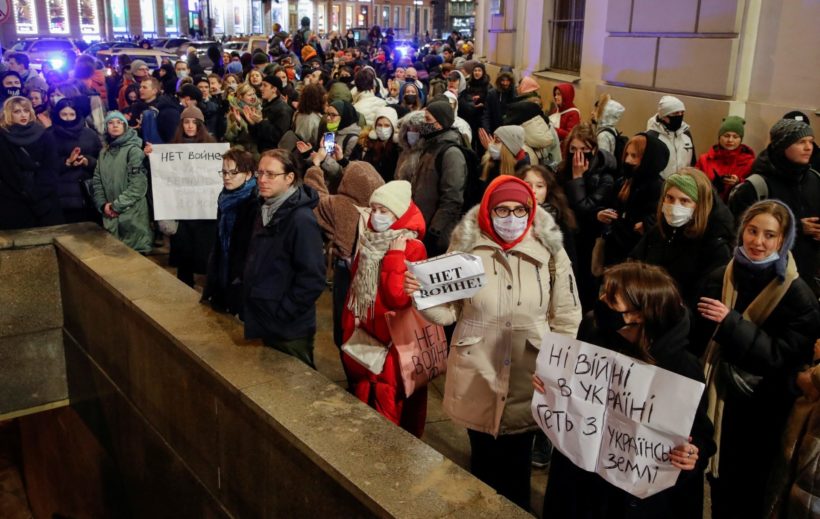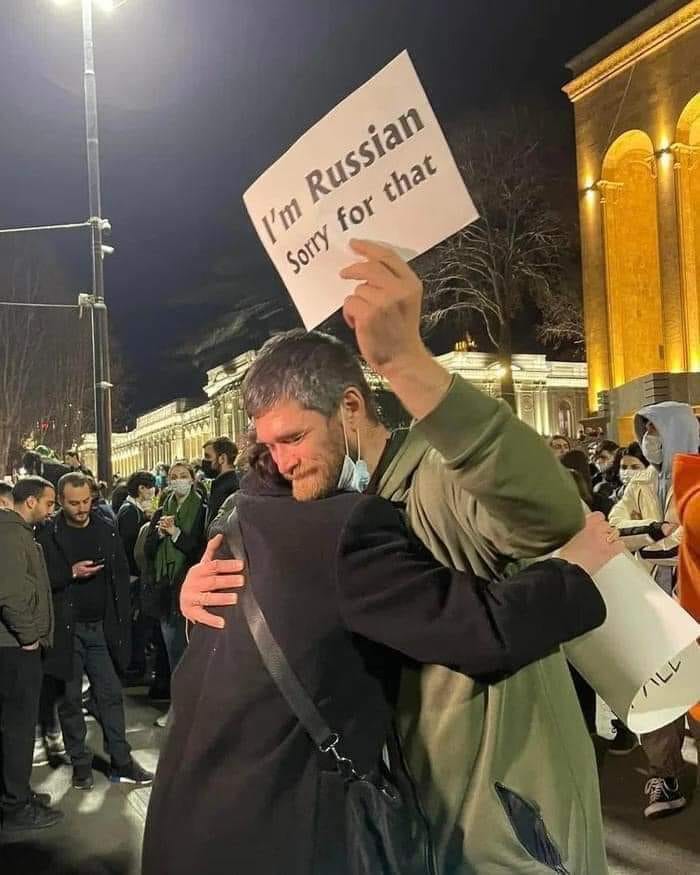 In the UK, protests were held in front of the Russian Embassy and places like Oxford University. In US cities, like Washington.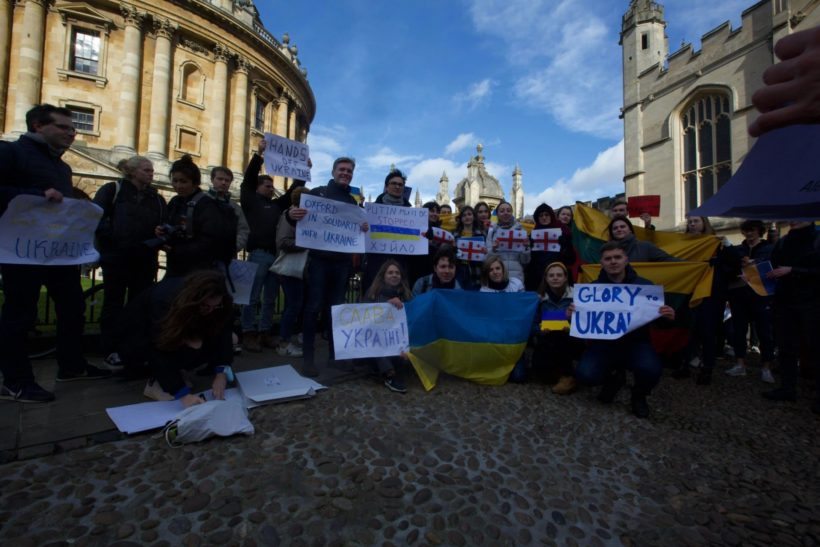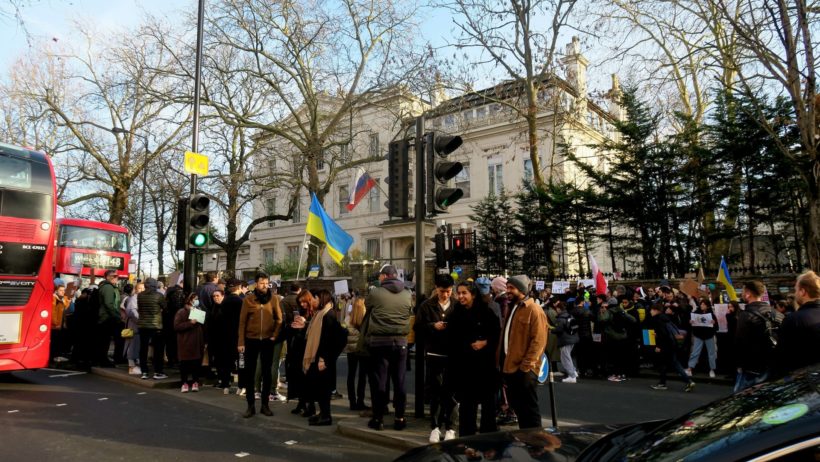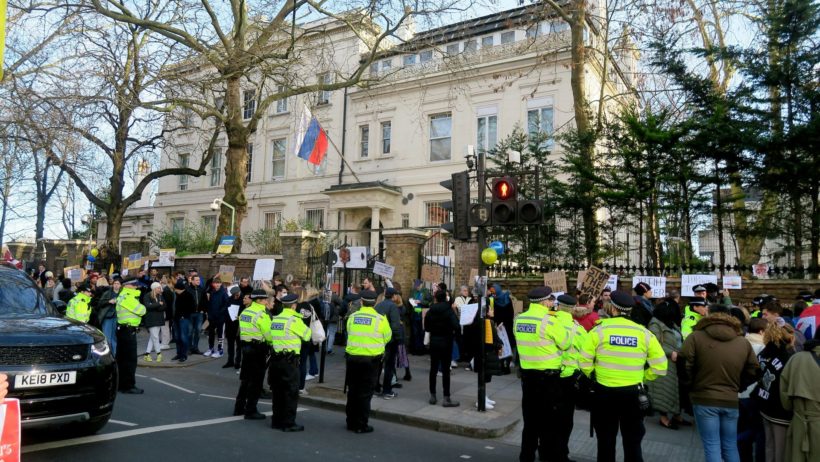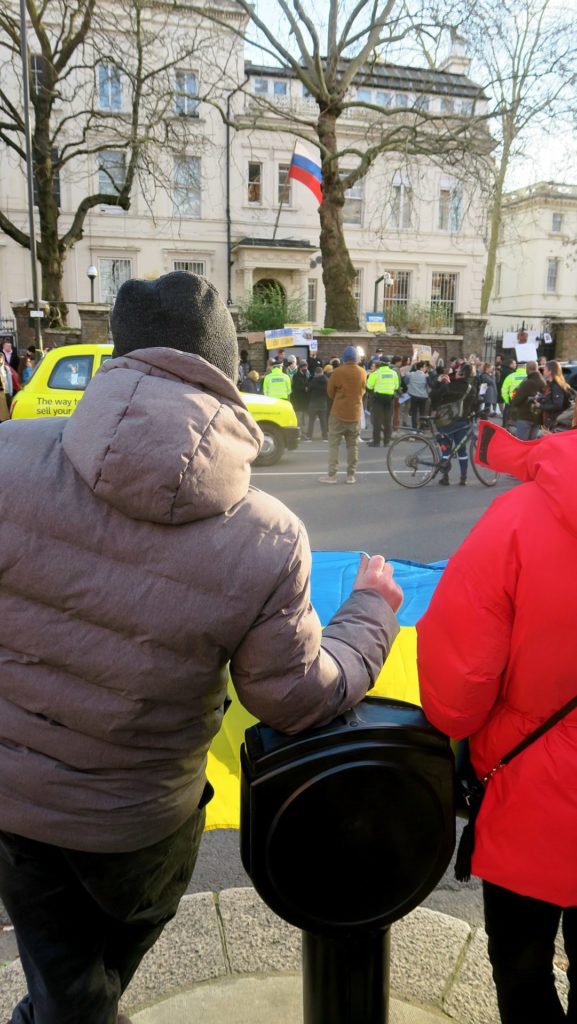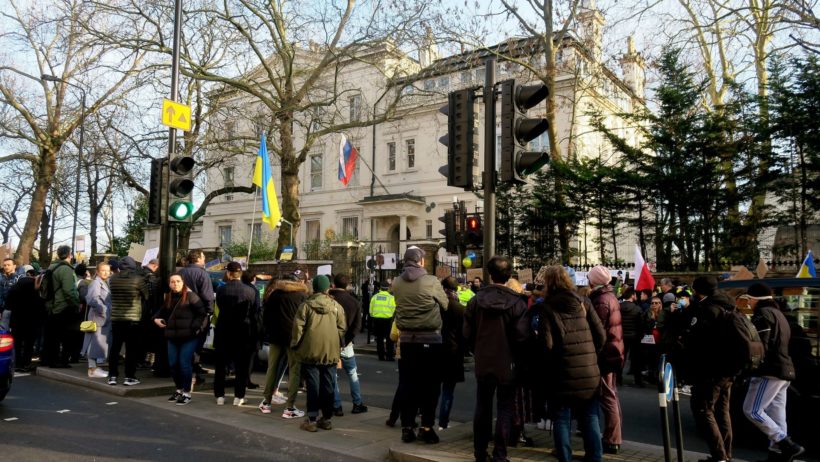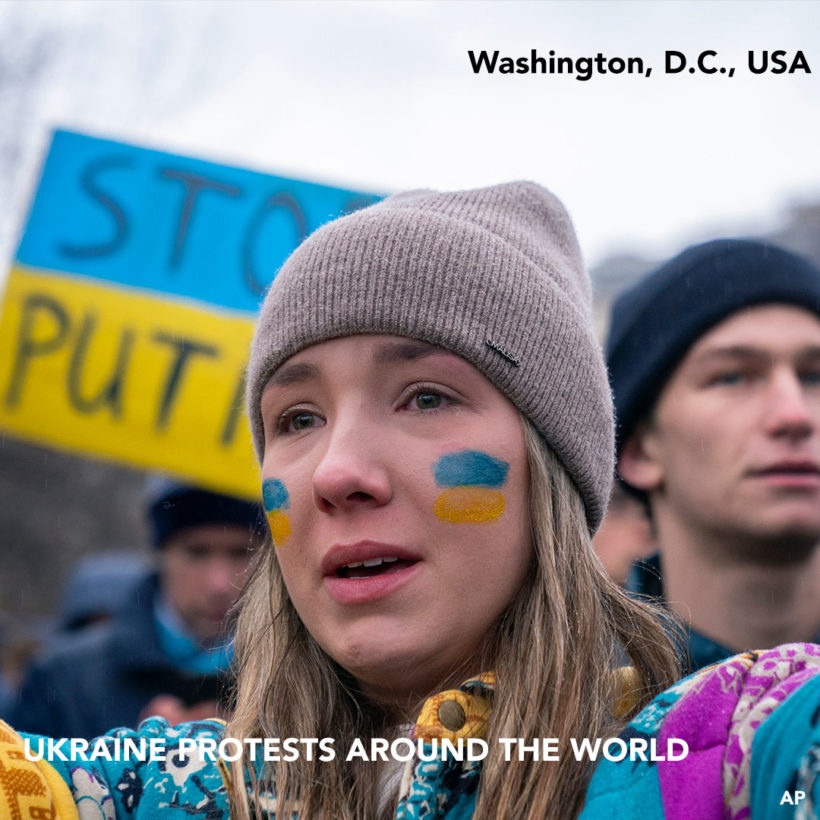 Rallies rolled out in European cities–Prague, Milan, Copenhagen, Berlin and Oslo…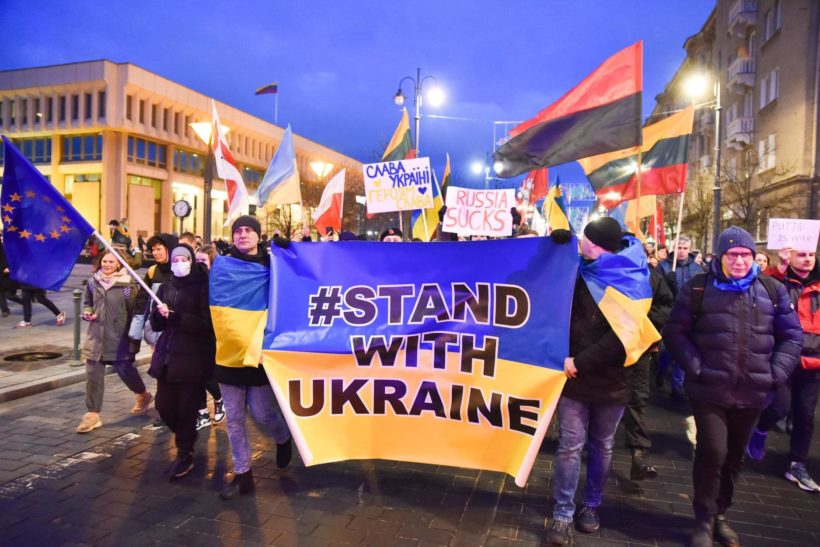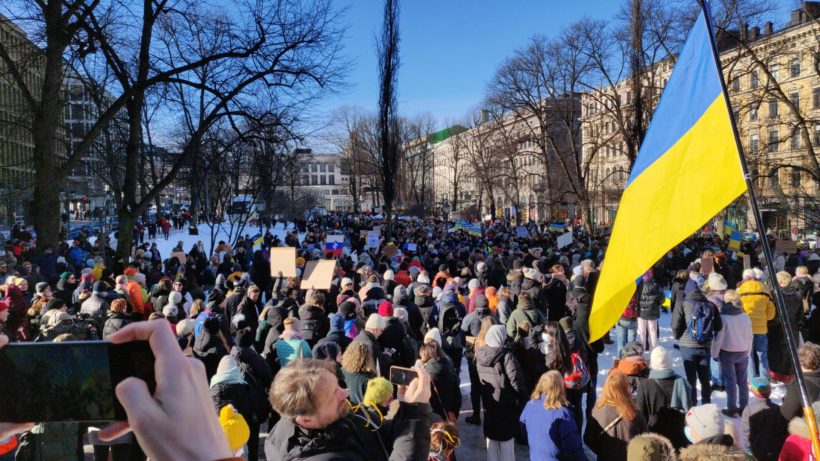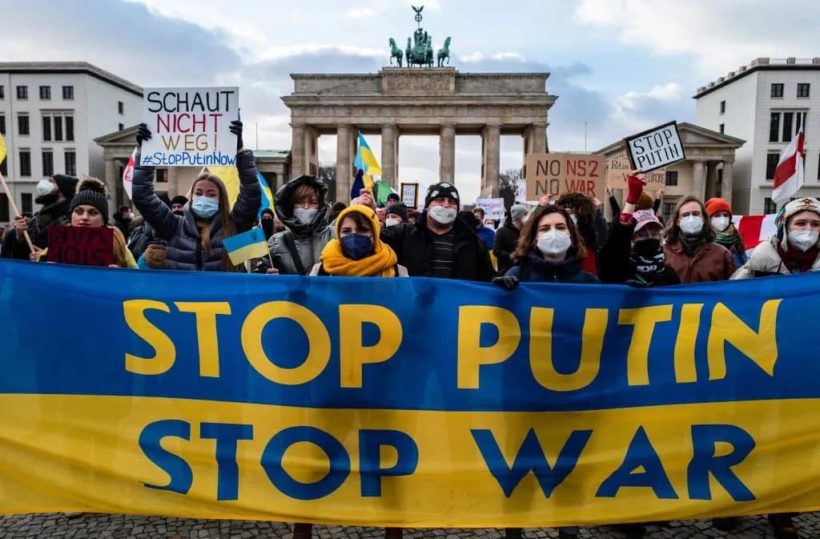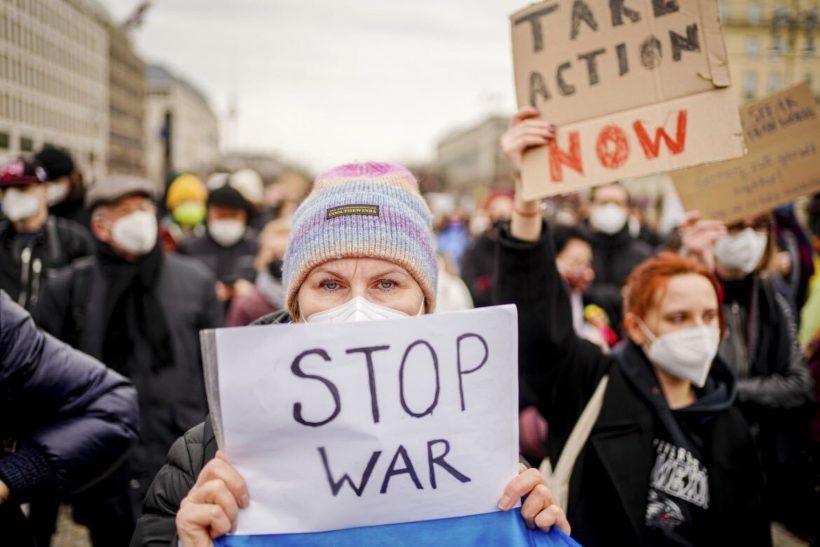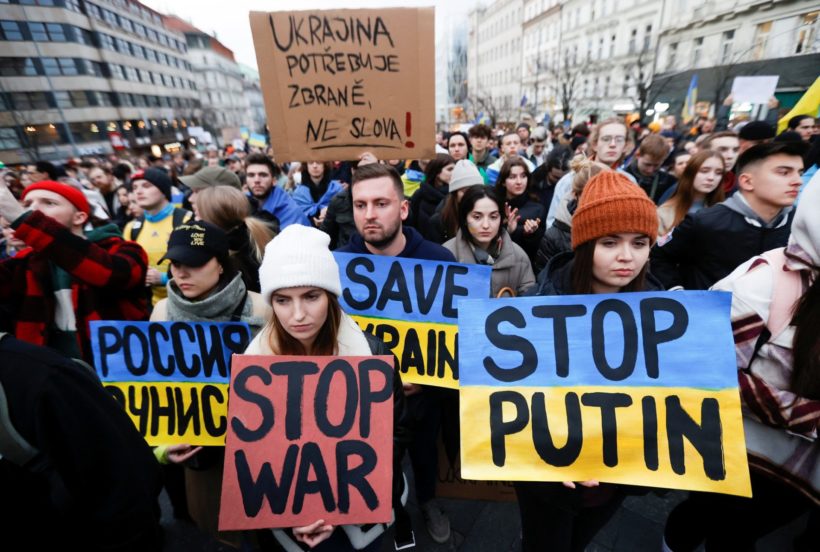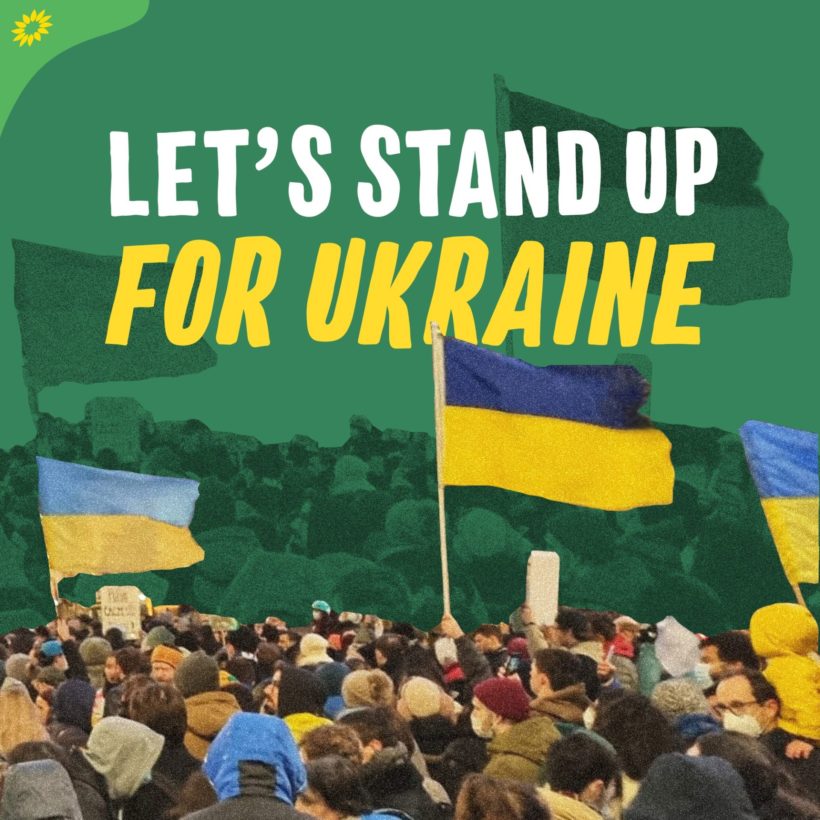 In Japan, Ukrainians in Tokyo, young people stood in Shibuya Hachiko square protesting war in Ukraine.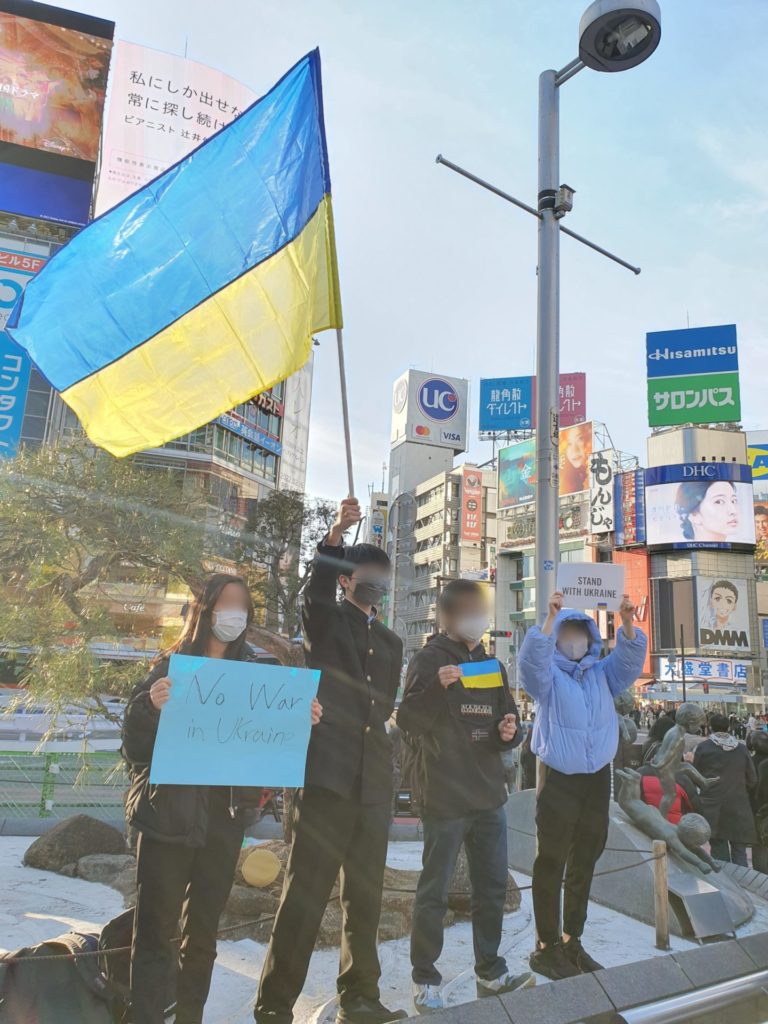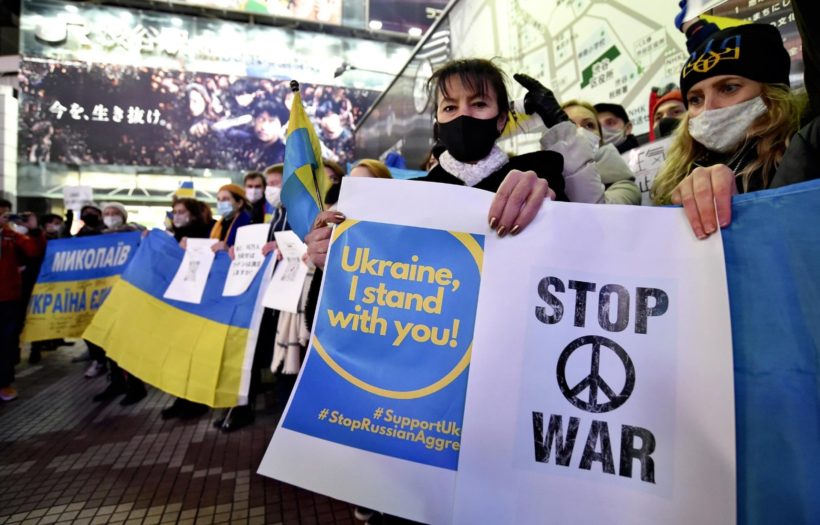 Myanmar friends joined Ukrainians in Europe, the UK, US in Europe, around the world.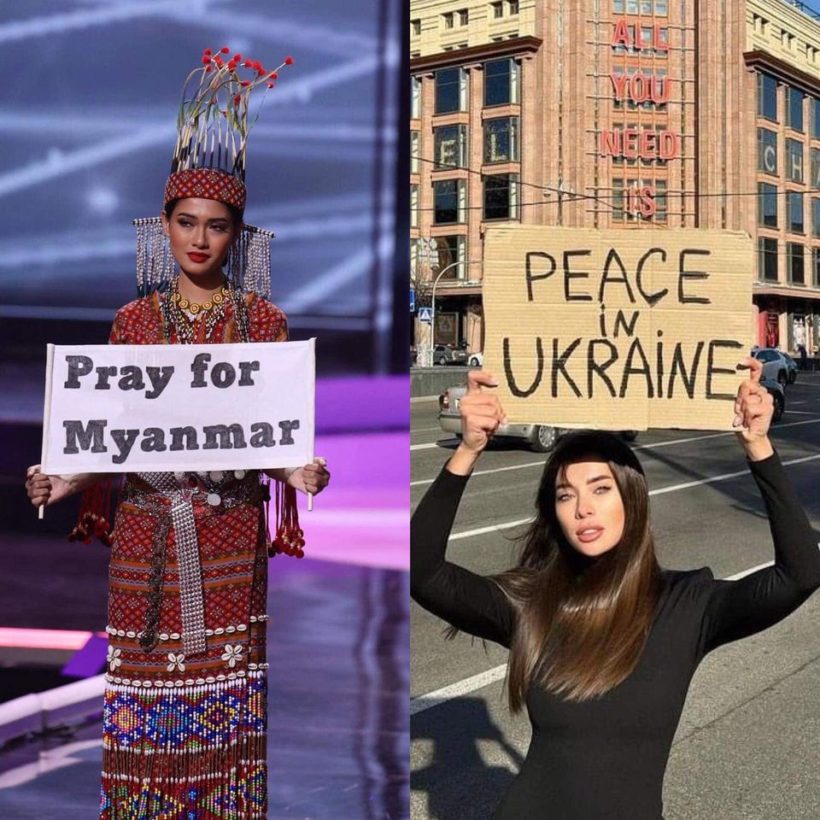 In a Facebook post, an Italian writes:
This is a message I just received from Moscow. They asked me to publish it.*** "Hello. We are Russian people, against the war. We want peace, we love our neighbors. Our people are trying to protest, but we are being arrested, the police are on the side of the government. I am writing to you because I want the European people to know that we do not want to fight. My ancestors were born and lived in Ukraine, I have a Ukrainian surname, I love people and it doesn't matter if they are Russians or Ukrainians. There are millions of Russian people like me. I want you to know! I want peace."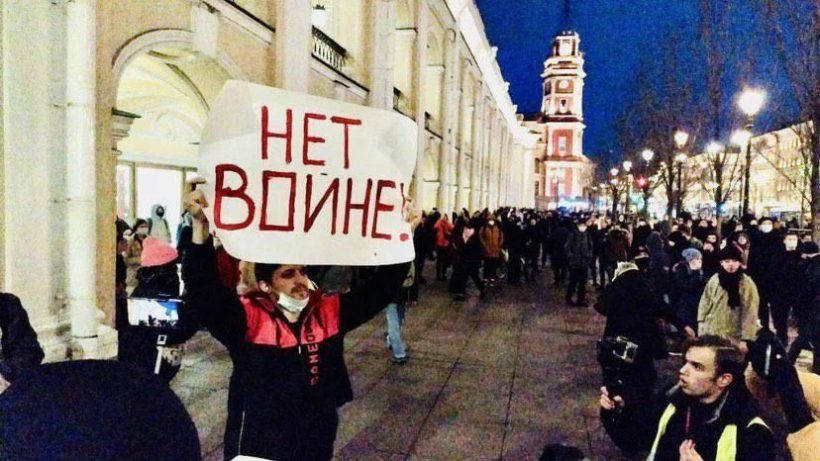 Photo Credits: From the Public photos of Facebook and Wikimedia Commons