Last March 23, at 7.00 a.m., the police started clearing the roadmen's house of Oulx, a shelter for migrants crossing the French border.
The volunteers who were inside did not put up any resistance but just confined themselves inside.
Right now health checks are being carried out, as a sign of a real will to take charge of the migrants housed inside; the situation is quiet and the migrants' families, including many women and children, will be temporarily moved to Bardonecchia and to facilities managed by the Salesians.
The already tragic situation on the Alpine border is now being worsened by the reduction of reception capacity. Volunteers from all #Freedommountain associations are now helping with food, hospitality and support to those being evicted.
Dr. Paolo Narcisi, President of R @ inbow for Africa claims: "We know that tonight about fifty people were hosted in the former roadhouse, many are women and children. At the moment R@inbow for Africa is focussing on the safety of these people. Our health professionals and volunteers are working to minimize the risk, to cure and protect especially the most vulnerable ones."
The Massi Shelter will remain open today and the healthcare workers of Rainbow4africa will stay in there.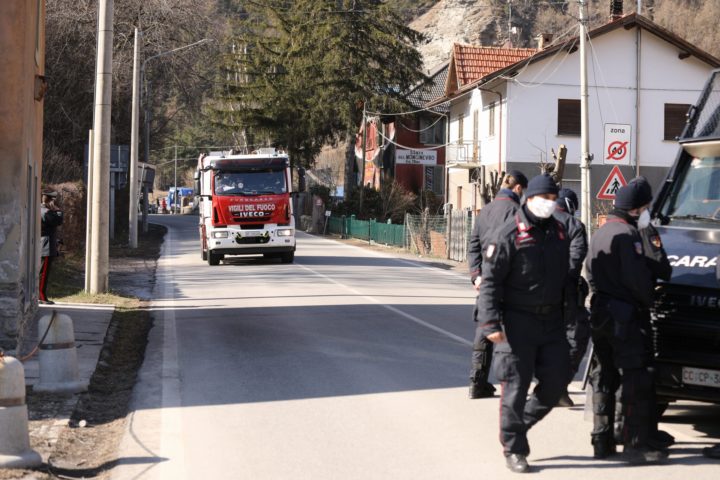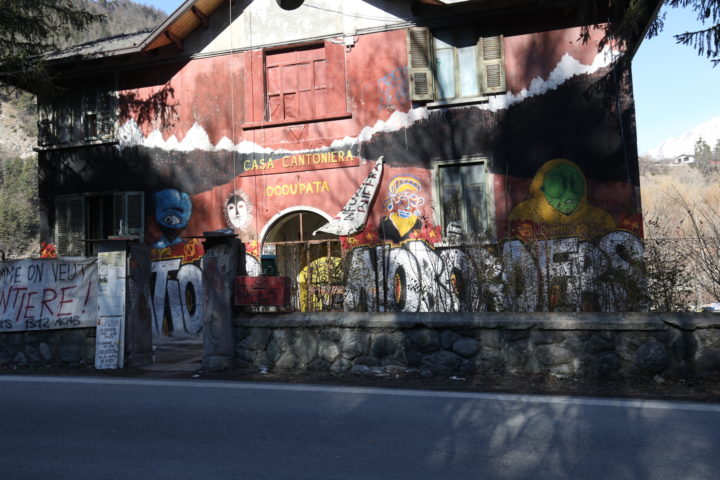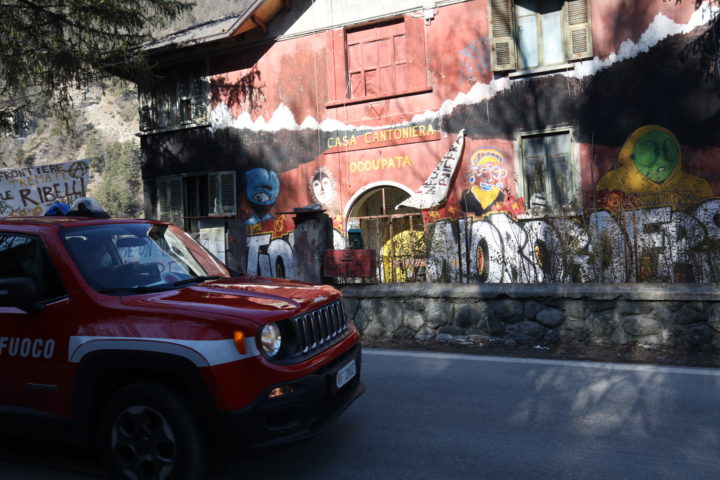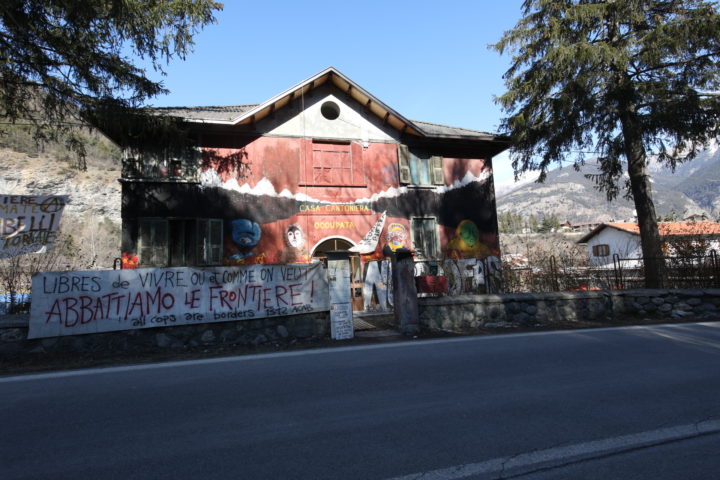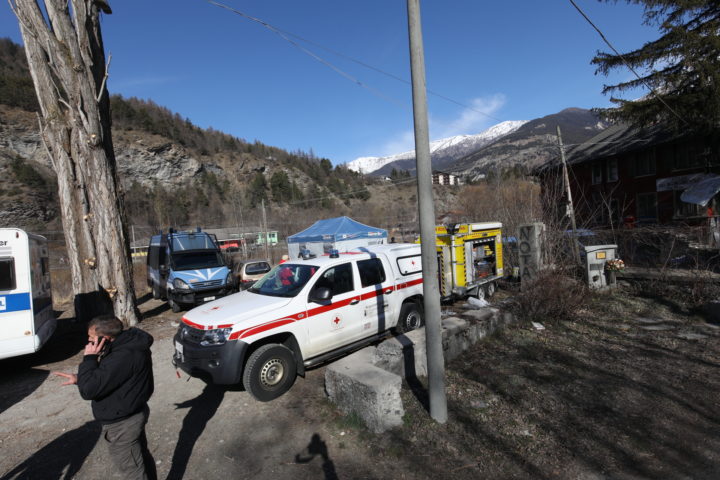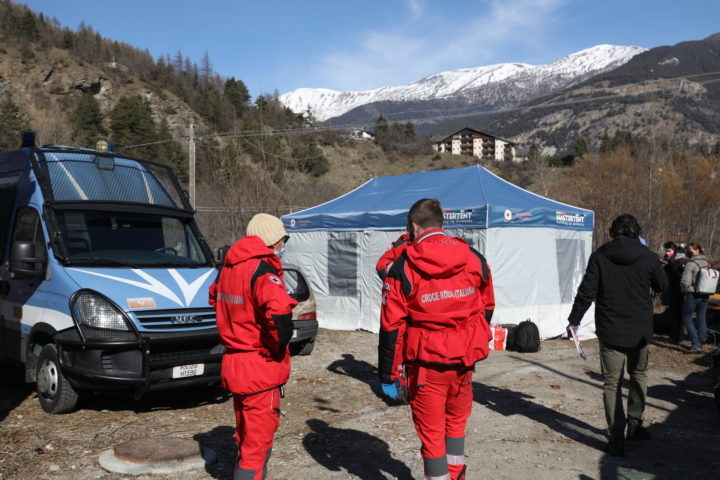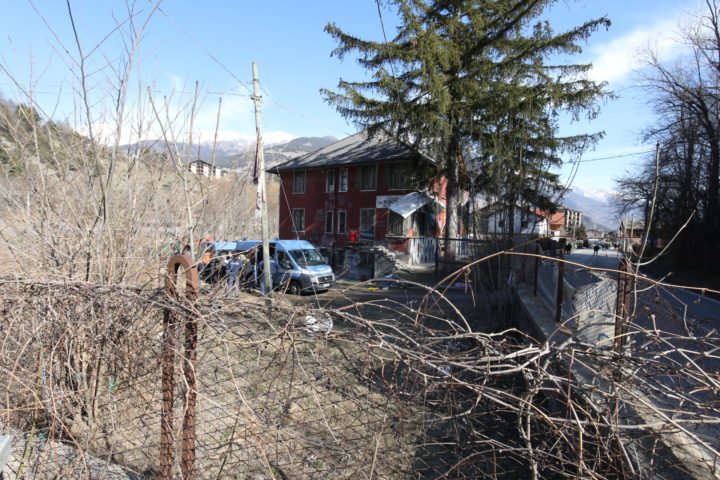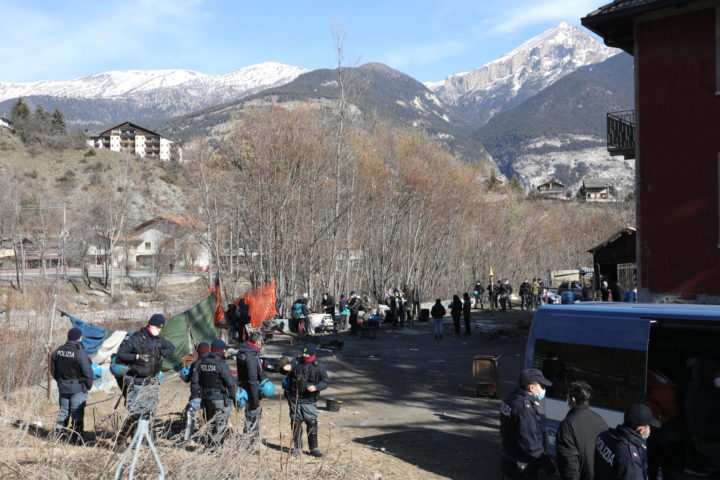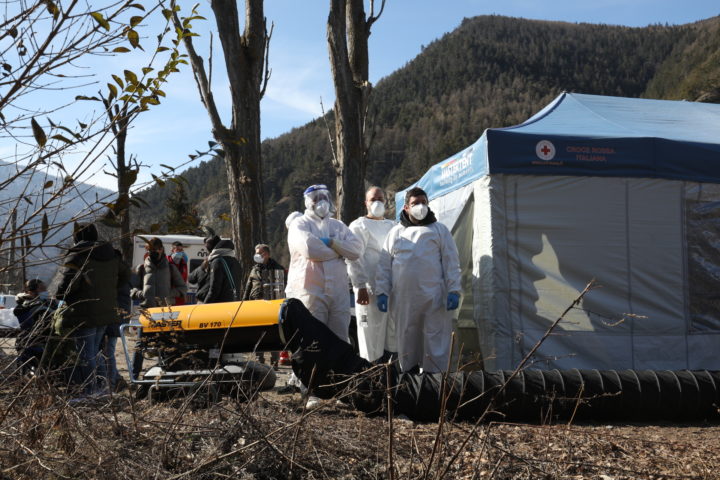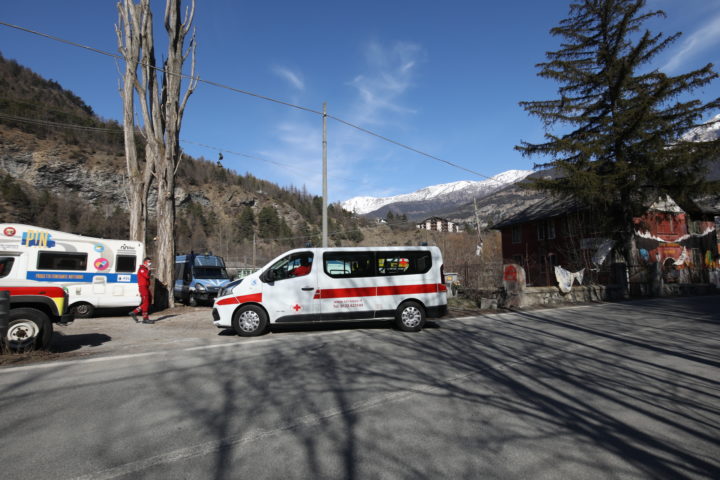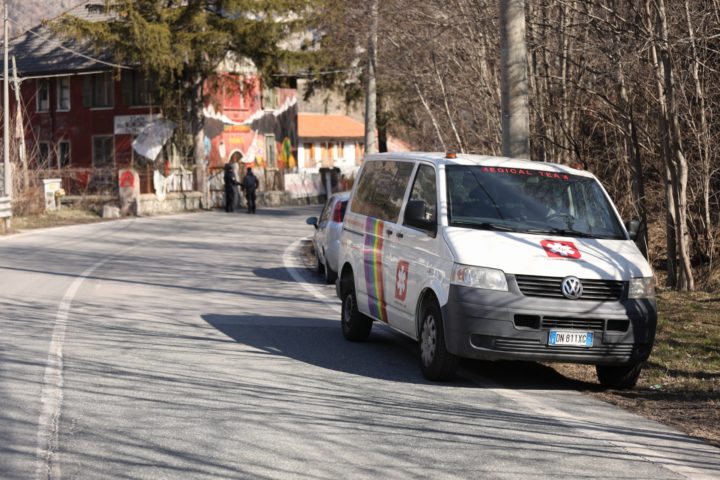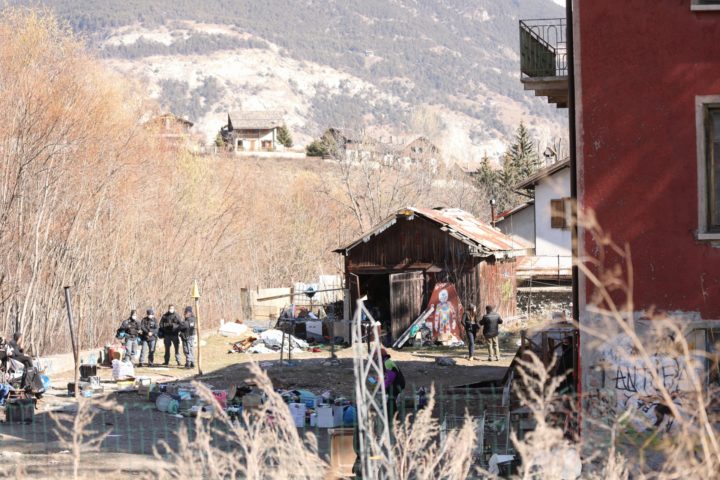 Translation by Roberta Mereu,  from the voluntary Pressenza translation team. We are looking for volunteers!