This post is also available in: Portuguese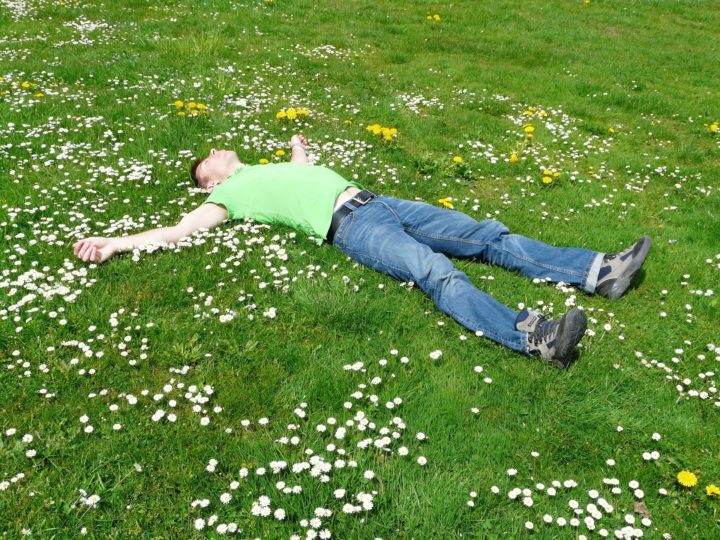 POEM
by Rem Tanauan
In the hundreds of
twisting, stretching
legs and arms,
this is the only pose
I remember
among all:
To lie down,
flat out
on the ground.
Open palms
to the sky, fully
face to face,
awareness breathes
akin to
sleeping
To utterly surrender
in repose
is to become a corpse
so I can remember
once again
my resurrection.
The original, in Pilipino:
Sa daang-daang
pagpilipit, pag-unat
ng binti at braso,
ito lang sa lahat
ang natatandaan kong
posisyon:
Ang humilata,
lapat na lapat
sa lupa.
Bukas-palad
sa langit, buong-buong
nakaharap
humihinga ang ulirat
na mistulang
natutulog
Ang tuluyang sumuko
sa pahinga
ay pagsasabangkay
para maalala
ang muli kong
pagkabuhay.
---
About the poet: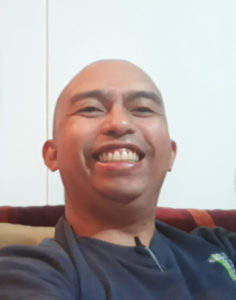 Rem Tanauan is a translator, writer, poet, Ginhawa well-being facilitator and a Yijing consultant on personal decision-making and life direction. He is the lead teacher of Tungko ng Tula, a 9-week poetry class and community for poets and artists and creatives. He is currently running its third batch. You can find his poems and photos on Instagram.com/ditomuna.