Virginia Lawmakers Vote to Outlaw Capital Punishment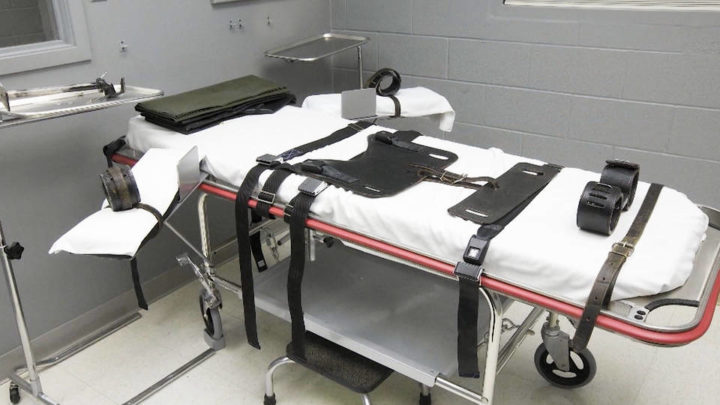 Virginia is set to become the first State in the South to outlaw capital punishment, after lawmakers voted Monday to abolish the death penalty. Democratic Governor Ralph Northam has pledged to sign the legislation.
Virginia has carried out nearly 1,400 executions since 1608, when it became the first British colony in North America.