This post is also available in: Spanish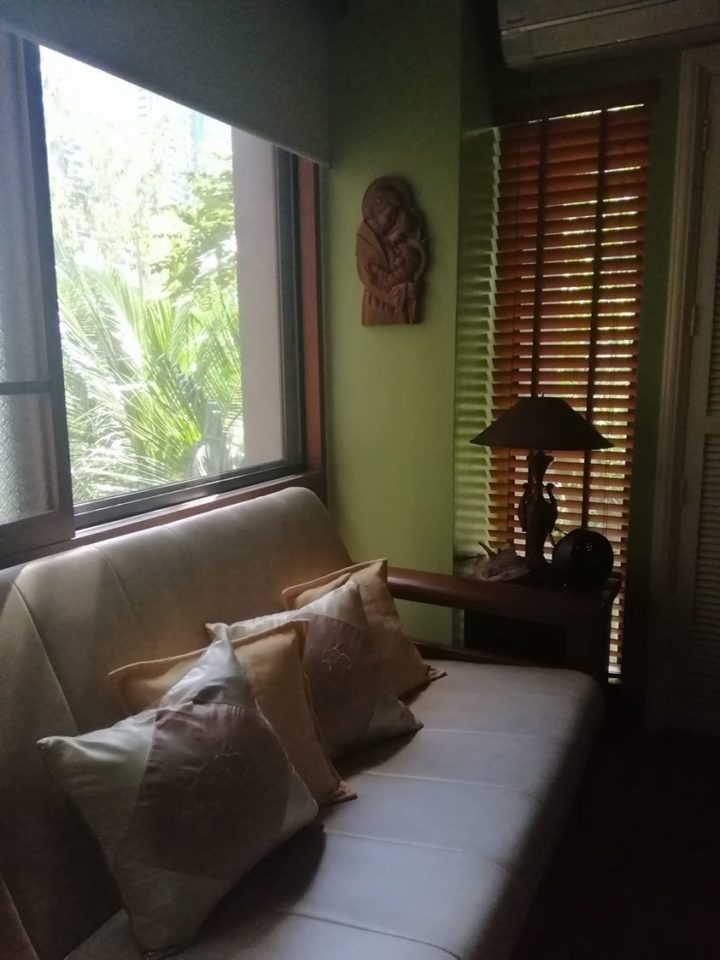 by Marites Guingona-Africa
In this in-between place of quarantine, our lives have been put on hold. For so many weeks we have waited and wondered when we can go out and return to our normal lives again, when we can breathe the air freely and fearlessly again.
Many things happened to us since we were locked down over two months ago, things that we never could have imagined would happen to us. When the deadly virus came upon us like a thief in the night, life became difficult and worrisome for most us, and downright painful and devastating for many of us.
In this liminal space–the space between that which used to be but is no longer there and that which is about to be but is not yet here–we wait…and wait…and wait… and we ask ourselves and each other: Is it safe to go out now? If not now, then when? What if life does not return to normal again, how will I be able to earn a living? How will I continue with my studies? Will I and my loved ones survive this at all?
Life in this "strange and unsettling" in-between place has forced us to keep indoors. Some of us are blessed to be with family in a nurturing home, others are challenged to find strength in being alone. But whatever our circumstances may be, we are all in this together, and we know that life as we know it will never be the same again after this.
Meantime, we have time on our hands. We can fret about food on the table, dream our dreams, grieve our departed loved ones, or reflect on what we want and hope our "new normal" lives to be. Whatever we choose to do, one thing is for sure: we are all in this together and our "new normal" life will be what we are making of it, together.
Until we are set free from the invisible enemy and find ourselves finally at home in a "new normal" space where our faith, hope, and love can prevail over our selfishness and fears, may we be ONE IN SPIRIT– despite our diversity– as we awaken to an awareness of and appreciation for the Oneness of God in all things visible and invisible within, between, and around us.
– Pentecost reflection
5/31/2020
MARITES GUINGONA-AFRICA, Ph.D., Founder and Executive Director of The Peacemakers' Circle Foundation, Inc., an interfaith organization that promotes various forms of dialogue in building mutually respectful and harmonious relationships between people of diverse cultures and beliefs. Her work of eighteen years has been rooted in grassroots Muslim-Christian community-building around conflict-ridden communities in Metro Manila and North Cotabato, Mindanao. She is a lecturer on Muslim-Christian Dialogue for Nation-Building and Conflict Transformation and Peace Among Religions at Ateneo de Manila University.