Technological Volunteering?
This post is also available in: Spanish, Italian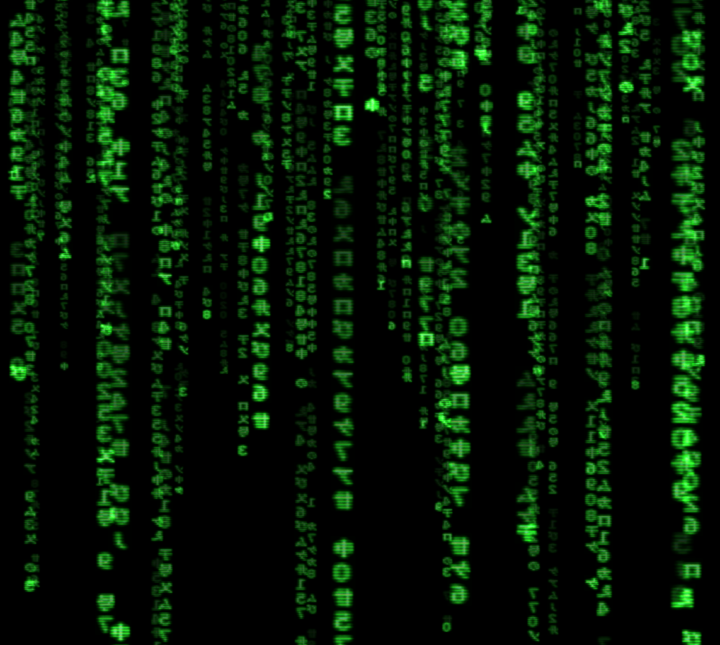 In these times of emergency, volunteering has seen a peak of "infected" perhaps equal to that of the pandemic. Or perhaps the media have also dealt for a while with this phenomenon that has always existed and has always been widely exploited, but with little public acknowledgement.
All the social voluntary organizations were filled with people available to help those who were most in need, but there were people who helped each other where there was no established organization. And this is never talked about enough.
Even in this press agency, long before the pandemic, there was an increase in young volunteers: journalists, students, professional and non-professional translators, young people able to share in social media and with new formats. Tech developers are missing from the appeal. Those who could allow this complex system to be more usable, more agile. There are already proposals, but there are no volunteers skilled enough to put them into practice and maintain them, and perhaps even improve them. Also, many other interesting initiatives in this period have had little diffusion, with websites that are often not properly updated or sufficiently intuitive. But the App to know if there's the queue outside the supermarket was activated in record time, at least in the cities.
This got me thinking.
We're heading towards a phantom digital era, which still does not seem to include everyone in this wonderful smart world, where the tech developer is the most desirable, most popular and perhaps one of the best paid jobs. But who is the tech developer?
We have all seen movies about the fictional lives of successful characters such as Mark Zuckerberg and Steve Jobs, brilliant young people who make their fortune with the development of advanced technological ideas. From the way they are presented to us, they are the ones who have improved and are still improving people's living standards. Smart and capable people who have every right to earn a lot, given the benefits they offer to humanity.
But then, who designed and sold something like "Alexa" or "Siri"? For the uninitiated, I'm talking about two artificial intelligence devices, permanently connected to the network and to all household appliances, as well as to the computer and mobile phone. These artificial assistants help a blind person know about the weather, unless they have someone next to them to tell them, and a very lazy person to turn on the light or the washing machine without getting up from the chair they're sitting on. Let's say that the obvious purpose is to relieve the discomfort of those who have an evident handicap and to provide a more serious one, early dementia, to those who do not have or seem to have none. Furthermore, it seems that the nice device not only transmits what you ask from the network but also puts online what is happening inside your home.
Who designed and commercialized the child seat that warns the parent not to forget the child in the car? So the parent, instead of asking for more suitable working hours when he has young children, can happily forget his brain at home, hoping that the lithium battery of the car seat will never run out. Who invented the fatigue detector that has to convince the driver to take a break if he doesn't want to have a car accident on the highway that could kill him and other people (falling asleep is the fifth leading cause of accidents)? Why doesn't it advise him to go by train which, among other things, doesn't pollute? Who is designing a bracelet to put on children who will have to keep their distance after returning to school? Perhaps they have applied the principle of the optional tool for easy parking: when the distance between one child and another goes below the metre, the Beeeeep starts! What kind of adult will a child accustomed to this become?
Is this the direction we want to give to technological development? Do we want a technologically advanced and humanly disabled world? Do we have to wait for a robot to tell us that we are doing something wrong? Or expect a robot programmed to design a better and sustainable world (if ever a sane developer designs it), to tell us what should be?
Dear tech developers, it also depends on you, yes! You can accept or not the jobs proposed to you. Today there's enough for everybody. Which direction do you want to give to the future of the new generations?
So, if you really care about human development, I suggest you do as we do. Spend part of your time developing technology for cultural, social and humanitarian, voluntary and solidarity organizations. Use your skills to help those people who daily try to make life better for those on the edge, to produce a culture not enslaved to economic interests and to help those who seek to create awareness also through independent information. Perhaps this action will help you maintain a "north", not to be complicit in destructive inventions and, even if you earn much less, you will surely have many more friends to ask for help in case of need.
Translated from Italian by Ilaria Cuppone