Coronavirus: A magic moment for social media?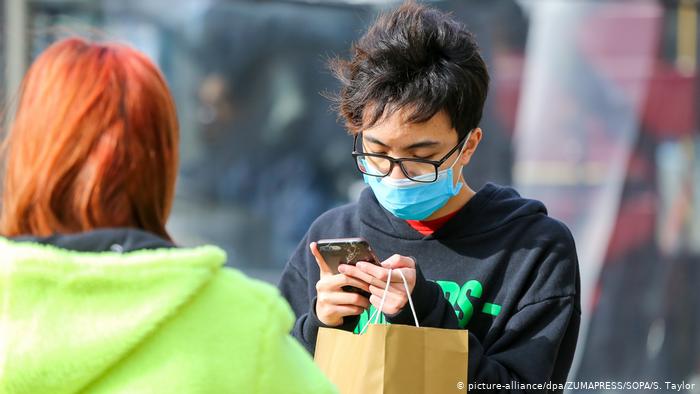 Social distancing is mandatory these days, and those looking to connect with others during the COVID-19 pandemic are turning to social media sites. Have they suddenly become a force for good?
Empty, silent, boring — the world's cities are deserted. The coronavirus pandemic has brought public life to a standstill: spring break has been canceled, birthdays and concerts, too. Restaurants, cafes, bars and clubs have all been shut for the duration.