The OTHER Virus That Is About To Spread
This post is also available in: Spanish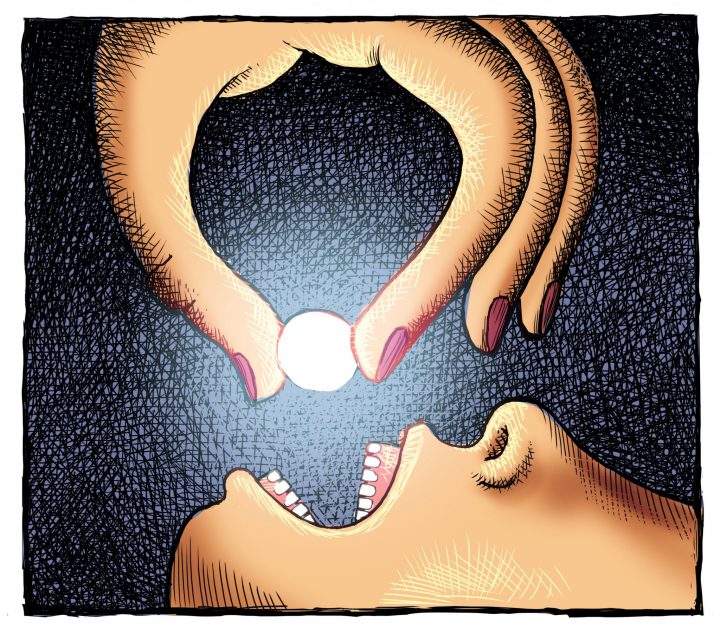 The same basic mechanisms that were set in motion in 2008 are being set in motion again, even more strongly now in 2020, to confront the effects of the spreading of the COVID-19 virus. Namely, huge sums of capital are being hurled at banks and large corporations in order to keep the "economy" from crashing as you read this.
This will be accompanied/followed by a throng of well known (and well paid) economists, pundits, and politicians from both political parties informing us of the need for us to all "tighten our belts" or some other bipartisanly concocted neoliberal meme. The present corporate totalitarian system (the bipartisan neoliberal order) will then proceed to extract money from you and I (the 99%) via various subtle and overt means in order to not only cover all costs and prospective losses but also to fund the increases of income totals, year-end bonuses and resource accumulation/s amongst the very wealthiest people in this country and on this planet.
If you have any doubts about what I have just told you, please, feel free to check the public record from a decade and a year ago. There is no mystery here folks. None at all. This is the system you and I have allowed to proliferate, like a VIRUS (for 3 plus decades now) eating away at nearly a century's worth of hard fought for rights and regulations designed to protect the women, men and children, the very Human Beings, that make up this country and this world of ours. This is where WE are at folks. The question now becomes, "Do we want to live and if so, in what conditions?".
---
Mark Lesseraux is a singer/songwriter/socio-political columnist from Brooklyn, New York, USA. He is a Humanist, a proponent and practitioner of Active Nonviolence and a student of Nonduality.