Iran repeats world call against US harassment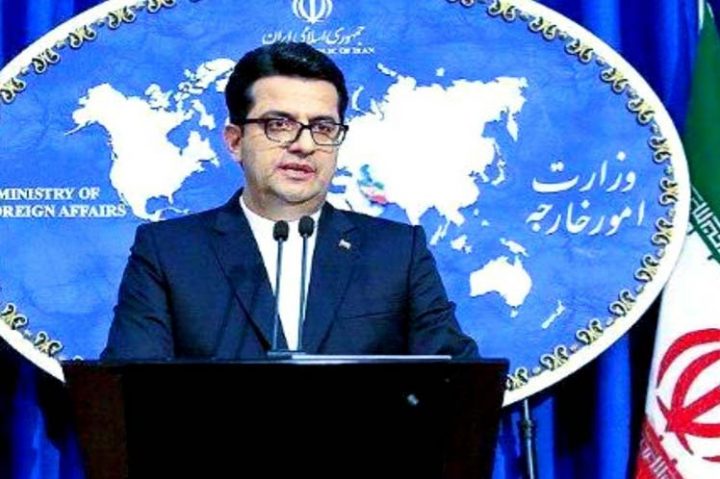 Iran repeated a world call against unilateral and punitive measures that hinder the fight against Covid-19 in the country, local media reported on Sunday.
'The world needs to wake up and end the violations of international law committed by Washington against the Islamic Republic,' Foreign Ministry Spokesman Abbas Mousavi noted.
He criticized the White House again for imposing laws and punishment on other nations.
'We expect that those affected by those sanctions, and even those free and independent States that reject unilateralism, create a common front to stop US harassment,' he underlined.
Mousavi called on the international community to take a stance against those coercive, cruel and inhumane measures, at a time when the Islamic Republic is coping with the spreading of the deadly SARS-CoV-2 coronavirus.