Greta Thunberg was "the guest star" with all the media potential that follows. But the most striking event was the extraordinary mobilization in the streets of Madrid.
The massive Climate March on Friday, December 6, brought together some 500,000 people.  The participants came from different latitudes, at the foot of the street it was evident the great cultural diversity, of races and ages. The march coincided with the social climate summit, COP25, which has been held in Madrid since last Monday.
Translation Pressenza London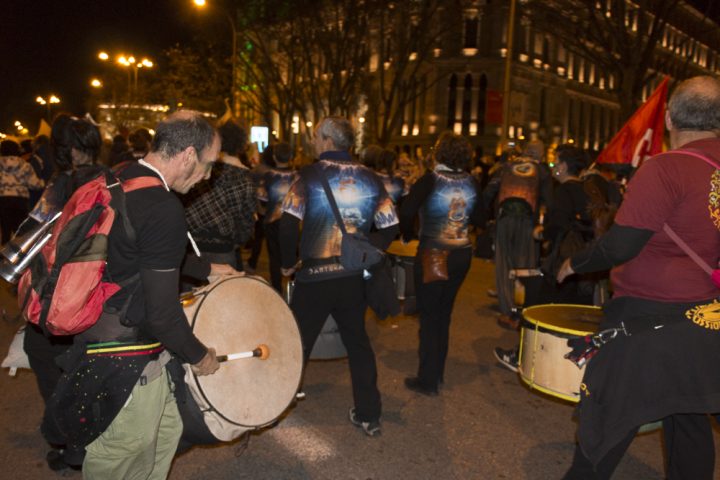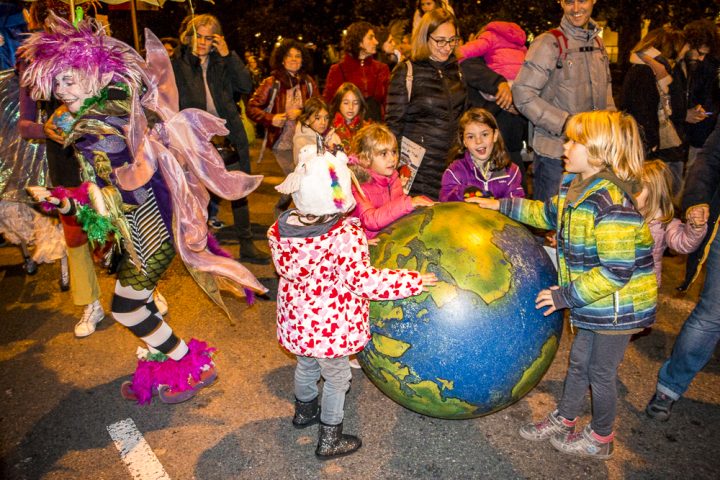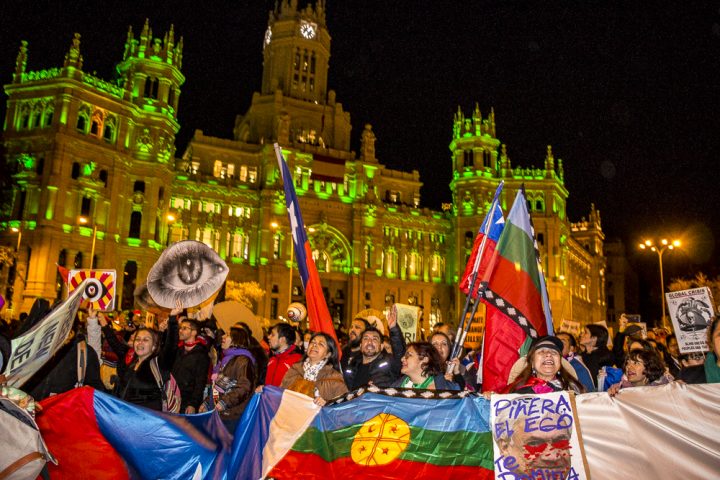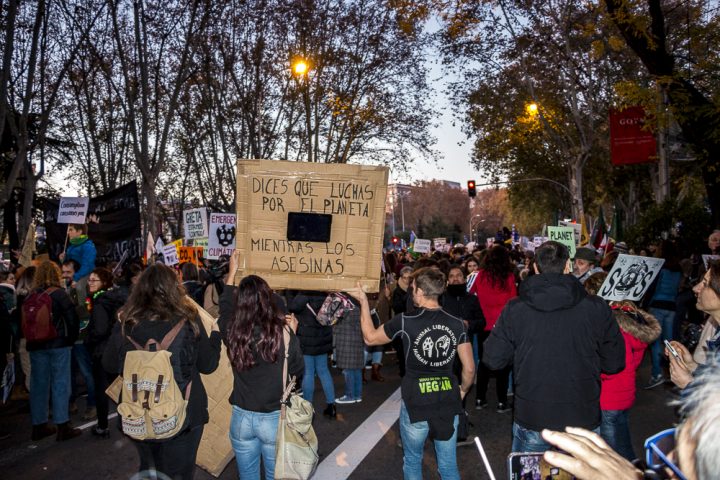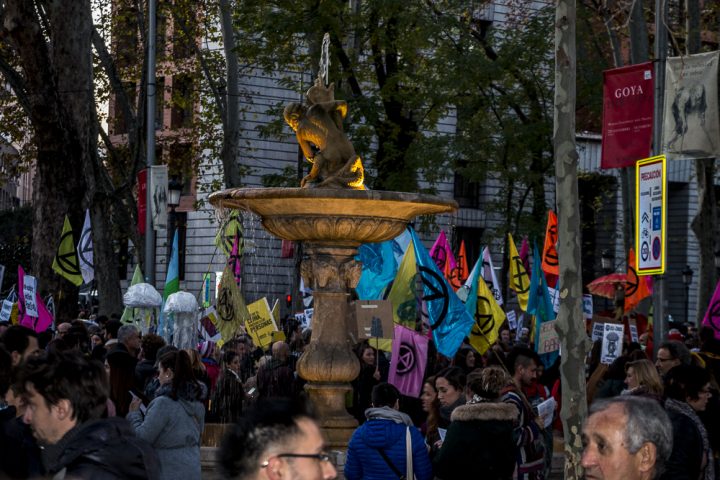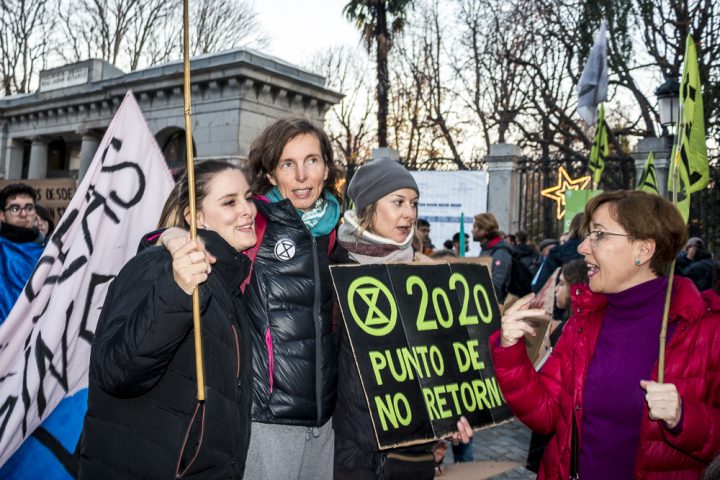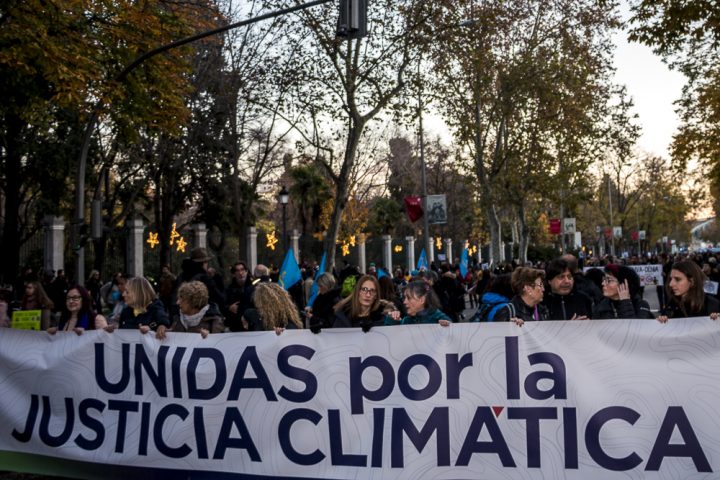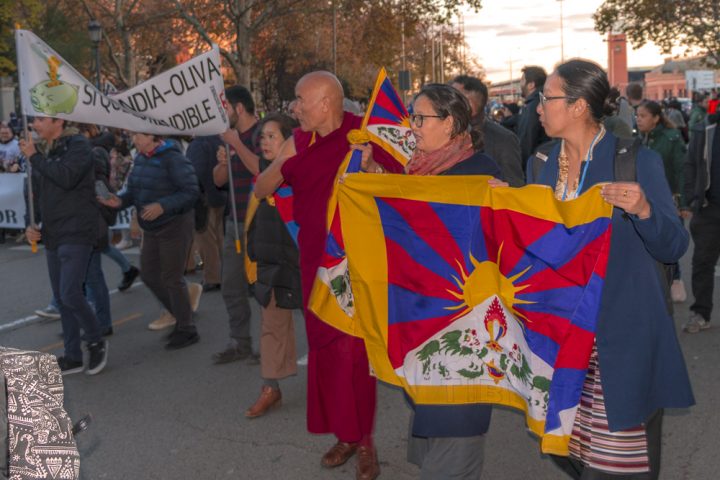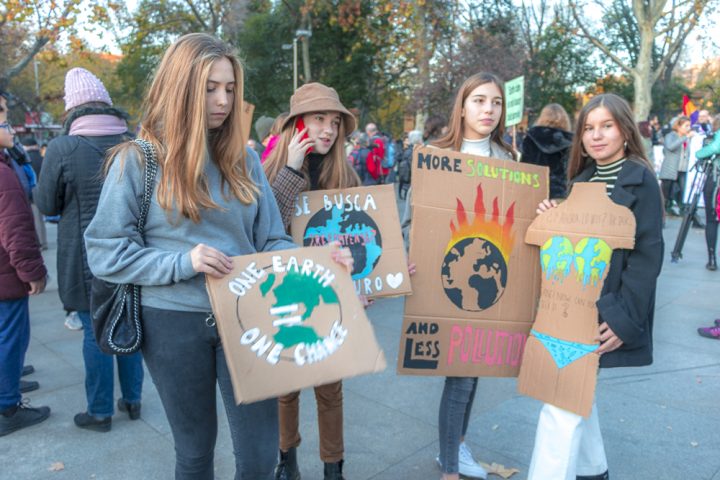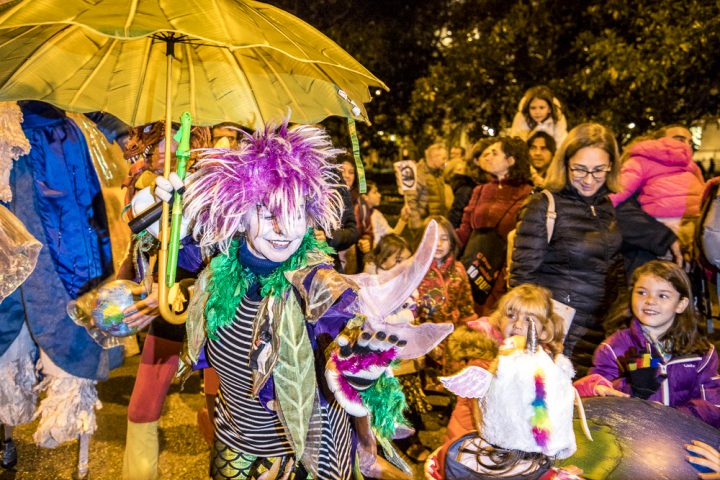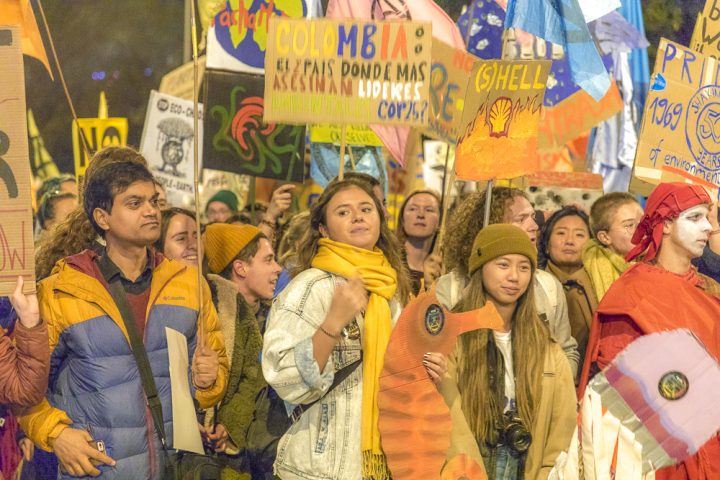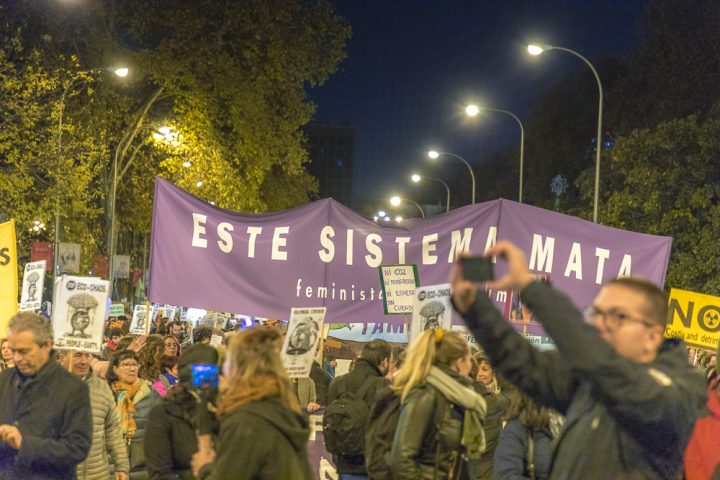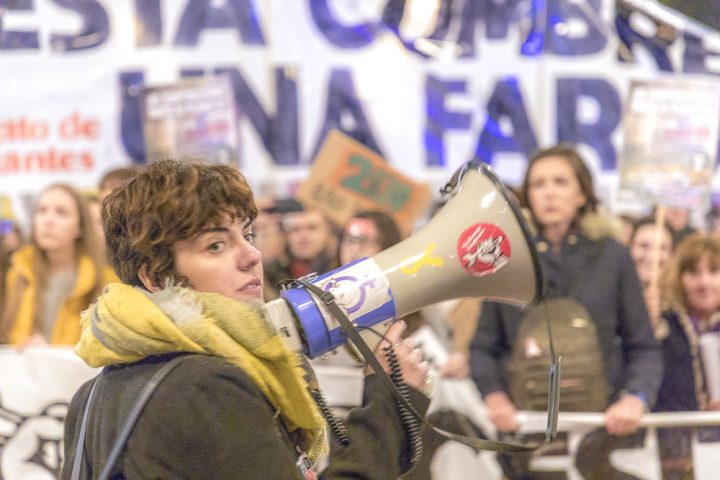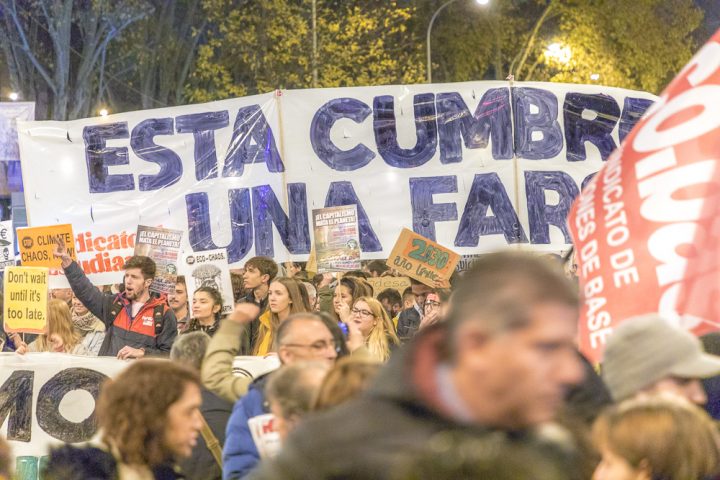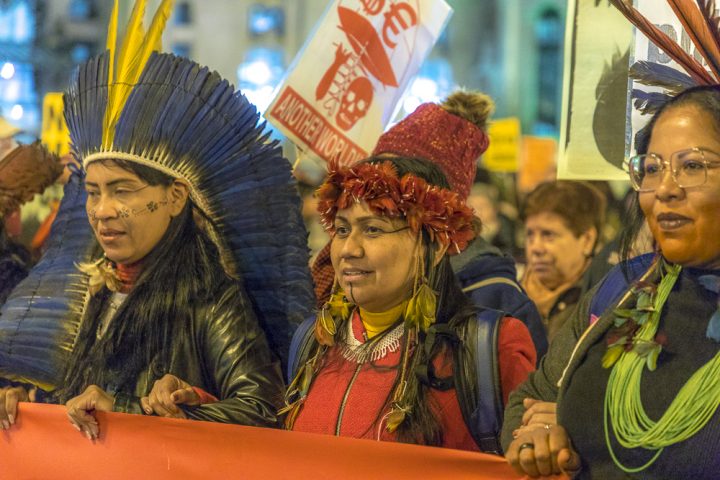 In order to raise awareness of the global emergency in which we live, faced with the inaction of governments, various organizations, platforms and social movements, trade unions and environmental groups, came together in a common feeling, idea and action. The slogan of the demonstrators was the climate emergency, they want to pressure world leaders and tell them that it is time to act.
A time has come when technology virulently penetrates nature with a power never seen before. It's not just about making the business of the century by selling electric cars, it's a real turnaround. Faced with the pollution and destruction of the planet's ecosystems, in a proportion never seen before, a new paradigm is needed.