Campaign to award the Nobel Peace Prize 2019 to the town of Riace, Italy
This post is also available in: Spanish, French, German, Greek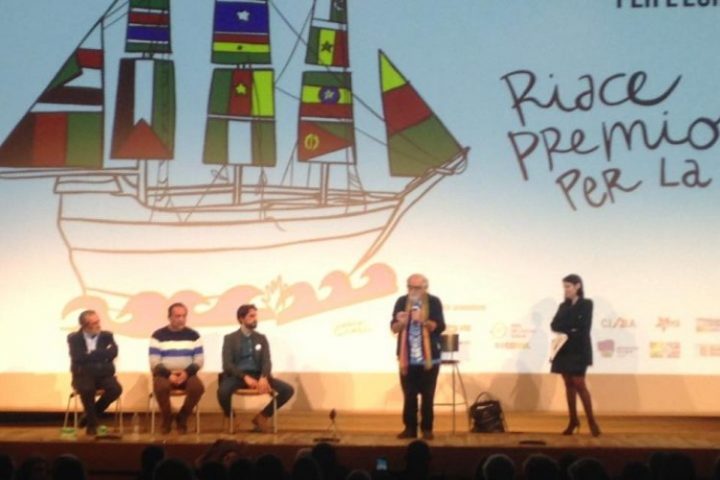 In Italy, a network of civil society organizations, NGOs and local authorities is promoting a campaign to award the 2019 Nobel Peace Prize to Riace.
This small town in the south, poor and depopulated due to emigration and lack of work, has been reborn thanks to an innovative model of immigrant and refugee reception known and appreciated throughout Europe, which has been responsible for integrating refugees and starting activities that create jobs for local residents also. This is a dangerous model for recent Italian governments, which have built consensus and electoral success on the basis of a campaign of fear, hatred, disinformation and demonization of migrant "invaders".
As a result, Riace and its mayor Domenico Lucano have been attacked in every way, first with the blocking of funding and then with Lucano's arrest, release, suspension from office, ban on residing in the town and an absurd charge of aiding and abetting illegal immigration and conspiracy to commit crimes.
Creating broad international support for the candidacy of the town of Riace for the Nobel Peace Prize means joining the many Italian cities and towns that have conferred honorary citizenship on Lucano, and above all giving an important signal of solidarity with those who oppose current racist and inhuman tendencies with concrete actions and serious personal risks.
Link to the online form to join as an organization
Link to online form to register as a private citizen