400 hours Overtime Act passed by Hungarian Parliament
This post is also available in: Greek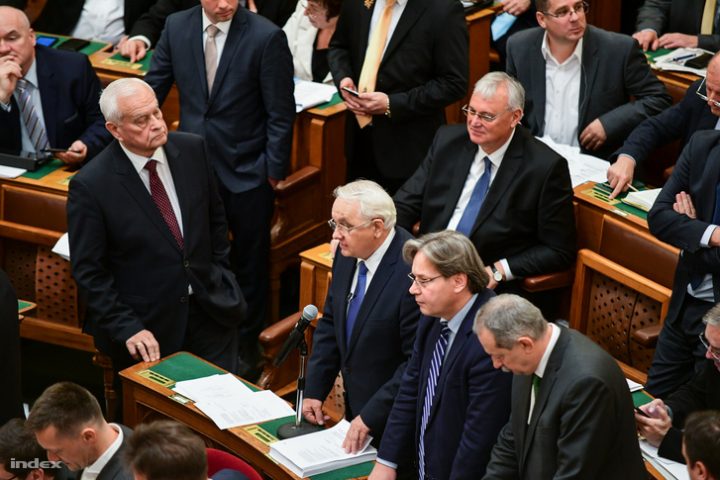 In what amounts to be the biggest scandal of Hungary's Parliament since the regime change, the Parliament passed the Overtime Act, often called the Slavery Act by the opposition, effective as of 1 January 2019.
This new amendment to the Labour Act raises the possible overtime hours from 250/year to 400/year based on individual agreements with employees, which agreement overrides even the collective agreements made with trade unions. This is called "voluntary overtime", and critics of the new law say that it makes employees vulnerable to the whims of employers, as they are not necessarily in the position to say no to a request of some "voluntary overtime".
The new legislation leaves the 48 hours/week work limit unchanged but raises the overtime banking period to 3 years from 1 year. In practice, it will be possible for an employer to pay the employee for overtimes in one sum after 3 years.
According to Lajos Kósa, this is not problematic as employees are in a good position to bargain, and the new legislation does not make the 3 year overtime banking period mandatory, it only opens up its possibility, as there are some industries where "competitiveness specifically requires this".
Viktor Orbán said the new legislation serves the interests of the employees, and he is "paying attention to the trade unions, and respecting them, but they are wrong."
Policy Agenda's survey concluded that 83% of workers are against the amendment to the Labour Act.
You can find more on today's chaotic events in Parliament in our earlier English coverage.