Staunch EU critic Yanis Varoufakis to run in European election — in Germany
This post is also available in: Greek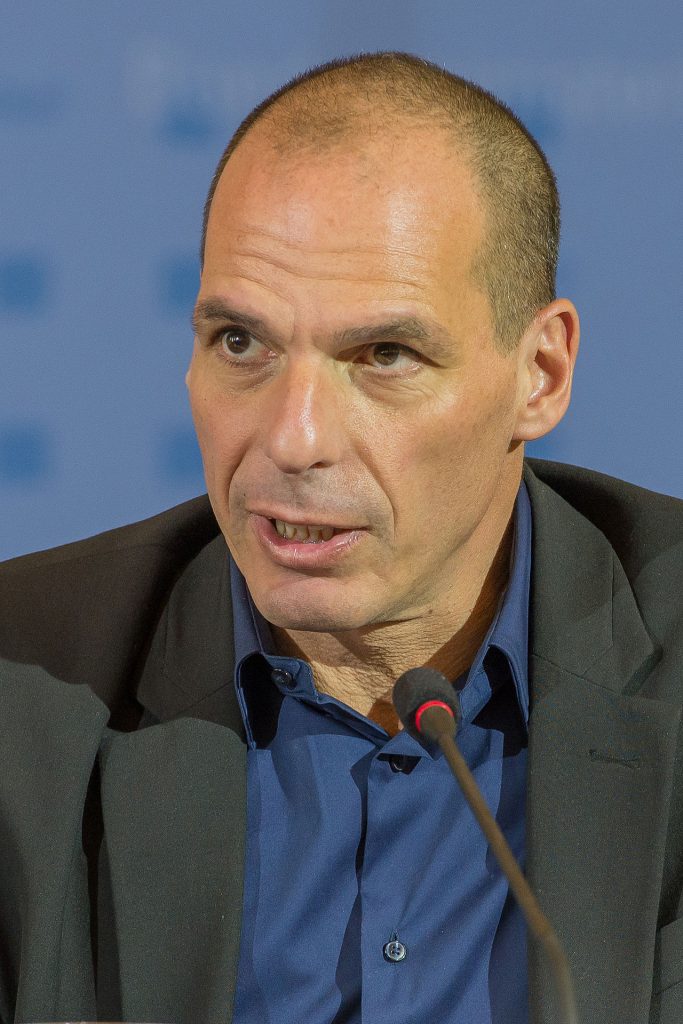 The ex-Greek finance minister, who opposed deep austerity imposed by Brussels and Berlin, is to stand in the European elections next year. Announcing the run, Varoufakis said it was time for a European Spring.
Former Greek finance minister Yanis Varoufakis has announced he will stand in next May's European elections — representing Germany.
As the economist spoke, his colleagues unfurled a banner with the slogan "European Spring" — a reference to the democracy movements that swept the Arab world from 2010.
Varoufakis insisted he meets the requirements for representing Germany, including that nationals of other European Union countries have a residence in Germany.
He frequently clashed with his hardline German counterpart at the time, Wolfgang Schaeuble, who backed the painful medicine for Greece in an attempt to push the country back from the brink of default.
Political center threatened
Following the recent rise of the far-right Alternative for Germany (AfD) party, Varoufakis said the political center in Germany was under threat because of austerity
"On paper, Germany is drowning in money … but the German people have been victims of the same austerity as the rest of Europe. The result is low levels of investment," he said.
This, he argued, boosted inequality, share prices, and real estate prices.
He said his movement wanted to pour cash, raised if necessary via bond issuance, into green policies to tackle climate change.