Rena Masuyana sees basic income as a means to ensure love and education for children
This post is also available in: Spanish, French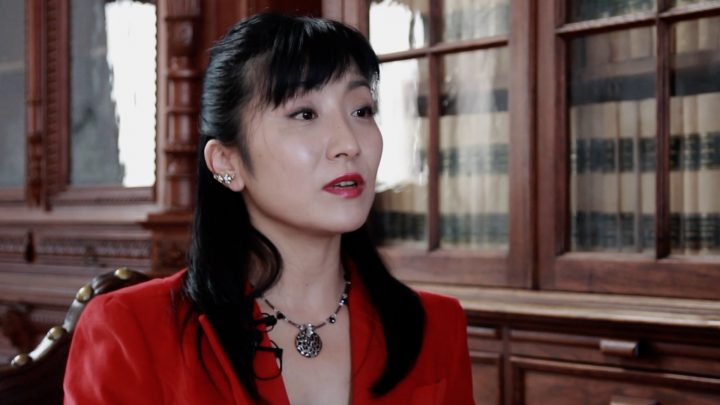 The Japanese filmmaker, Rena Masuyana, directed the film "Basic Income First Year" with the aim of popularizing and making the idea of a basic income understandable.
In this interview for the documentary "UBI, our right to live" by director Álvaro Orús, Masuyana explains the advances that have taken place in recent months with regard to raising awarenss of this idea both in Japan and around the world.
Rena dreams that all children will be able to live in peace and have love and education. Something that she sees as possible if parents can have time to devote to their children.
Vídeo: Álvaro Orús and Mayte Quintanilla