"Learning to be Human": The 24th World Congress of Philosophy Beijing has begun
This post is also available in: Spanish, French, Italian, Greek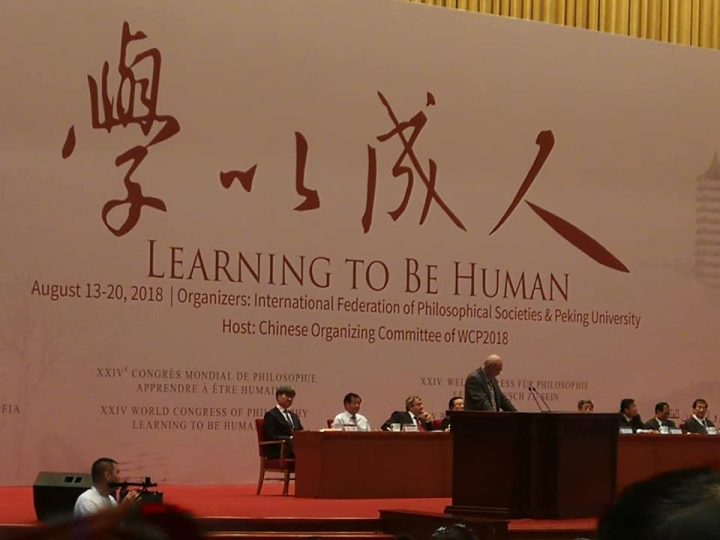 The 24th World Congress of Philosophy began on August 13 at the Great Hall of the People in Beijing.
The conclave of thought meets under the motto "Learning to be Human" and will take place throughout the week, to be closed on the 20th.
The planned panels promise a very long journey through different systems of thought, deepening with special relevance into the philosophical disciplines of the East, but also giving rise to new proposals.
Among these, Vito Correddu, a researcher at the Salvatore Puledda Centre of Humanist Studies in Rome, will be present on behalf of the World Centre for Humanist Studies. He will speak about "The Revolution as a way to be completely human" on Friday 17 August.
Together with him, Mehdi Parsakhanqah (Allameh Tabataba'i University, Tehran), Anastasiya Kriman (Lomonosov State University, Moscow), Mirko Garasic (UNESCO Chair in Bioethics and Human Rights, Rome) and Youngmin Kim (Dongguk University, Seoul) will be presenting at the "Humanism and Post-Humanism" table, moderated by Sigridur Thorgeirsdottir from the University of Iceland.
The programme includes hundreds of presentations, round tables, master classes and plenary sessions, which will undoubtedly bring together not only the best intuitions and analyses of past times, but will also attempt to resolve in a harmonious synthesis questions of the present and perspectives of human life in the future.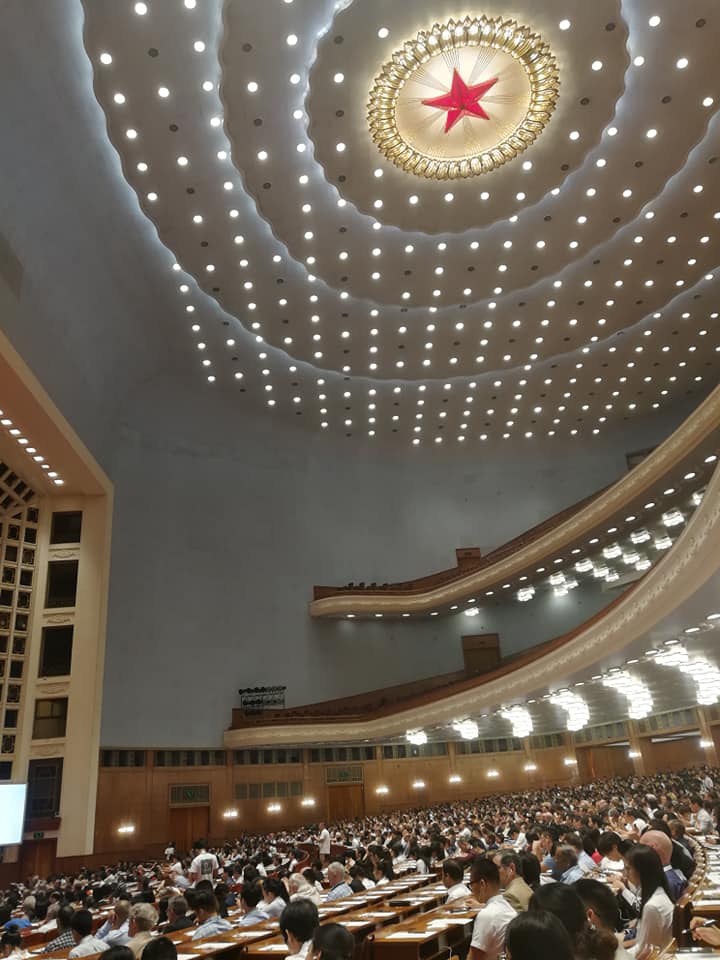 Translated from Spanish by Pressenza London