This post is also available in: Spanish, German, Greek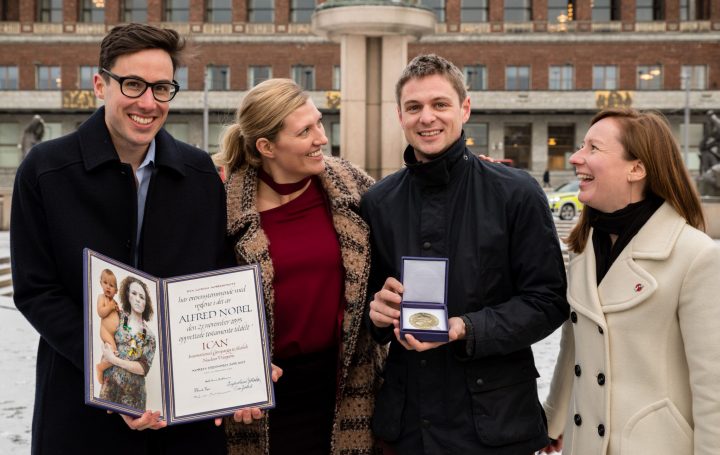 Last weekend, ICAN were in Oslo to collect their Nobel Peace Prize.  Ralf Schlesener took photos for Pressenza and ICAN at events and behind the scenes at the various activities that took place.  We present a selection of his work here.
More of Ralf's photos can be found here and the ICAN Flickr page is here.