We talked to Daniel Cruz from DIEM25-Barcelona about refugees, the refugee camps in Greece and the projects he is currently working on: DIEM25 as a local organiser in Barcelona and Pressenza as a journalist.
Refugees
In DIEM25 we deal with the issue of refugees from a political point of view.  The agreements between the EU and Turkey are not being complied with; not even the agreements that have been conceived with minimal standards.
At the beginning of the summer, I went to Lesbos, one of the Greek islands, to visit the Moria and Kara Tepe camps and the self-managed Lesbos Solidarity camp where more refugees are arriving,.
Going to Greece was an experience I wanted to live in first person.  I had spoken to several people who had already been to the refugee camps, but my interest was to observe for myself, to understand what we aren't doing well.
Since the agreement was signed in May 2016, new refugee arrivals have been greatly reduced; however, between 50 and 60 people continue to arrive each month.
Volunteering and personal experience
People working in the field recommend staying for a minimum of one month. But the ideal situation is to be able to spend a long time, a year for example, which is an effective way of being able to collaborate in every way, not just on one thing only.  So the link with refugees is not transitory and – when the volunteer leaves for good – frustrating for them.
In summer there are several activities promoted by volunteers, but then they disappear and, with them, the activities.
Everything I found there was largely what I expected. But it's different to know it, than to have them telling you about it, so you get it in a different way: they lack showers, so they have a lot of hygiene problems, they survive with one bottle of water a day, etc.  In self-managed camps, living conditions are somewhat better.
I recommend going, it's a great personal experience, but people have to know what it's all about.  You're going to meet people like us.  There are many young students whose lives have been disrupted by the war and who fearfully have to leave their country.  But their passport doesn't allow them to go any further, having paid in many cases 12,000 euros to get on a boat fleeing terror.  So you feel bad, for not being able to do anything, or almost nothing at all, given the magnitude of the situation.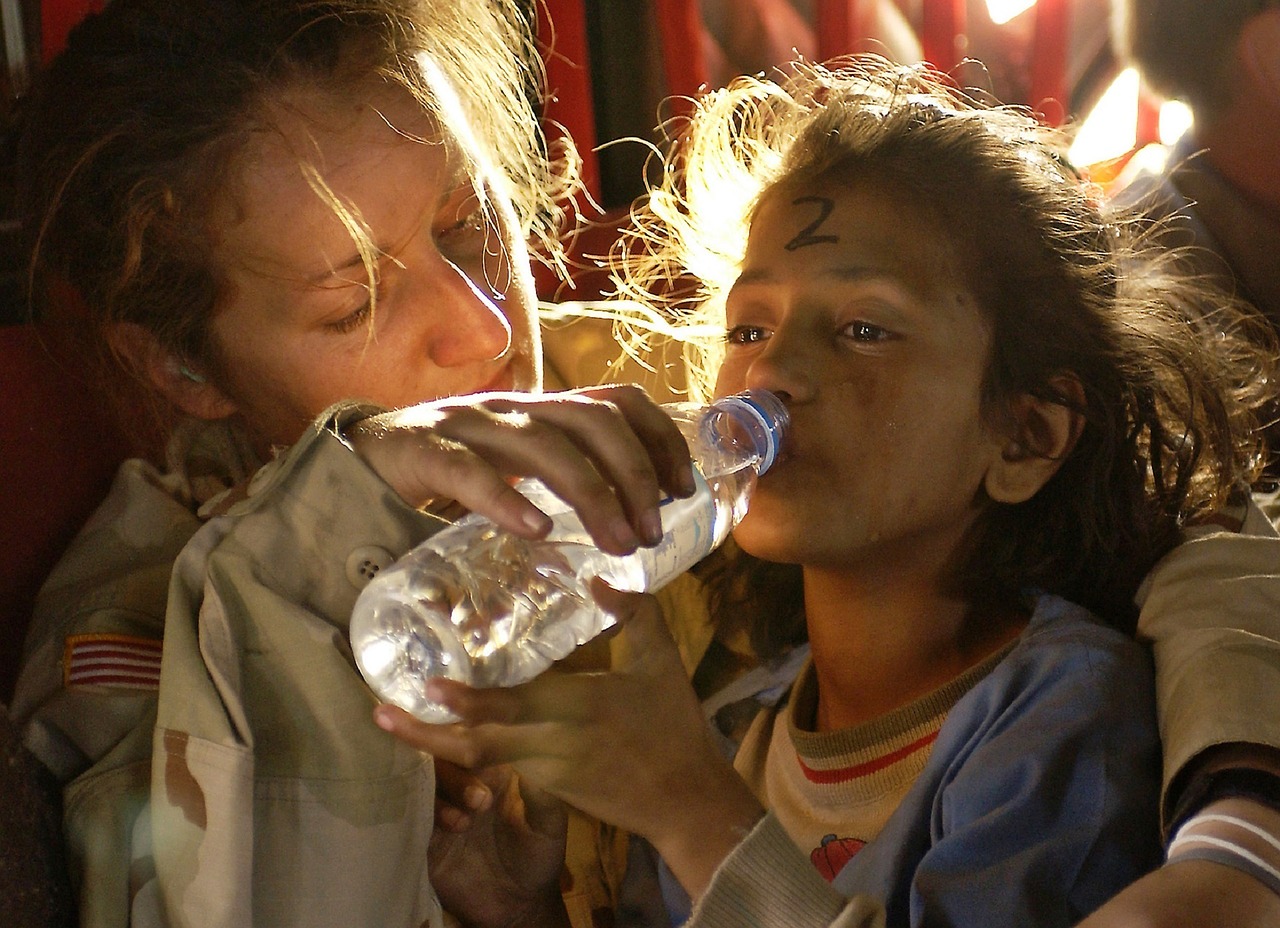 Activities and proposals

In my case, on one hand I participate in DIEM25 – a pan-European political movement that is denouncing agreements that don't take human rights into account – and on the other side in Pressenza denouncing and disseminating all this.
From the movement, we are preparing an event in which we will invite Carlos Villarejo and Olga Martínez, who are involved in the case of Shabbir Iqbal, one of the refugees that DIEM25 took as an example, to denounce the agreements that affect refugee status.  By definition, it refers to those who have a well-founded fear for their lives, but who in practice are being rejected upon arrival in Greece.  In Shabbir's case, his brother was killed after he was confused for Shabbir.  The reason for this persecution was for helping a Christian neighbour, being a Muslim.
Villarejo and Martínez denounced this case at the EU, but the resolution could not have been worse, since it was considered that the agreements are between countries and do not bind the EU.
There are many others like Iqbal, the fact that they aren't seen in the media doesn't mean that it's not happening, but that they aren't heard when they talk about it.  That's why we at Pressenza can contribute to getting it heard.
Collaboration between human rights movements is essential.  In Greece I contacted Olga Pateraki from Pressenza Greece, who helped me a lot, which is an example of this complementation I'm talking about.
The future of DIEM25
DIEM25 is a very young movement that isn't even two years old.  It was founded to challenge the current European model.  This movement needs the support of other movements, NGOs, trade unions, parties, etc.
Our proposals are intended to shake Europe up in order to democratise it, because it's really rotten.  This system is no longer fit for purpose; it never has been, and now it's drowning weaker countries such as Greece, Portugal and Spain.
An example of an activity is the one organised by the local team in Brussels on Saturday 9th September.  A week before Juncker's State of the European Union speech, DIEM25 organised an alternative debate, inviting important figures such as Rafael Correa, former president of Ecuador.
DIEM25 is a young movement, which is financed by nothing more than the membership fees of the volunteers, and even so is still capable of organising these kinds of events.  That seems to me to be exciting.  On the face of it, it may seem that DIEM25 is far-removed from the grassroots, but in reality it's just the opposite, without the grassroots it would lose all its meaning.