Los Angeles to Replace Columbus Day with Indigenous Peoples Day
This post is also available in: Spanish, Italian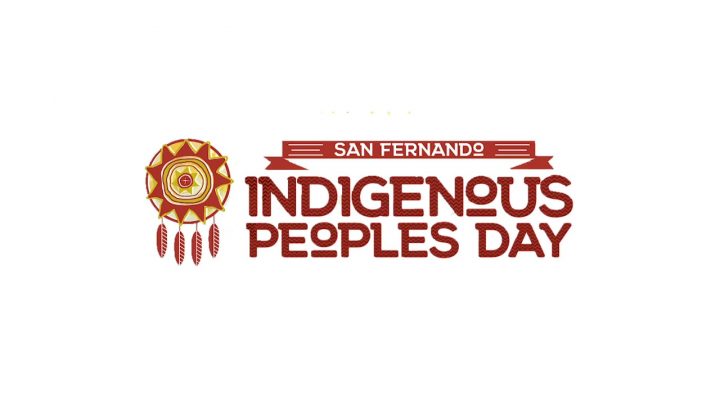 The Los Angeles City Council voted Wednesday to eliminate Columbus Day from the city's calendar and replace it with an annual holiday marking Indigenous Peoples Day, in an acknowledgement of the genocide that took place as European powers colonized the Americas.
Wednesday's 14-1 vote makes the second Monday of each October a day to commemorate "indigenous, aboriginal and native people." Columbus has long faced criticism for massacring and enslaving Arawak indigenous people, and for opening the door to the European colonization of the Americas.
Several U.S. cities — including Seattle, Portland, Albuquerque, San Fernando and Denver — have already replaced Columbus Day with Indigenous Peoples Day.