20th antiracist festival in Athens
This post is also available in: Spanish, French, German, Greek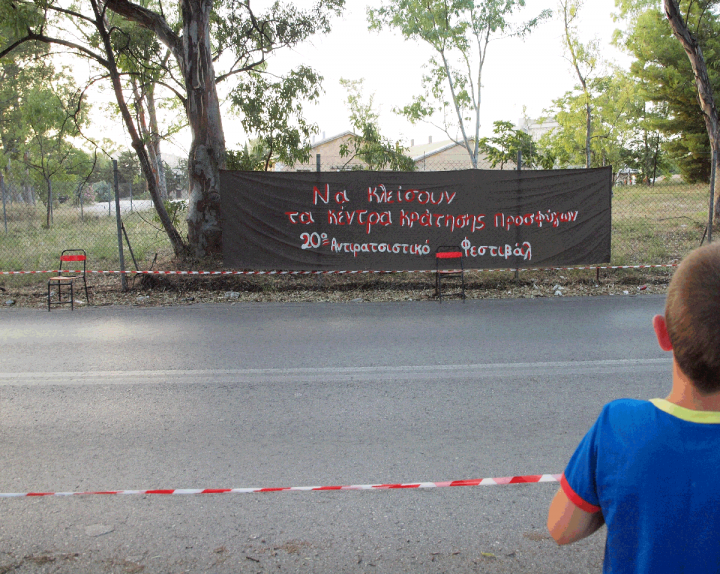 Our country is all the earth. This was the slogan of the 20th antiracist festival that took place the past three days (30/6, 1-2/7) in Athens.
Traditionally many organizations and civil movements take part in this celebration that hosts political and social discussions, events, music stages and food from different countries, prepared by the communities of migrants and refugees that live in Athens. This year the discussions were about refugee squats, hotspots on the islands and camps in general, economic crisis, unemployment, commons, etc.
Pressenza took part for the second time with a stand, distributing a booklet with selected interviews and articles (both original ones and translated). It was a very nice opportunity to meet social movements and establish relationships with new alternative media.
Below you can see some pictures taken by Evita Paraskevopoulou.