TheIdesMilan 2: The Taxing Of Ryan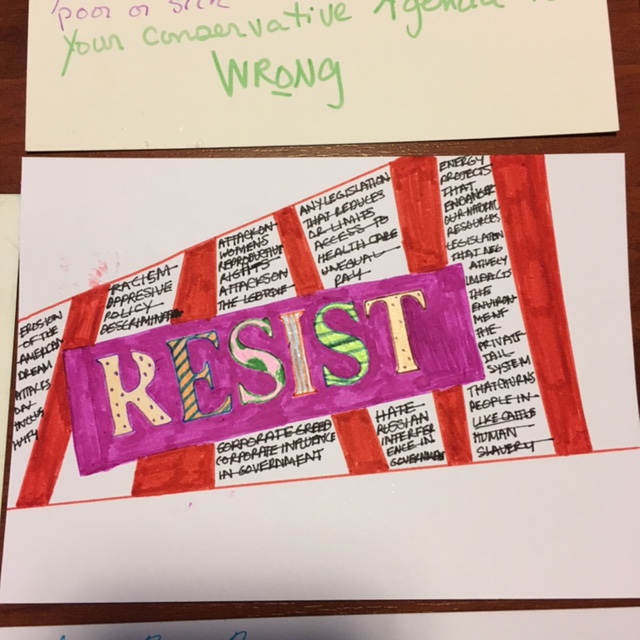 In solidarity with The Taxing Of Ryan event happening in the US, Resistance Events Italy has organized a gathering on Tuesday, April 11th in Milan to turn protest signs into a message that cannot be ignored, joining vast numbers from all corners of the world.
To voice their opposition against Paul Ryan's performance as Speaker and the Trump administration in general, people gathered from 6.00 to 7.30 pm at the site of ILS International Language School to create and write postcards. They will be sent via DHL straight to the Speaker's office in Janesville, Wisconsin on the April 14th in a single large envelope.
For more info about the international movement: https://www.theidesoftrump.com/