Haiti goes to long-awaited polls to pick president, parliamentarians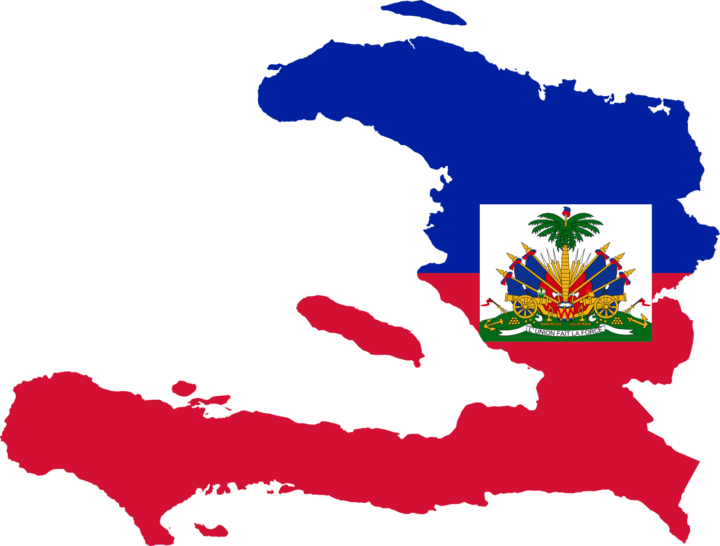 Elections have begun in Haiti as people hope to turn the country into a functional democracy.
People went to the polls on Sunday to choose a president and dozens of members for Haiti's bicameral legislature.
Some 27 presidential candidates are contesting for the vote with reports saying five of them have better chances of winning than the rest. The voters should also pick 25 people to fill the vacant seats of the 109-member lower house and 16 for the 30-member Senate.
Officials have announced that 6.2 million people are eligible to vote, although voters have shown little enthusiasm for participating because of the electoral chaos, which has gripped the country for more than a year.
The impoverished Caribbean country was scheduled to hold the polls in October 2015, but it was cancelled over claims of massive fraud and opposition protests. The government then planned the polls for October 9 although the devastating Hurricane Matthew which swept through the country on October 4 forced it cancelled. A first round which had been attempted in August that year was also marred by violence.
Civil unrest and political infighting led to delays in new polls and created a power vacuum in Haiti. Former President Michel Martelly's mandate expired in February and Senate chief, Jocelerme Privert, was chosen as the interim head of state.
Security was tight across Haiti as authorities banned people from carrying weapons while vehicles were not allowed within 100 meters of polling stations. Side panels were mounted in voting booths to give the voters additional privacy. Officials have also required both poll-watchers and voters to be identified with picture IDs for the first time in the country. Around 11,000 officers, including 1,400 from the United Nations mission in Haiti, have been mobilized across Haiti to ensure the security of the polls.
Initial results are due to be released early next month and the nation would know its elected president and lawmakers on December 29 after an appeal period for candidates ends.