Most Colombians would support Peace agreements in referendum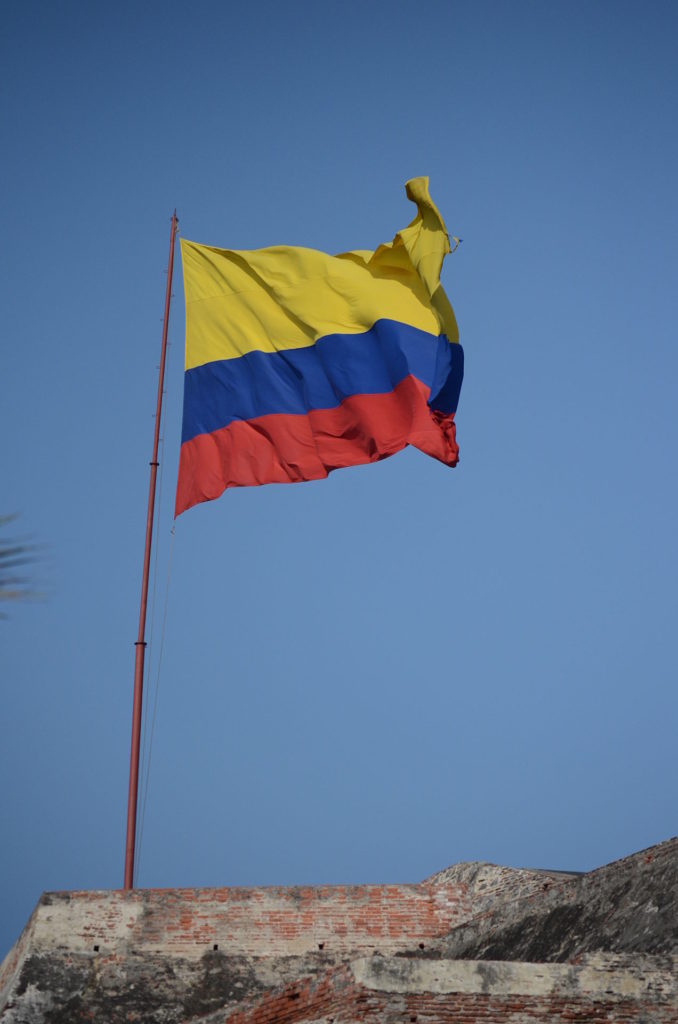 Bogota, Sep 27 (Prensa Latina) The 62 percent of Colombians to vote in the next Sunday referendum would support the peace agreements between the Government and FARC-EP, indicated an opinion poll today.
According to the survey carried out by the company Cifras y Conceptos, along with Caracol Radio and Red + Noticias, only 38 percent of those participating in the referendum would vote against it.
Referring to the total number of people coming to the polling stations, the final report of the survey suggests that nine million people out of the nearly 47 million Colombians living in the country would vote.
Cifras y Conceptos says that in the regions of the Caribbean, the Pacific, Central, East, coffee main region, and in the capital city there would be a broad support for the agreements reached in Havana and signed here before more than 2,000 guests, including 15 heads of State.
In the referendum, the population will express the opinion on the peace agreements officially signed yesterday in Cartagena de Indias by President Juan Manuel Santos and leader of the Revolutionary Armed Forces of Colombia-People's Army (FARC-EP), Timoleon Jimenez, seeking to end the military conflict.