UK Parliament to vote on Trident replacement next week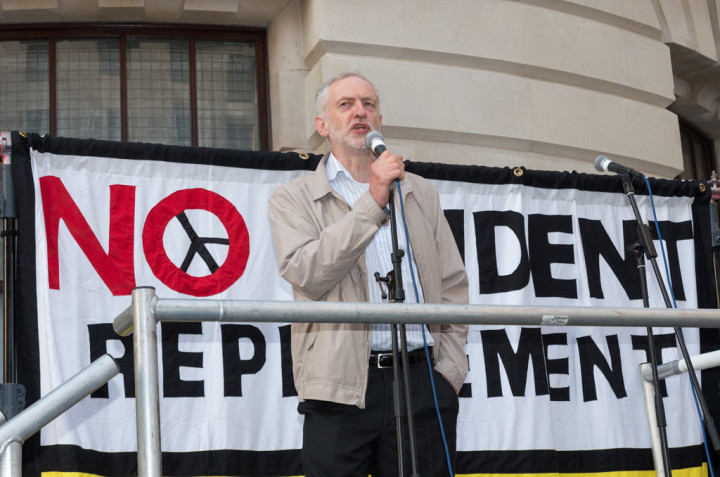 David Cameron has used a speech at the NATO summit in Warsaw to announce that the long-awaited vote on Trident replacement will take place on Monday 18th July. It isn't yet known whether MPs will be asked to support replacement in principle, or whether they will be asked to consent to the building of four new submarines, at a cost of £41bn. CND analysis has shown that the lifetime cost of Trident replacement will be at least £205bn
Opposition to Trident is growing both inside and outside Parliament. MPs from every major party are expected to oppose the Government proposals.
On Wednesday 13th July CND and other organisations are holding a mass lobby of MPs in Westminster to make the case against trident replacement. This will be the last chance to talk to your MP before they vote. Please make every effort to come along and tell your friends. You can sign up through the CND website, though you don't need an appointment to attend. Contact the CND office more more information.
There will be a range of events in the run up to and on the day of the vote. Check the CND website for more information.