Silo a Spiritual Path, official selection, Hong Kong Arthouse Film Festival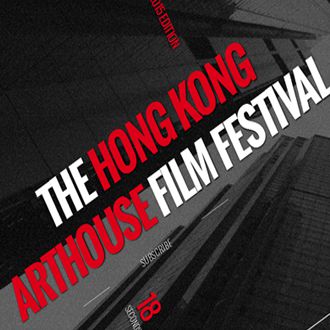 Award winning documentary film has Global appeal making inroads into Asia.
The award winning movie, Silo a Spiritual Path (Hollywood International Independent Documentary Award of Excellence) has been selected to be included in the Hong Kong Arthouse Film Festival. Following successes in Europe this important film for nonviolence demonstrates its Global Appeal with its first inroad into Asia.
The quarterly online film festival showcases innovative independent cinema from around the world by up-and-coming artists.From the hundreds of films submitted just 20 feature films and 100 short films are "Officially Selected" and an international jury selects just one winner in each category (Narrative feature, Documentary feature, Narrative short, Documentary short…) The winning filmmakers are hosted prominently on the Hong Kong Arthouse website.
"It is an honor to learn that Silo, a Spiritual Path was Officially Selected by the Hong Kong Art House Film Festival. Thank you to everyone involved! This documentary is a celebration of one of the most important social and spiritual guides to emerge from Latin America in recent times and we are excited to share the film with you soon. Until then you can see the trailer at https://vimeo.com/131598628 ",  Executive Producer Francisco Granella, Pyramid Productions, Chile.
We will keep you posted.
To stay up to date with the nomination process and to see the film trailer please visit www.siloaspiritualpath.com or the Facebook page at: https://www.facebook.com/siloaspiritualpath/
You can also visit the Hong Kong Arthouse Film Festival Facebook page at: https://www.facebook.com/hongkongarthousefilmfestival/