Nepal humanists welcome new Community committee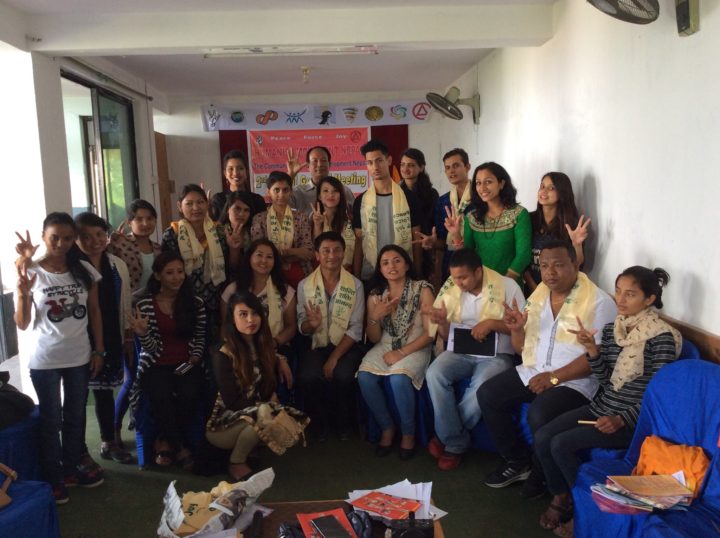 Humanist Movement member of Nepal Tulsi Sigdel  tells Pressenza that: "We successfully completed our 2nd Annual General Meeting at Suryabinayak; thanks to all participants and congratulations to all of the newly selected board members of the Community for Human Development (Manavtabadi Abhiyan).
Peace, Force and Joy
The Community for Human Development has organized its annual general meeting today in Bhaktapur . The meeting has elected a new national coordination team – all Humanist Movement members – for the next two years as follows.
President :  Suresh Sainju
Vice President :  Chandra Maya Dahal
General secretary : Indra Khatri
Secretary :  Bibek Bhattarai
Treasurer :  Udip Baidhya
Executive Members :  Kabir Ranjit,  Oasin Nagarkoti,  Sunaina Bhalu Shrestha,  Allissa Mahat, Bhabana Upreti.
The annual meeting also determined to promote the Humanist Movement through the Panauti Peace Gallery and run the book exchange campaign more effectively for young students.