Silo, a Spiritual Path – Winner in Hollywood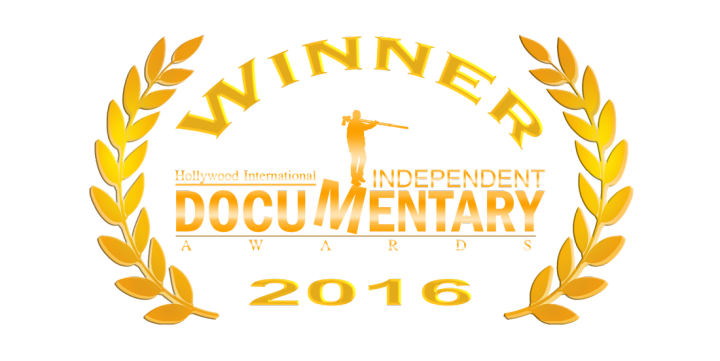 Silo, a Spiritual Path – WINNER IN HOLLYWOOD – April 1, 2016
The documentary Silo, a Spiritual Path, Director Pablo Lavin is a WINNER IN MULTIPLE CATEGORIES at The Hollywood International Independent Documentary Awards, Los Angeles, California.
Producer Francisco Granella commented: "We are very grateful to HIIDA for this important Award of Excellence and recognition for a film that is telling a much needed story for the times in which we live."
Award of Excellence: Foreign Documentary Feature
Award of Recognition:
Director – Pablo Lavin
Cinematograph – Pedro Micelli
Editor – Martin Ortega
Music/Score – Manuel Canepa
Producers – Francisco Granella Goich & Ana L'Homme
The SPRING LIVE SCREENING RED CARPET EVENT at the historic Raleigh Studios in Hollywood California will be held on June 11.  The studio is the oldest continuously operating studio in the USA dating back to 1915 and gave a start to actors such as Douglas Fairbanks and Bette Davis and TV shows such as Perry Mason and Superman.
HIIDA is an exclusive film festival for Documentaries whose goal is to promote and recognize documentary filmmakers from around the world. A list of recent winners can be found at http://www.hiida.com or on Facebook at http://on.fb.me/1IGMDc7
For more information about Silo a Spiritual Path, visit the film's website at www.silouncaminoespiritual.com
See also a previous mention of another award for the film at www.pressenza.com/2016/03/292804/